The Tokyo Olympics 2020 Opening Ceremony Is Playing Video Game Tunes [Update]
Update: added in videos of the opening ceremony with the orchestra music playing in the background. How far have we come when it comes to video game tunes, eh? To celebrate Japan's culture and heritage during the Tokyo Olympics 2020 Opening Ceremony, the orchestra in charge will play classic and iconic video game tunes as the teams from all o...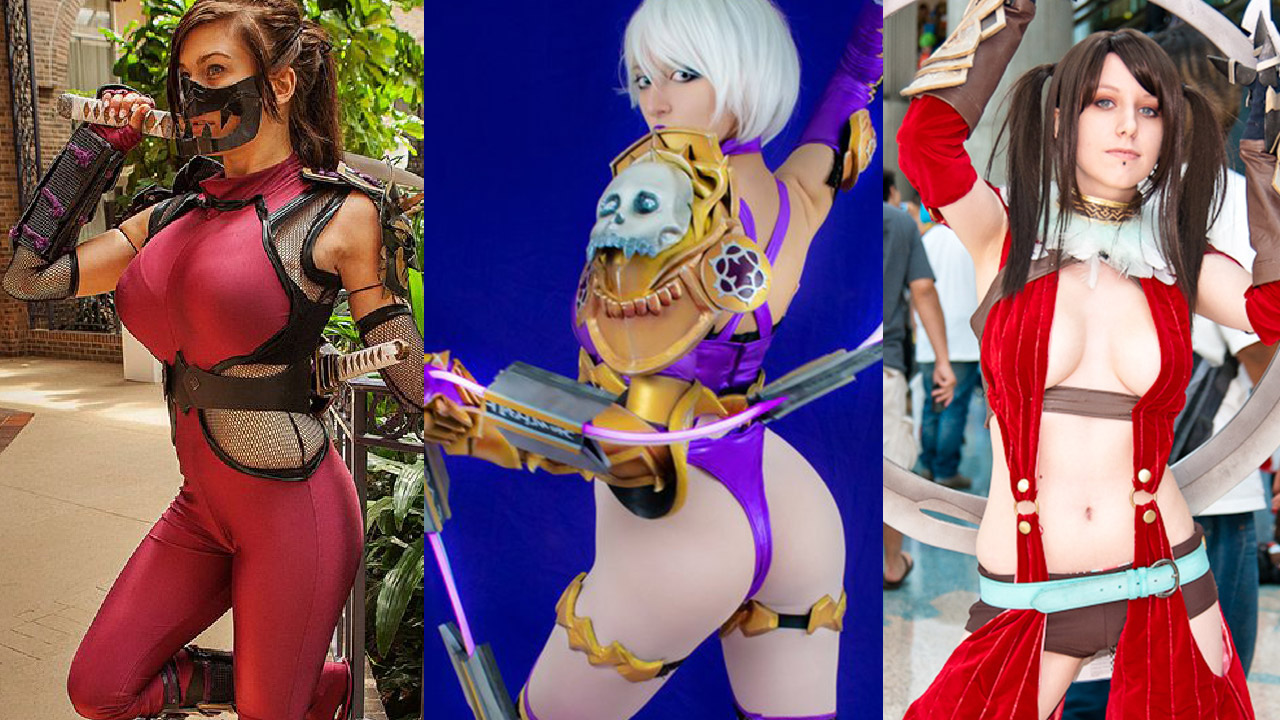 Let's Check Out The Hottest Soulcalibur Cosplays So Far
It's still Soulcalibur week, and the game is but a day away from release (or out now if you're in Japan). Check out our review of the game if you haven't: it kicks ton of butt! We here at Kakuchopurei appreciate the non-competitive aspects of fighting games; specifically the cosplay bit in this instance. To celebrate Soulcalibur 6's return to form...