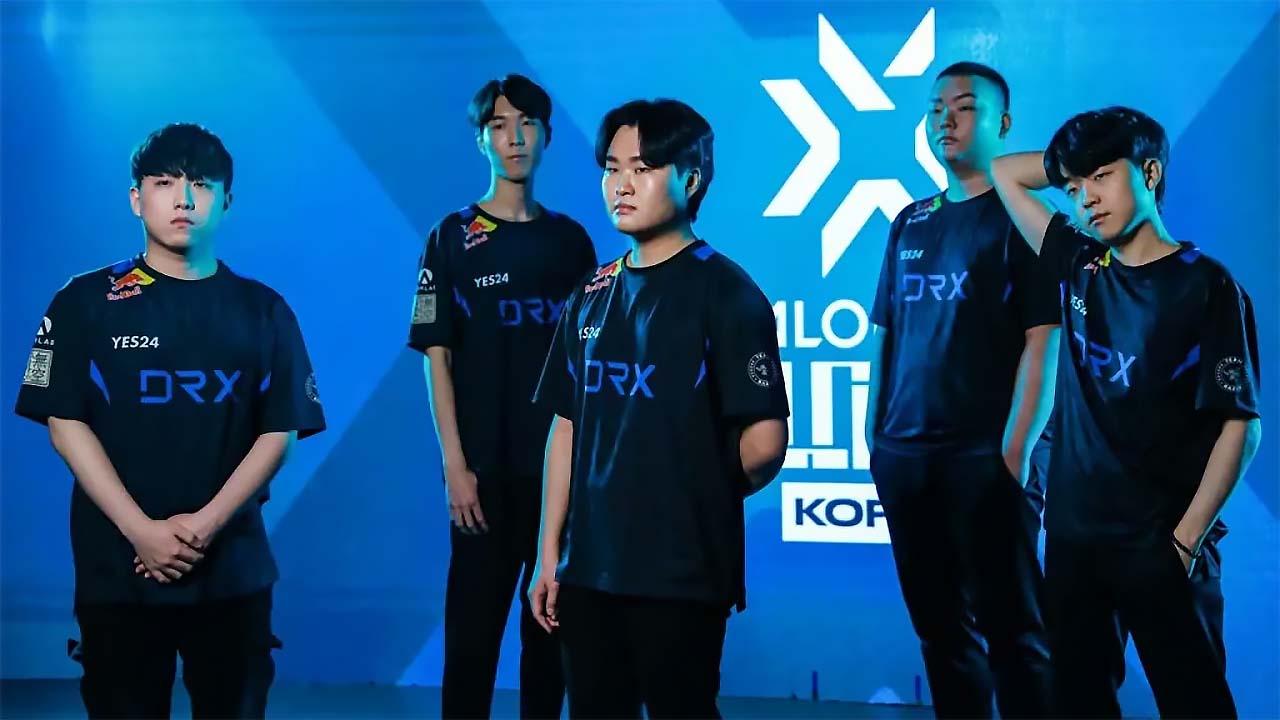 Valorant Champions 2022 – DRX Ends Fnatic Run
By Lewis Larcombe|September 14, 2022|
DRX proceeds to the lower bracket semifinal after eliminating EMEA's Fnatic in an intense three-game series that could have gone either. After losing to LOUD in the upper bracket semifinals, DRX was knocked into the lower bracket where they were pitted against Europe's finest in Fnatic. Fnatic was hot off a dominant win over fellow Europeans, Te...
Valorant Champions Tour 2022: North American Last Chance Qualifier – China's EDward Gaming Qualify For Champions
By Lewis Larcombe|August 15, 2022|
China will finally show what they got as their top seed, EDward Gaming secures the last East Asian slot at Valorant Champions in September. With high hopes that they will be able to obtain visas allowing the team to go to Istanbul, the roster will be Haodong "Haodong" Guo, Donghao "Life" Qu, Shunzhi "CHICHOO" Wan, Senxu "nobody" Wang and Yongka...