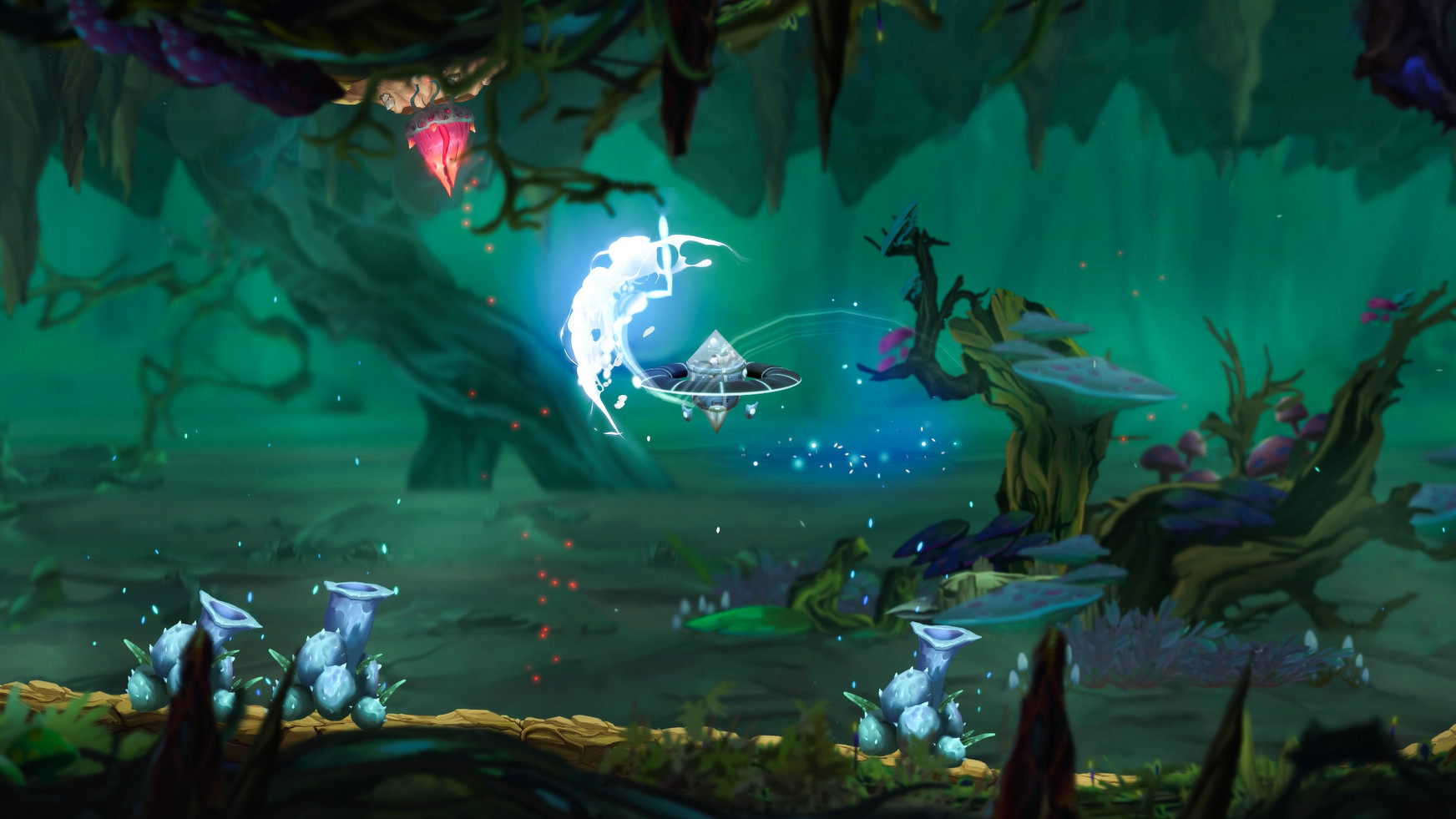 Bovine-Filled Search Action Game Moo Lander Launches On 27 May
Need more cows and bovines in your search action games? The first-ever Mootroidvania title will be out in full later this week. Moo Lander, the search action title from indie studio The Sixth Hammer, will be out on 27 March. As you can tell from the trailer below, you play a spaceship who is stuck in a bright-but-hostile alien planet filled with...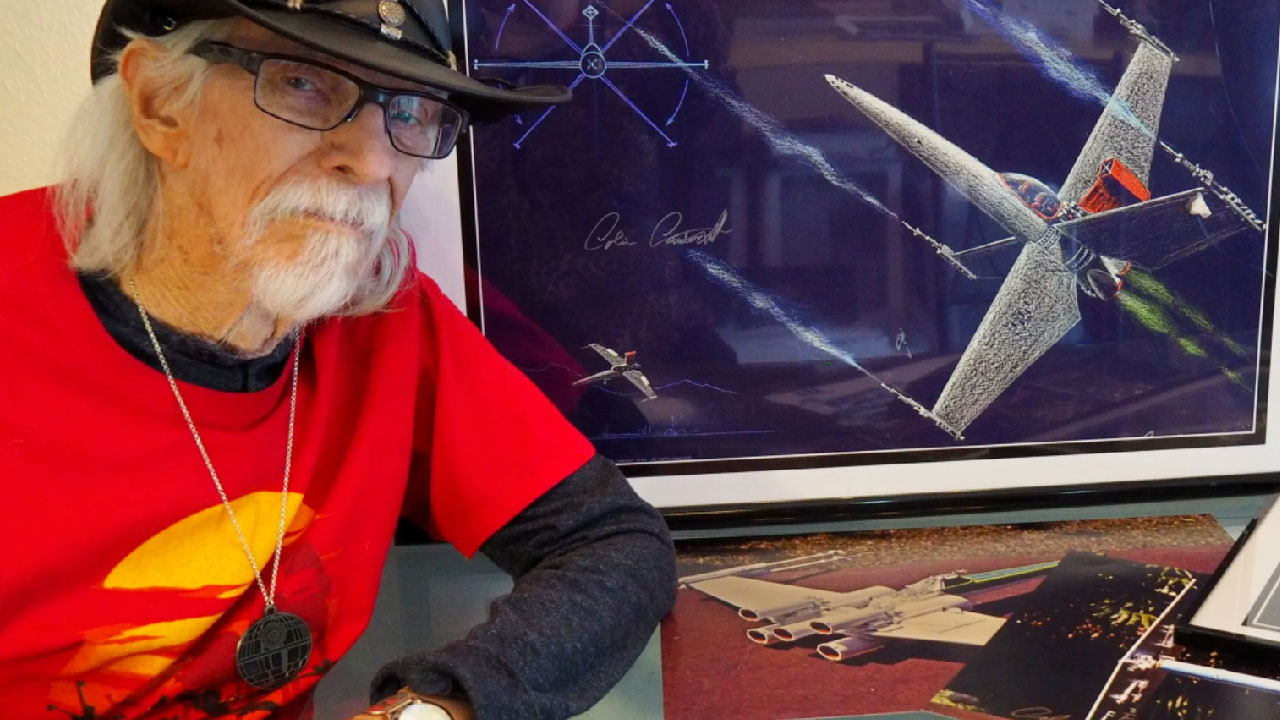 Colin Cantwell, Designer Of Star Wars' Iconic Ships & Space Stations, Has Died
Star Wars lead starship designer and previous CBS analyst for the moon landing Colin Cantwell has passed away. He was 90 years old. His partner Sierra Dall confirmed that he died at home in Colorado on Saturday to The Hollywood Reporter. Colin Cantwell is a name well-known in the Star Wars world. He's the man who came up with the designs of m...