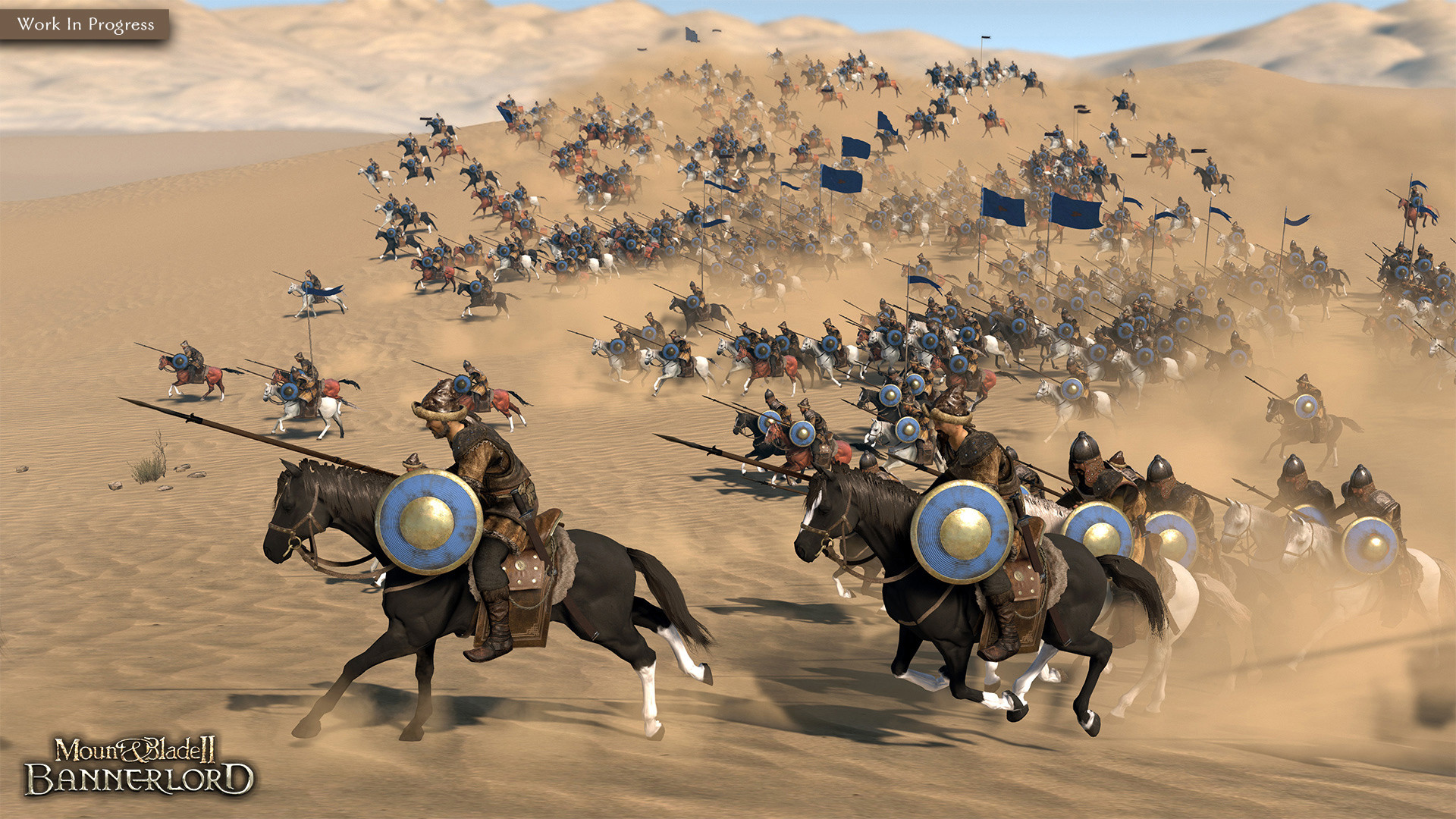 Green Man Gaming's Having A Spring Sale, So We've Highlighted Some Games
The MCO was recently announced to have been extended to 28 April. Coincidentally, Green Man Gaming is having a Spring sale that largely corresponds with that timeline, with its sale running from now till 24 April. As usual, we've taken the opportunity to highlight some of the deals on offer. Borderlands 3Â (RM89.50) Borderlands 3 is a blast, w...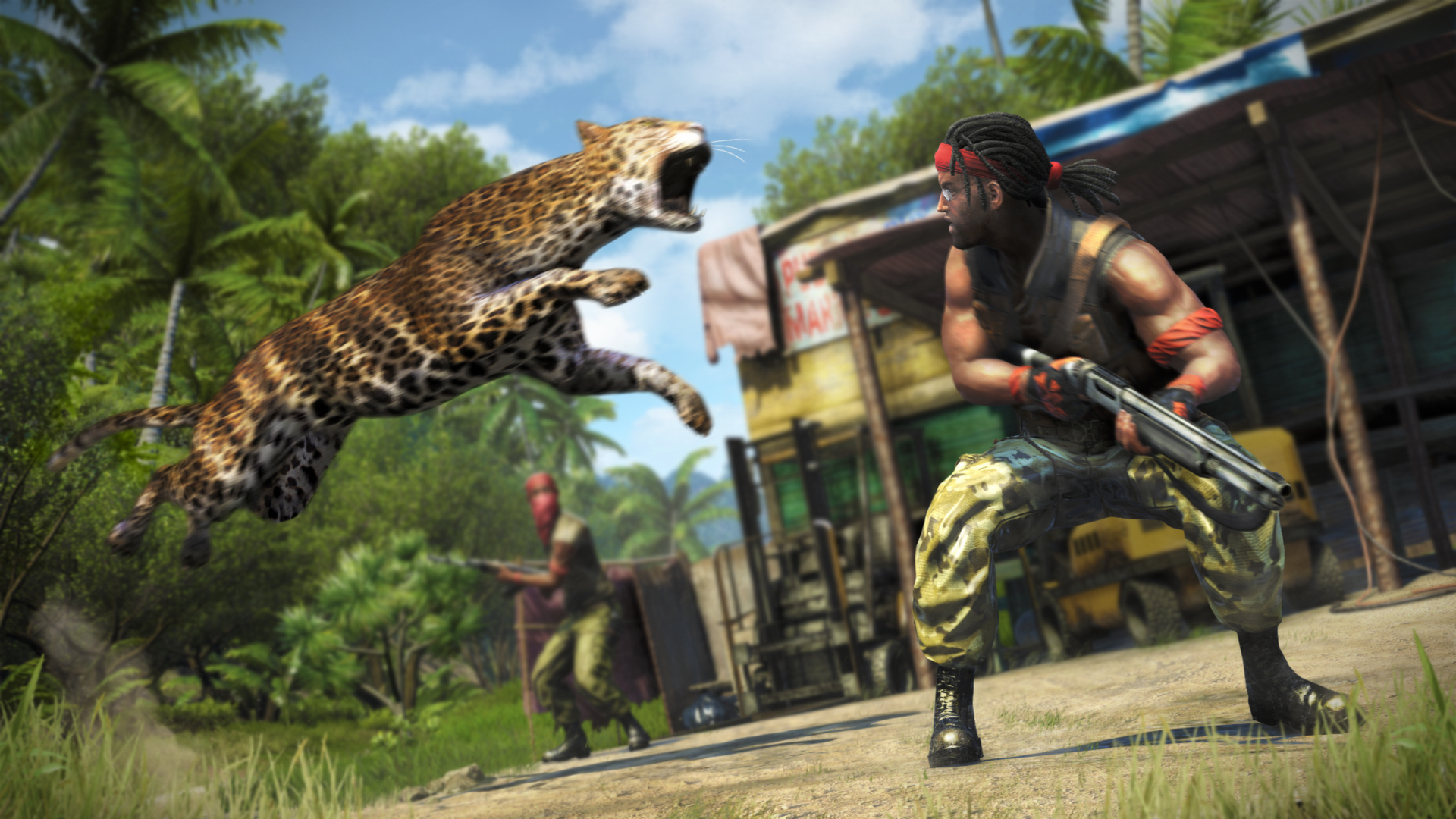 Ubisoft Extends Spring Sale; Here Are Our Top Five Picks
It looks like Ubisoft has extended their Spring Sale to 8 April 2020 instead of letting it end on 25 March 2020. This means more time to get those discounted games, of which there are many. Here are five recommendations to make it a bit easier to decide what to get. Brothers in Arms: Hell's Highway (RM8.75) Squad-based tactical shooter. While you...