New Star Trek Series With Discovery's Captain Pike & Spock Is In The Works
By Alleef Ashaari|May 18, 2020|
Another new Star Trek series has officially been announced, as Anson Mount and Ethan Peck will reprise their roles as Captain Pike and Spock from Star Trek Discovery in a new prequel series titled Star Trek: Strange New Worlds, which will take place before the events of Star Trek: The Original Series. Joining them will be Rebecca Romjin, who will ...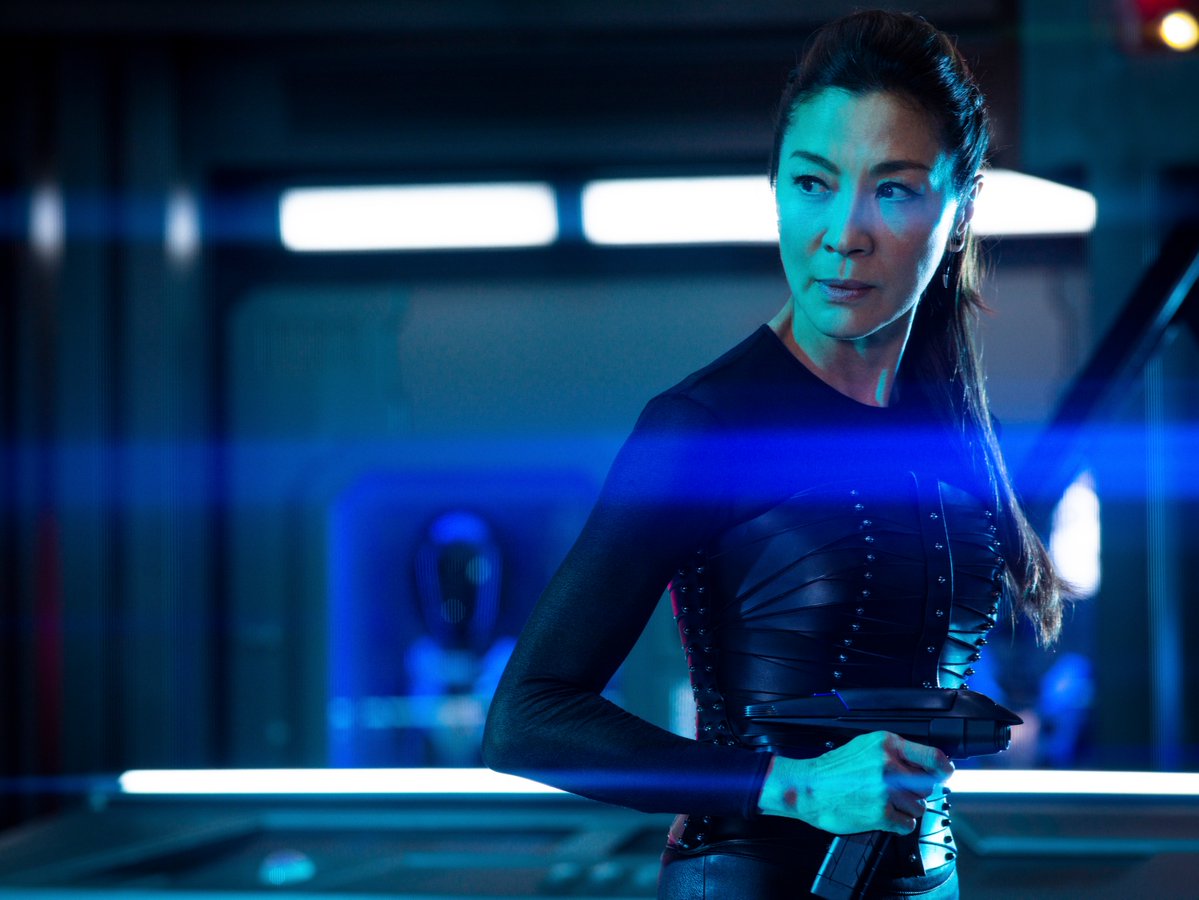 Michelle Yeoh Set To Star In Her Own Star Trek Spinoff Series
By Alleef Ashaari|January 15, 2019|
CBS All Access has confirmed that Malaysian superstar Michelle Yeoh will be headlining her own Star Trek spinoff series as her starring role of Captain Philippa Georgiou from Star Trek Discovery. This is historic because she will be only the second female captain in more than 50 years of Star Trek history to lead her own series, after Kate Mulgrew'...