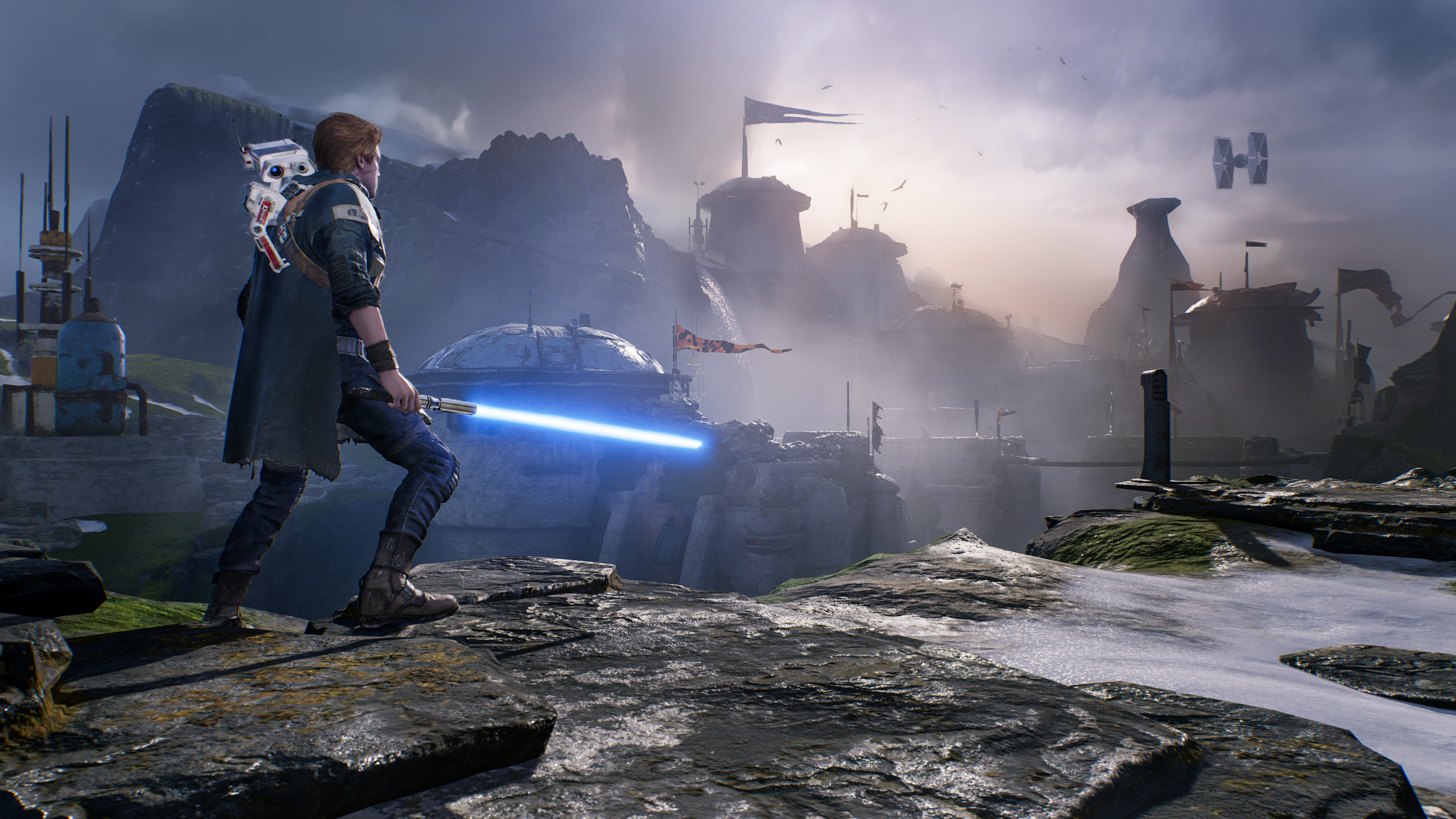 Star Wars Jedi Fallen Order Gets PS5 & Xbox Series X Update
By Alleef Ashaari|January 12, 2021|
EA and Respawn Entertainment have released a new update for the PS4 and Xbox One versions of Star Wars Jedi Fallen Order. This new update optimizes the game for PS5 and Xbox Series. The improvements and optimizations include: High-Level Summary of Features (for both PS5 and Xbox Series X/S) Improved framerate on Xbox Series X, Xbox Series ...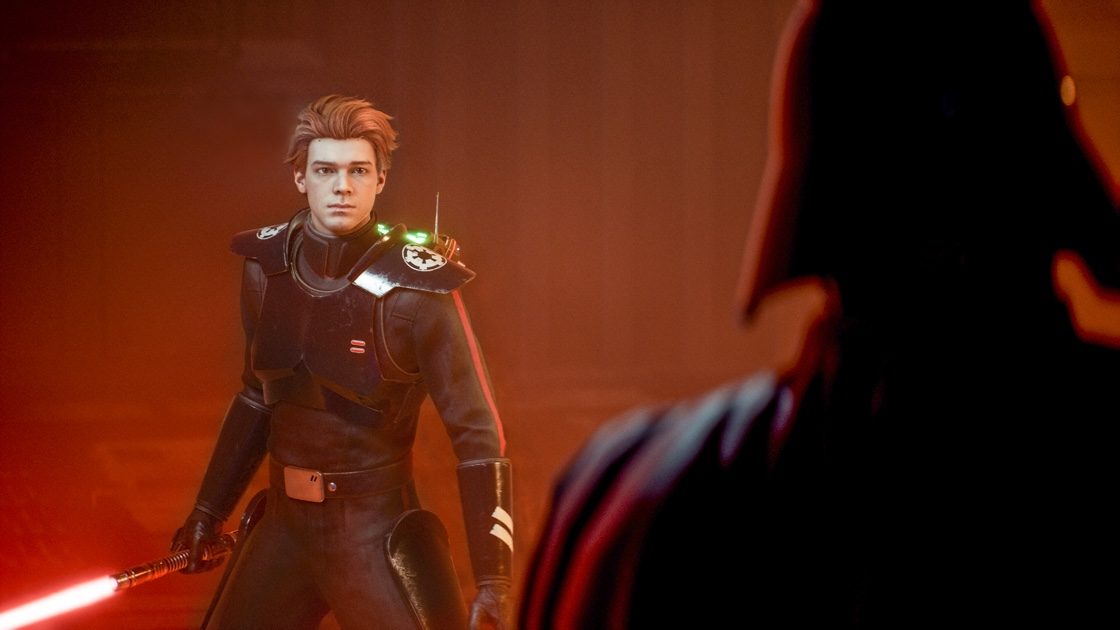 Free Star Wars Jedi Fallen Order Update Adds New Game Plus, Red Lightsaber & More
By Alleef Ashaari|May 5, 2020|
In celebration of Star Wars Day on 4 May 2020, publisher EA and developer Respawn Entertainment have released a free content update for Star Wars Jedi Fallen Order. This is a massive update, which should make fans of the game extremely happy. New Journey+ Or New Game Plus The Star Wars Jedi: Fallen Order update adds a highly-requested featu...