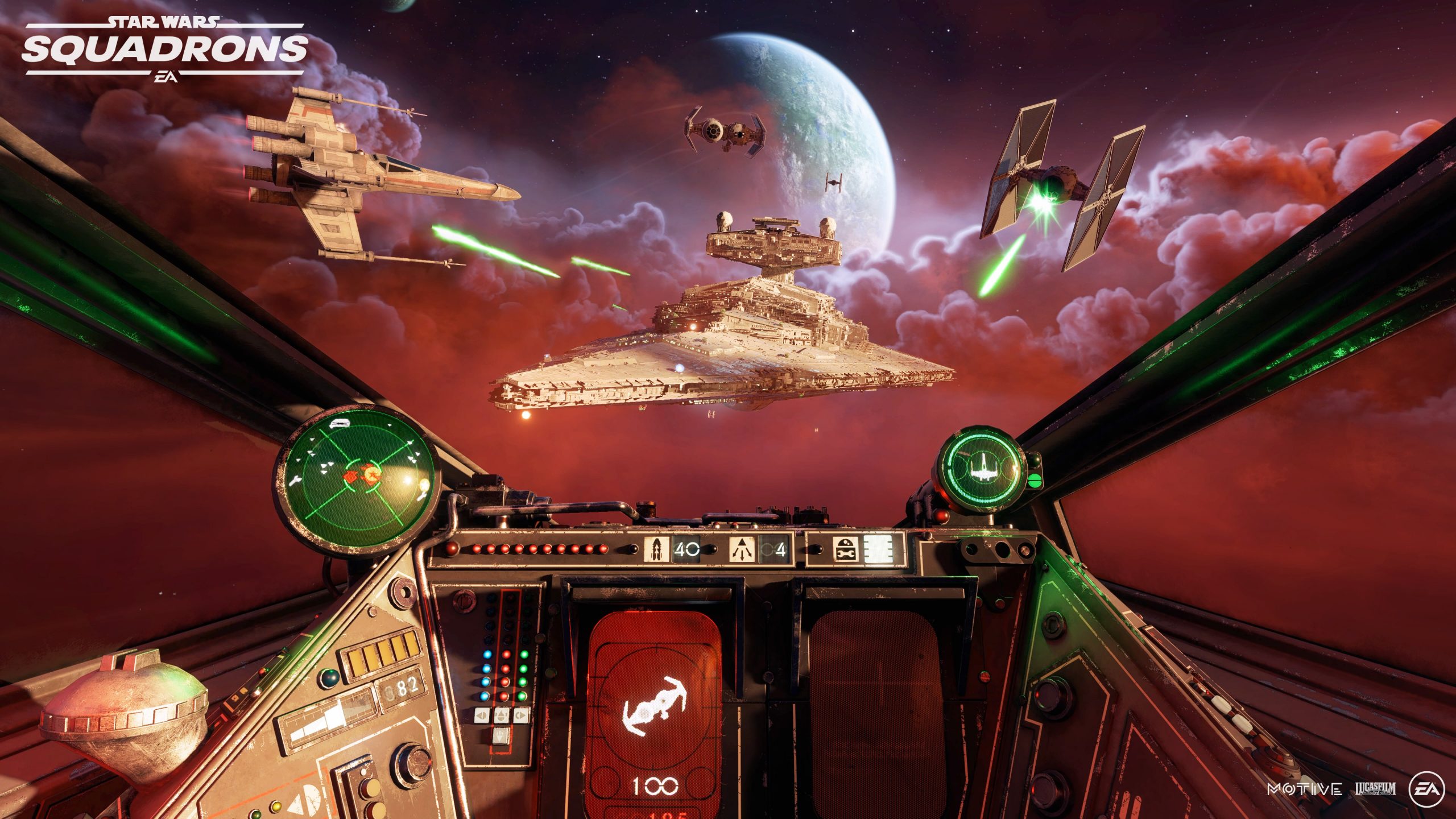 Is Star Wars: Squadrons Worthy Of The Franchise's Flight Sim Legacy?
By Alleef Ashaari|October 7, 2020|
Platform(s): PS4, PC, Xbox OneGenre: Space flight sim featuring X-Wings & TIE Fighters Up until last year, I bemoaned the fact that there were no decent modern Star Wars games. Then, Respawn Entertainment's Star Wars Jedi: Fallen Order arrived in 2019 and gave all Star Wars fans hope again. One year later, does EA Motive's Star Wars Sq...