Superman The Complete Animated Series Blu-Ray Launches This October
By Alleef Ashaari|August 12, 2021|
Warner Bros. Home Entertainment and DC are celebrating the 25th anniversary of Superman: The Animated Series with a fully remastered Blu-Ray box set. Superman: The Complete Animated Series, which includes several hours of bonus features headlined by an all-new documentary detailing the creation of one of the most beloved animated comic book adaptat...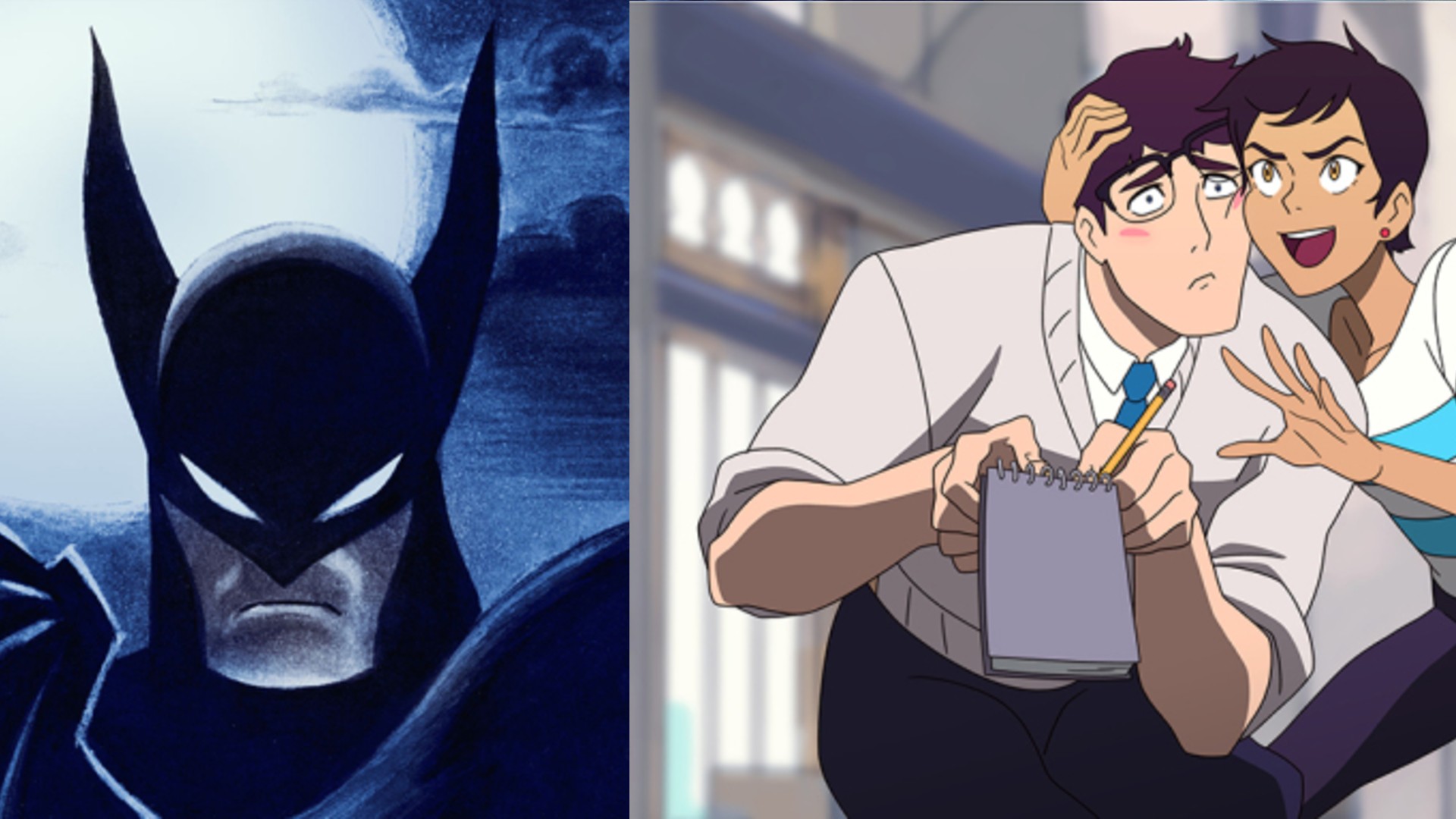 New Superman & Batman Animated Series Are Coming From HBO Max & Cartoon Network
By Alleef Ashaari|May 19, 2021|
Batman Caped Crusader, an animated series from executive producers Bruce Timm, J.J. Abrams and Matt Reeves, received a straight to series order from HBO Max and Cartoon Network. My Adventures With Superman, with Jack Quaid voicing Superman/Clark Kent, has landed a two-season order at HBO Max and Cartoon Network. According to Deadline, the new...