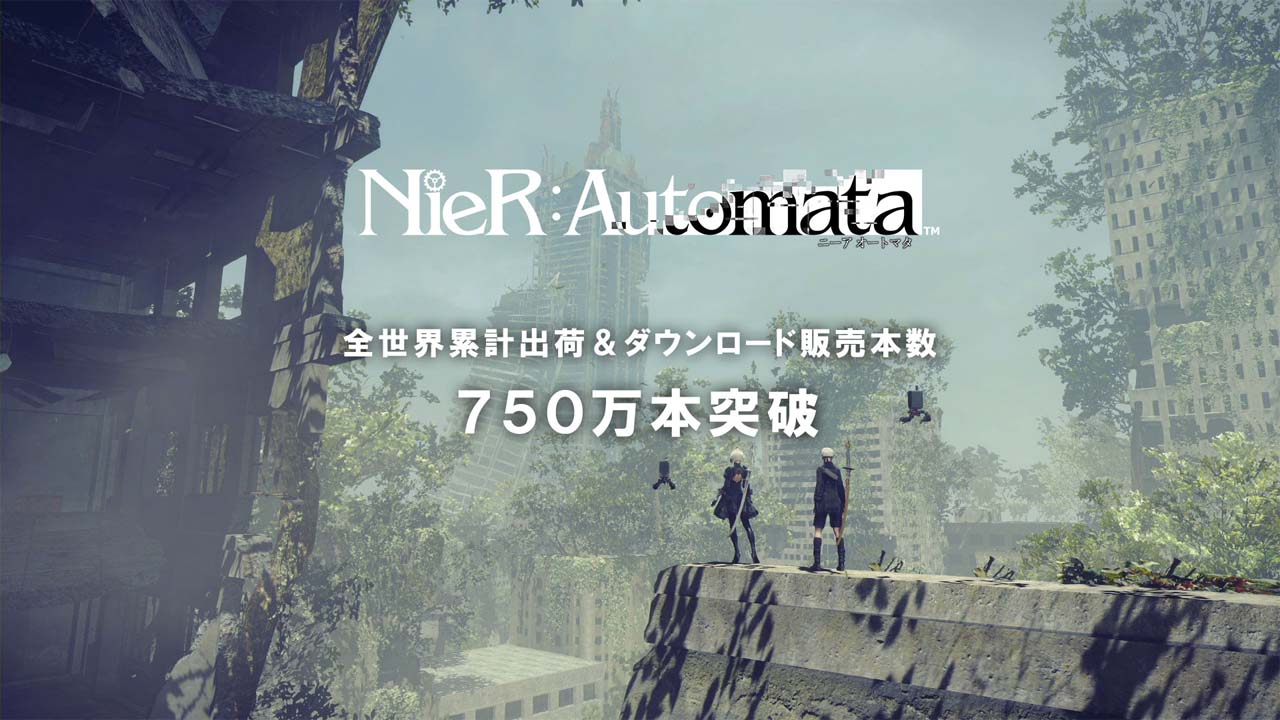 NieR: Automata Surpasses 7.5 Million In Shipments & Digital Sales
By Lewis "lickety" Larcombe|April 25, 2023|
Square Enix just announced that the game's total worldwide shipments and digital sales have exceeded a whopping 7.5 million units! That's a lot of people who love this game! It's worth noting that just last November, the game was reported to have reached seven million units, so it's still selling like hotcakes. https://twitter.com/NieR_JPN/statu...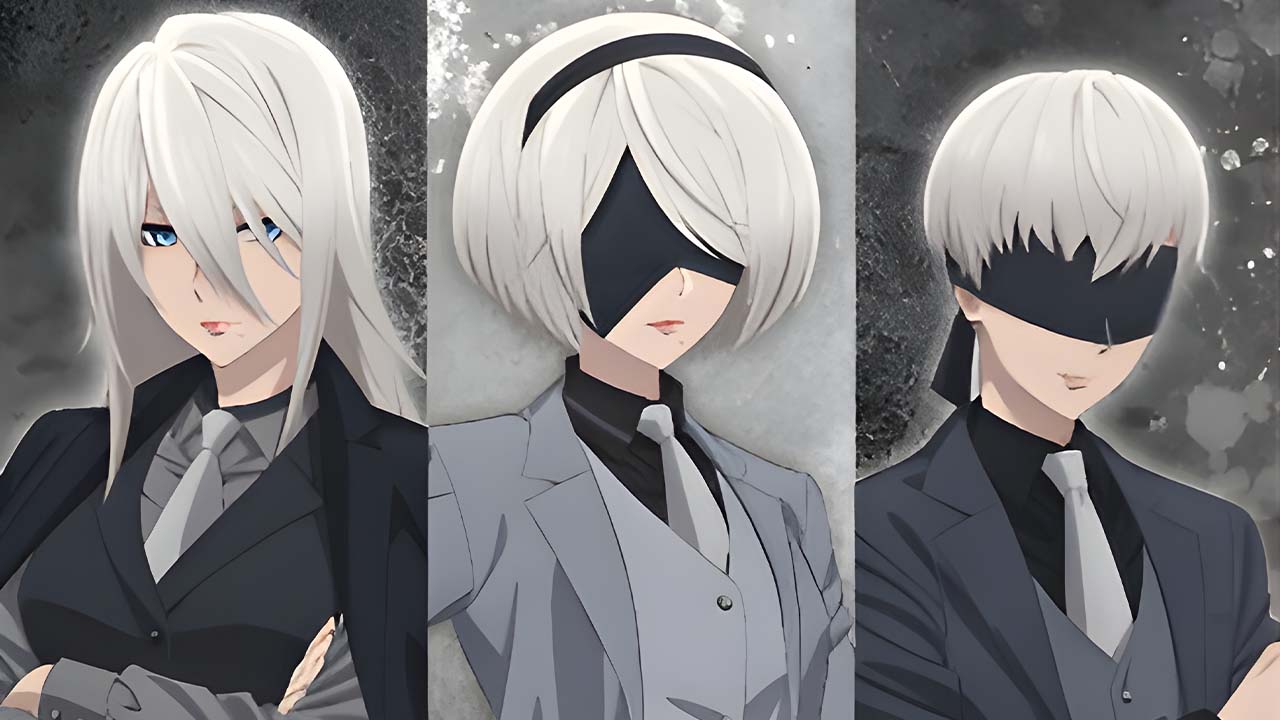 New NieR Automata Pop-Up Shop Sees 2B, 9S & A2 Suit Up
By Lewis "lickety" Larcombe|March 6, 2023|
NieR Automata's anime adaptation is getting some serious promotion in Japan with new pop-up shops at Marui retail stores. You'll find them in Nanba, Fukuoka, and Shinjuku, where you can grab some amazing NieR Automata merchandise, featuring new official illustrations. To add to the excitement, there's going to be a special lottery draw too. W...