The Dark Pictures Anthology House Of Ashes Is Coming In 2021
By Alleef Ashaari|November 10, 2020|
Publisher Bandai Namco and developer Supermassive Entertainment have announced The Dark Pictures Anthology House Of Ashes for PS5, Xbox Series, PS4, Xbox One, and PC (Steam). It is slated to launch sometime in 2021. Supermassive Games CEO Pete Samuels said: "We are thrilled to reveal this third game within The Dark Pictures Anthology. ...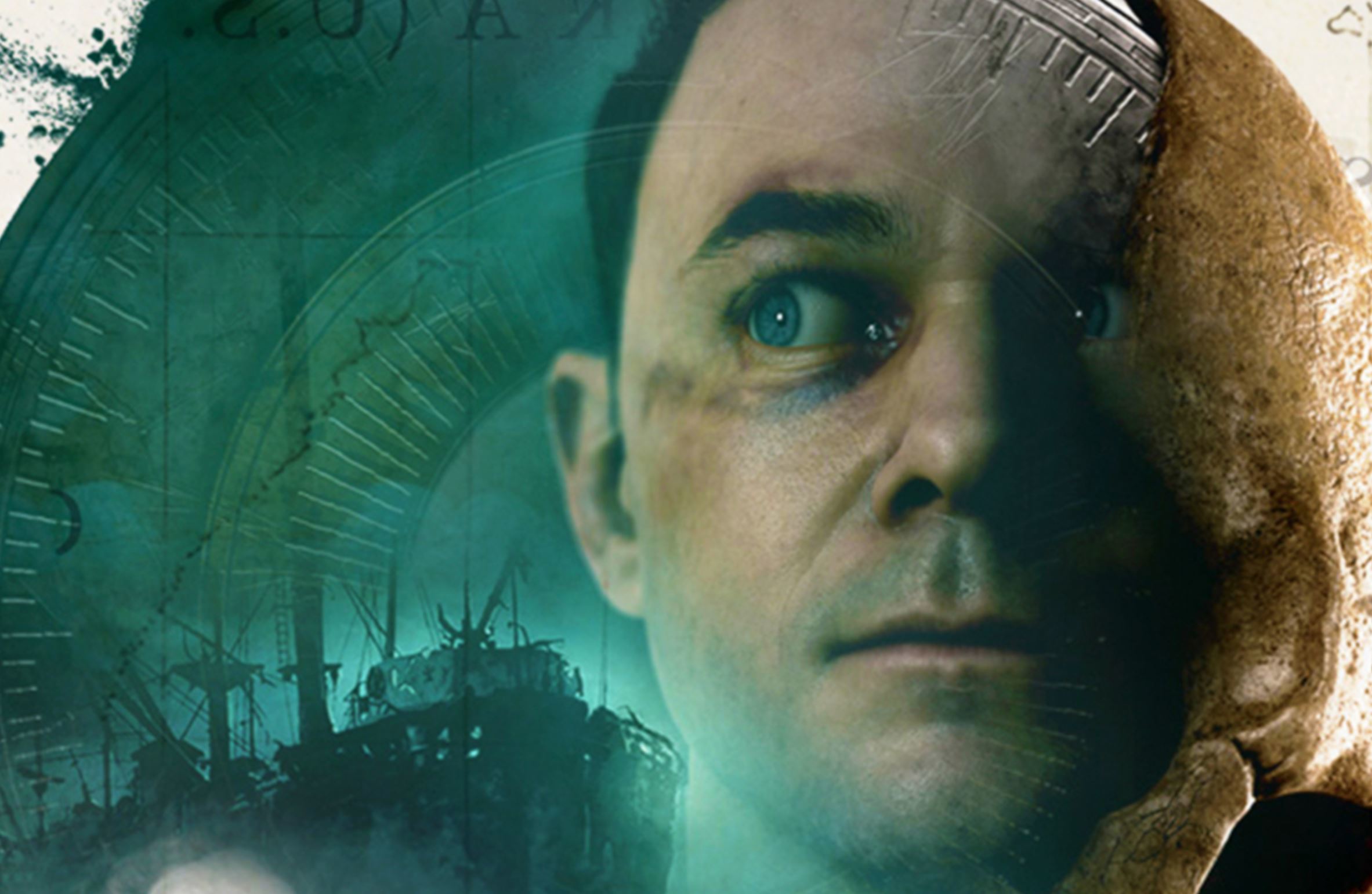 Man of Medan Is Clichéd Interactive Horror That's Better With A Crowd
Misery loves company. In Man of Medan's case, the latest interactive horror game from the folks behind the surprise hit Until Dawn -Supermassive- misery loves you playing this adventure all by your lonesome. If anything, the game's horror story about American tourists who are stuck in a sunken and cursed ghost ship is best played through Shared St...