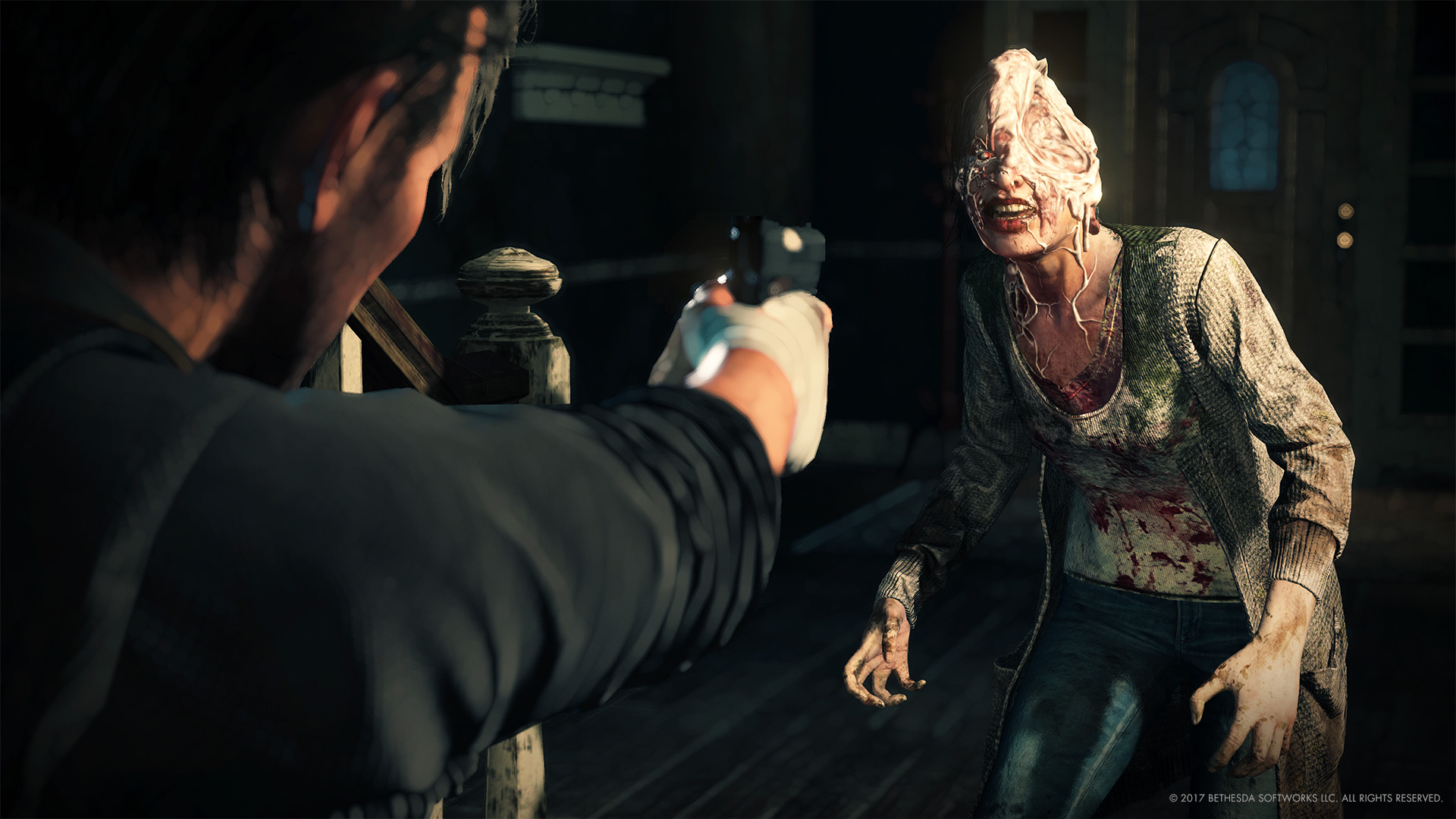 Shinji Mikami Attending E3 2019 Fuels The Evil Within 3 Rumors
By Alleef Ashaari|June 3, 2019|
Shinji Mikami, the creator of Capcom's Resident Evil franchise as well as underrated gems like God Hand and Vanquish, has announced via Twitter that he will be attending the upcoming E3 2019. His most recent games in the current games generation include 2014's The Evil Within and 2017's The Evil Within 2. His confirmed attendance at the event has ...
PlayStation Asia Unveils Four New Greatest Hits Titles – Available From 14th December
By Kenn Leandre|December 13, 2017|
Sony Interactive Entertainment (Singapore) today unveiled four new titles joining their 'Greatest Hits' lineup starting 14th December 2017, just in time for Christmas. Consisting of titles deemed having gained 'high reputation worldwide as masterpieces of PS4 software' these new additions will be available at all PlayStation authorised dealer...