Time Bandits, Omen, & Tron Actor David Warner Has Died
David Warner, an actor who has starred in films like Titanic, Omen, and Tron, has died. He was 80. The actor passed away in Denville Hall due to a cancer-related illness. He is survived by his partner Lisa Bowerman, his son Luke and daughter-in-law Sarah, good friend Jane Spencer Prior, first wife Harriet Evans, and "his many gold dust friends"....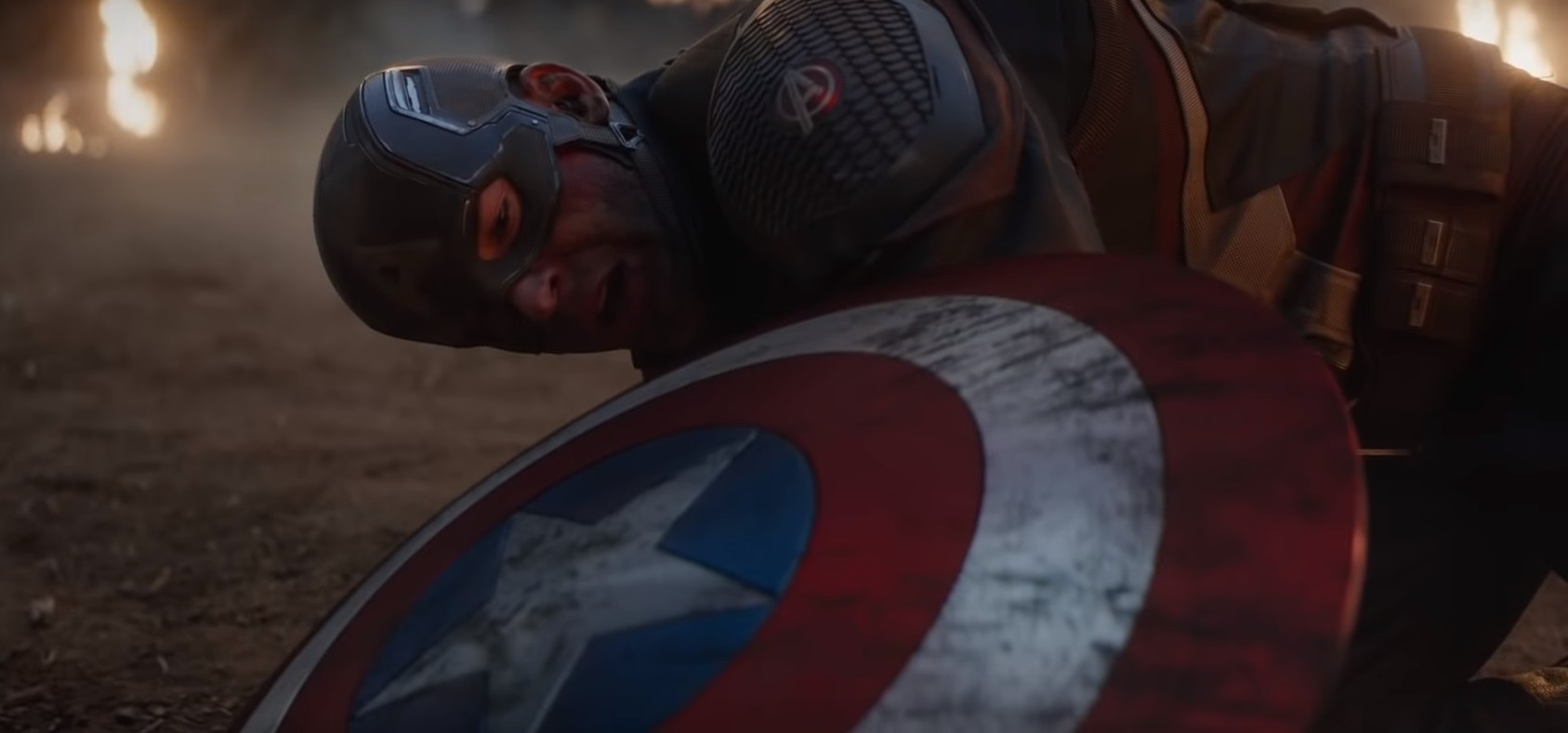 Avengers Endgame Sinks The Titanic, On Its Way To Conquering Pandora
In less than two weeks (11 days), Avengers Endgame has grossed an unthinkable $2.188 billion, not only overtaking James Cameron's Titanic ($2.187 billion) but also becoming the fastest movie in history to be inducted into the 2 billion club, joining the likes of Avengers: Infinity War, Star Wars: The Force Awakens, Titanic, and Avatar. Box office ...