Star Wars: Visions Trailer Showcases Hyper Anime Action In A Galaxy Far, Far Away
It seems like the Star Wars non-theatrical film vehicles and spin-offs are doing a better job at capturing the essence of pulp action sci-fi battles & narratives than the recent trilogy. Star Wars: Visions continues that upward trend but in anime form. Disney just released the official trailer: close to 2 minutes of gorgeousness from the lik...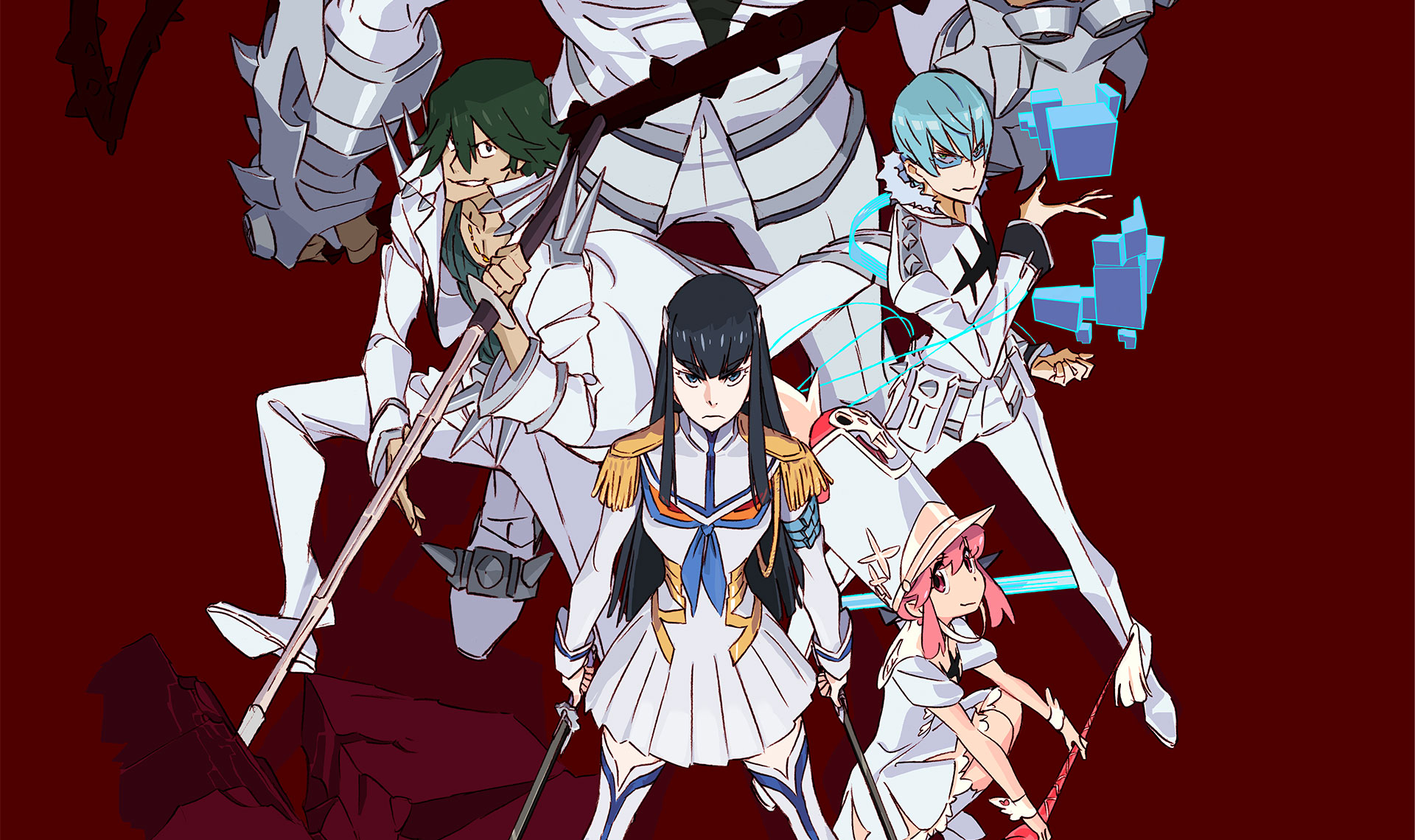 [Report] Studio Trigger & Arc System Works Teaming Up For A Kill la Kill Game
Update: Yes they are; it's a game based on the Kill la Kill anime. Story bumped & edited to reflect the changes. This story was originally published on 14 June. In case you couldn't tell from the header image and the title of this news piece, it seems that Studio Trigger, the folks behind Kill la Kill, Little Witch Academia, and Darling In The...