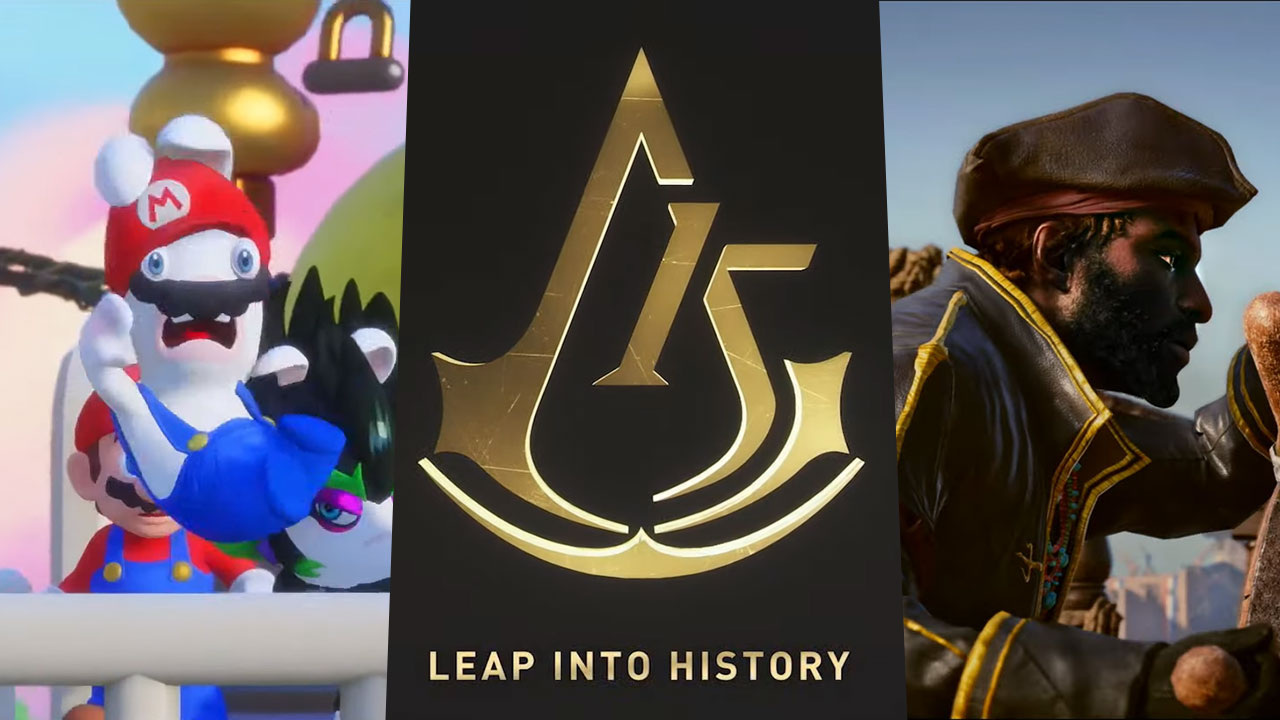 Ubisoft Forward September 2022: All The News & Features
Ubisoft just unloaded a bunch of gaming news and announcements during Sunday morning, 11 September at 3am GMT+8. And yes, we at Kakuchopurei are using up our off-day just so we can deliver all the gaming news to you because we care. Anyway, here's what we have on tap from the French company that's full of IPs and terrible office culture stories....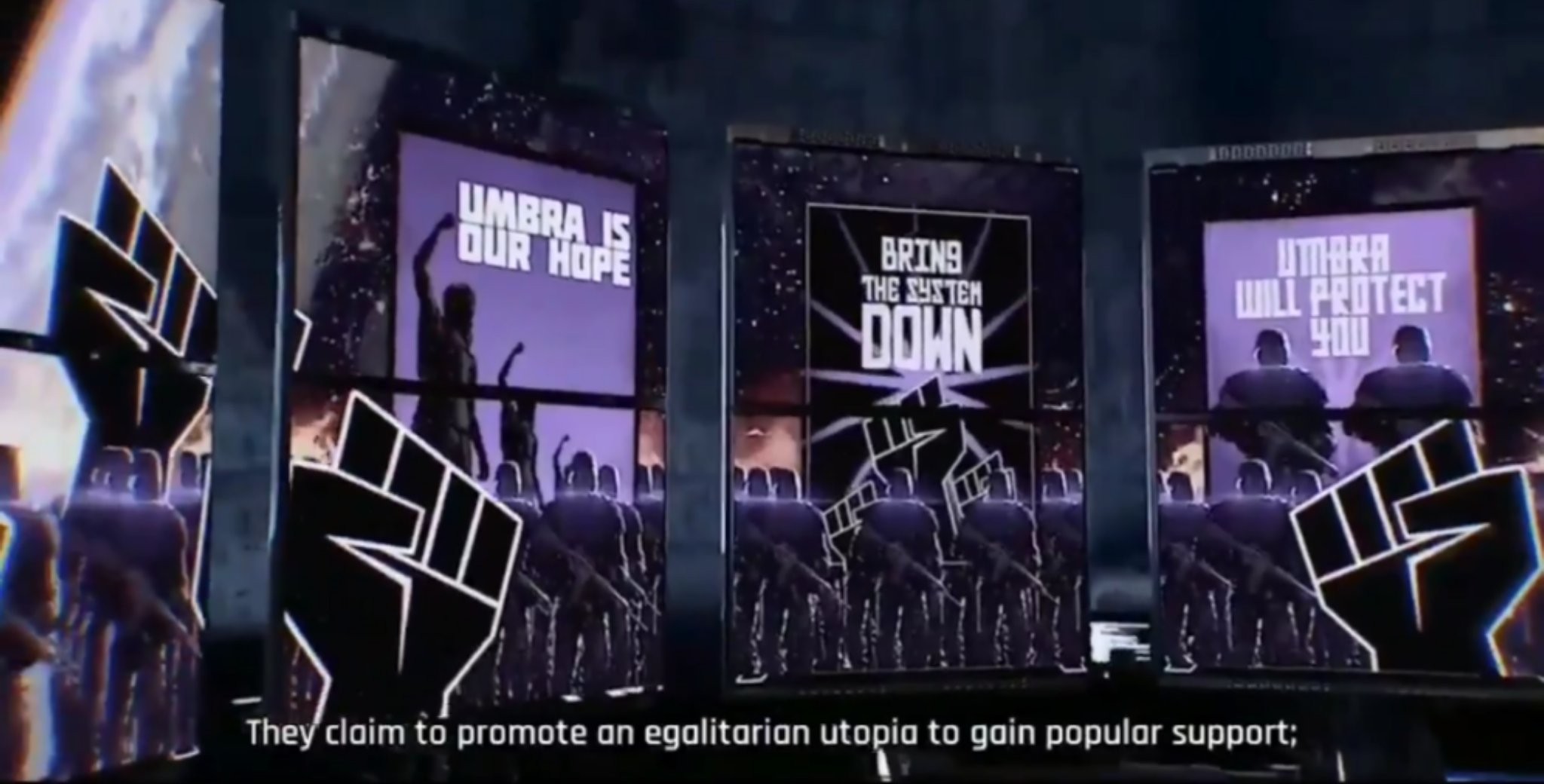 Ubisoft Going Forward With September Games Showcase Despite Controversies
Ubisoft, a company that's now associated with terrible years-old systemic abuse within its office space and also using a Black Lives Matter icon in its latest Tom Clancy mobile game cash grab (that's thankfully removed), is going ahead with its Ubisoft Forward livestream. The livestream will air on 11th September at 3am GMT+8. Gamers who aren't ye...