VALORANT: Agent Roles Broken Down and Explained
If you've been in the gaming scene in the past few years, there's no doubt that you have heard of Valorant. Valorant is a tactical first-person shooter developed and published by Riot Games, which was released in early 2020 worldwide. Originally released as an open beta, players could watch Twitch streamers playing the beta to earn keys themsel...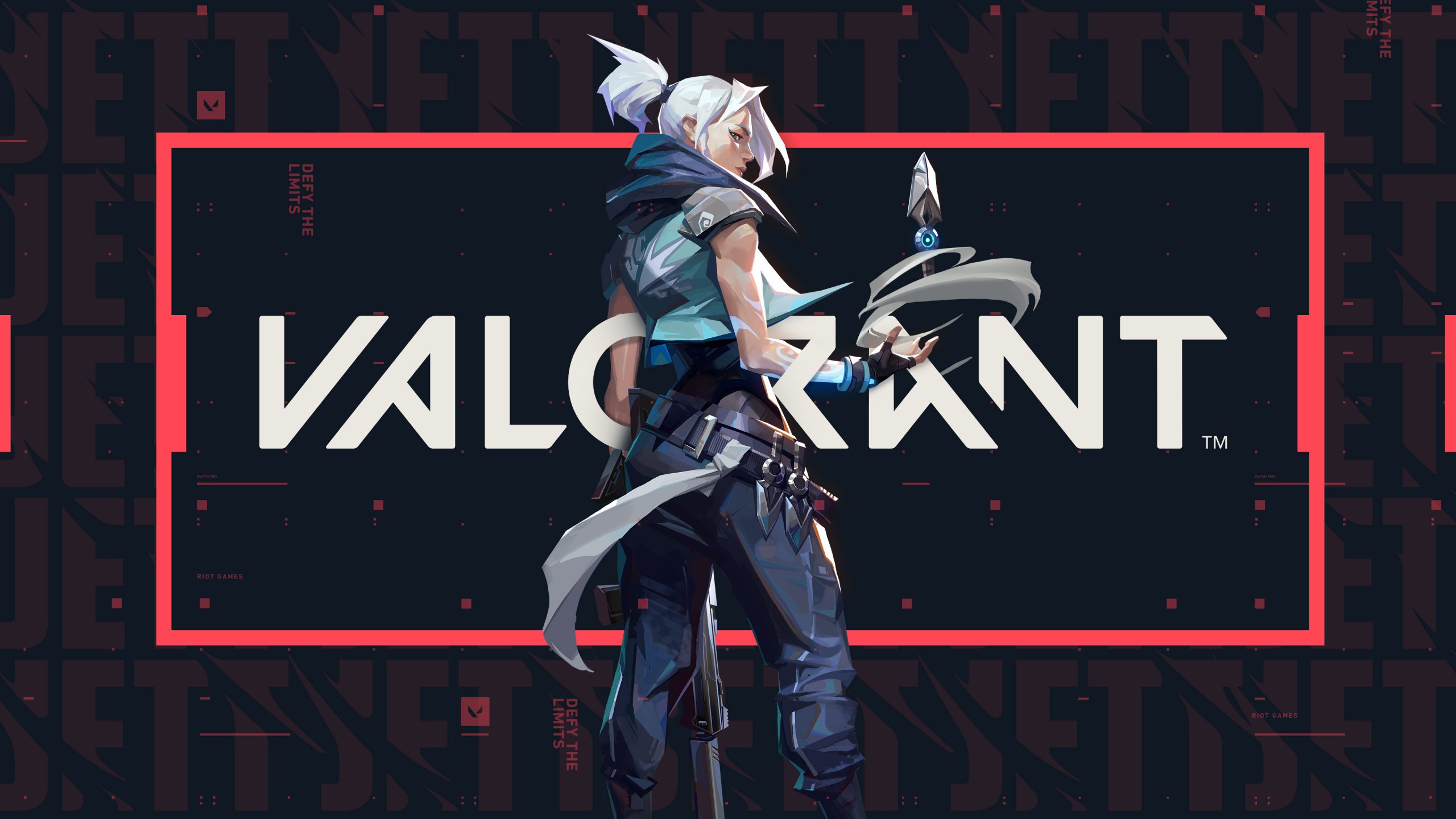 A Primer To Valorant: Riot Games' New Multiplayer Shooter
Back in October 2019, Riot Games offered a sneak preview of its shooter project Project A as part of its 10th Anniversary Edition. Now, after the registration of an official Twitter account called Valorant and leaked information about the game (many of which were shared by esports expert Rod Breslau on Twitter), Riot has properly unveiled the new o...