Valorant Patch 1.11 Adds Skye & Balancing Updates
By Alleef Ashaari|October 28, 2020|
Riot Games has released the official patch notes for Valorant Update 1.11, which is part of Valorant Act III. In Valorant patch 1.11, Skye enters the fray, Initiators and most Sentinel Agents get balanced, and the Economy ruleset is tuned. All Sentinels and Initiators are getting role and abilities-specific tuning, with the s...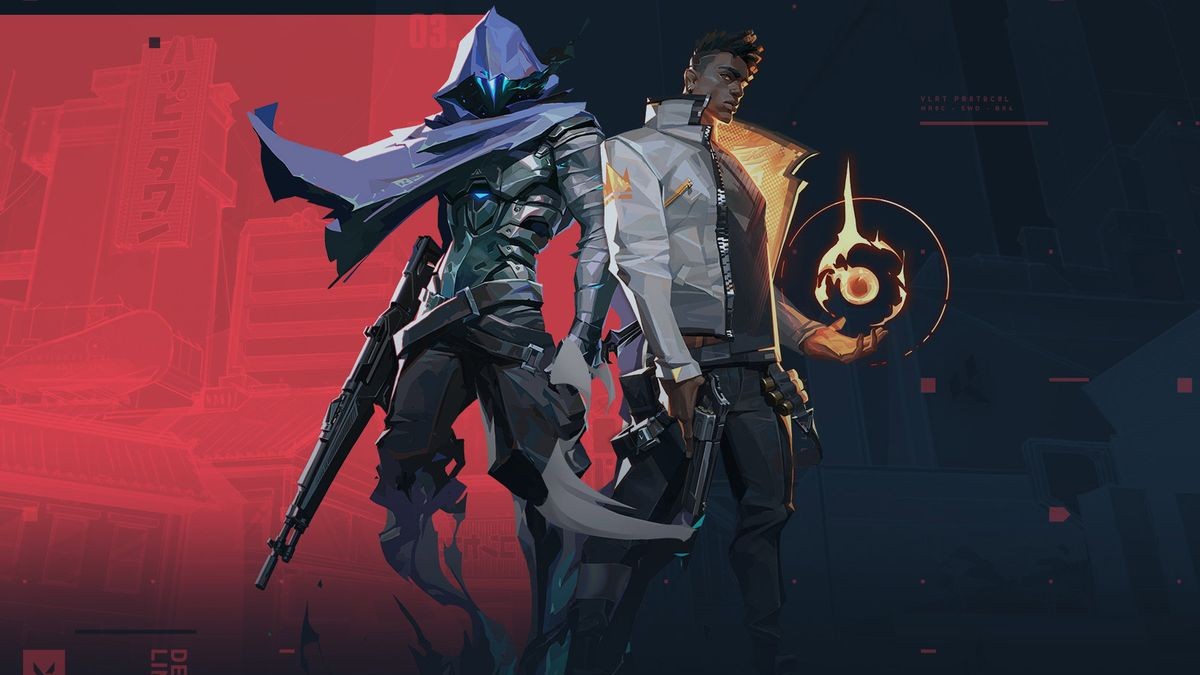 Valorant Update 1.10 Improves FFA Deathmatch & More
By Alleef Ashaari|October 14, 2020|
Riot Games has released the official patch notes for Valorant Update 1.10, which is part of Valorant Act III. We already know about the new Icebox map and new Agent Skye. However, it looks like the latest update also brings an overhaul of the FFA deathmatch game mode. Since deathmatch launched in Valorant, fans have been complaining about short...