Vampire: The Masquerade Bloodlines 2 Just Lost Its Senior Narrative Designer
Vampire: The Masquerade - Bloodlines 2's development might be looking rocky. First, it lost its lead writer Brian Mitsoda and creative director Ka'ai Cluney. Now it has lost its senior narrative designer Cara Ellison. The former journalist for PC Gamer and Rock, Paper, Shotgun is no longer with the game developer Hardsuit Labs. She is now a seni...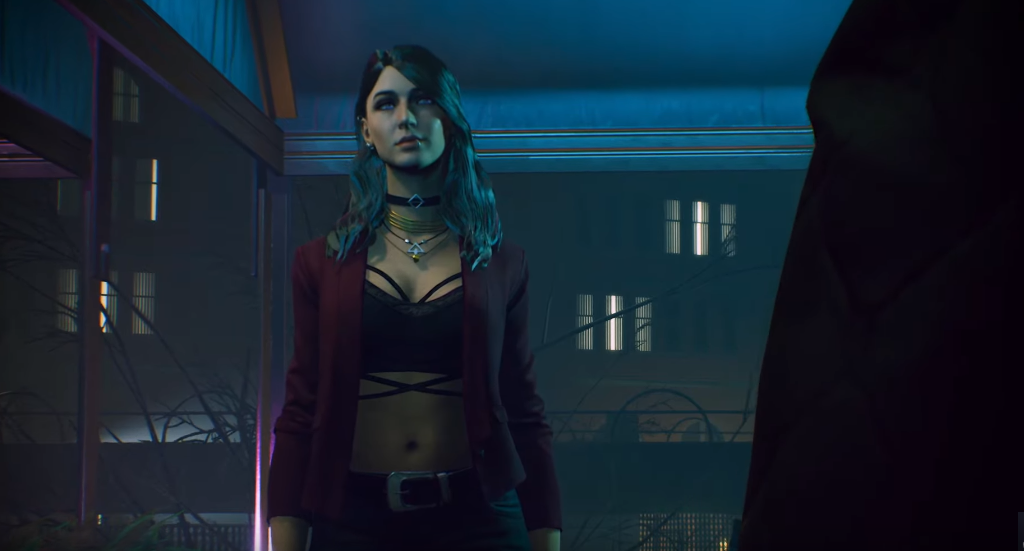 E3 2019: Here's Your First Gameplay Look At Vampire: The Masquerade 2
The cult classic RPG Vampire: The Masquerade 2 is going to be a reality in Q1 2020. While you guys and gals wait while figuring out whether you want to be a Ventrue or Malkavian, here's the official gameplay trailer. https://www.youtube.com/watch?v=9dz0c0UsmnQ Talking, philosophy-debating, some fighting, getting resonance out of blood so you can ...