Venom 3 Is Already In The Works, Sony Confirms
By Alleef Ashaari|December 8, 2021|
Since its launch, Venom Let There Be Carnage has already garnered a whopping US$483.2 million worldwide. With the movie's post-credits scenes having teased much bigger things ahead for Tom Hardy's Eddie Brock and the symbiote Venom, it's no wonder that Sony Pictures has already confirmed that a Venom 3 is in the works. In an interview with Colli...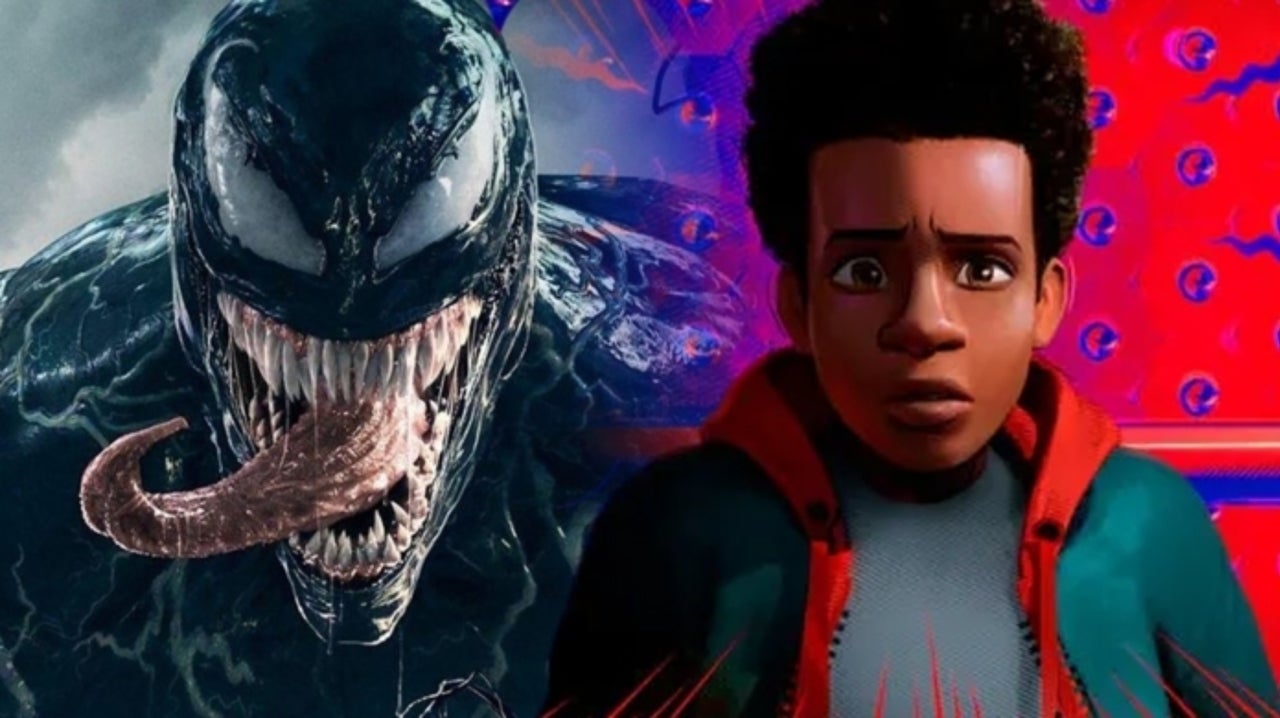 Do We Really Need Spider-Verse & Venom Sequels? Apparently, Sony Does…
By Alleef Ashaari|June 26, 2019|
Sony's Spider-Man Into The Spider-Verse was one of the best movies in 2018, while Venom was bizarre but fun in its own way. Both were box office successes, garnering $375,502,565 and $855,013,954 for the former and latter, respectively. It's no wonder that Sony has plans for sequels to both movies in the future. In an interview with Fandango, Sony...