Warriors Orochi 4 Reveals Sexy-Looking Hades & Guest Character Achilles
By Alleef Ashaari|September 16, 2019|
Koei Tecmo has announced Warriors Orochi 4 Ultimate, the next entry in its hack-and-slash musou game franchise. It is slated to release for the PS4 and Nintendo Switch in Japan on 19 December 2019 and internationally sometime in February 2020 (which includes Xbox One and PC versions). Two new characters will be making their debut in Warriors Oroch...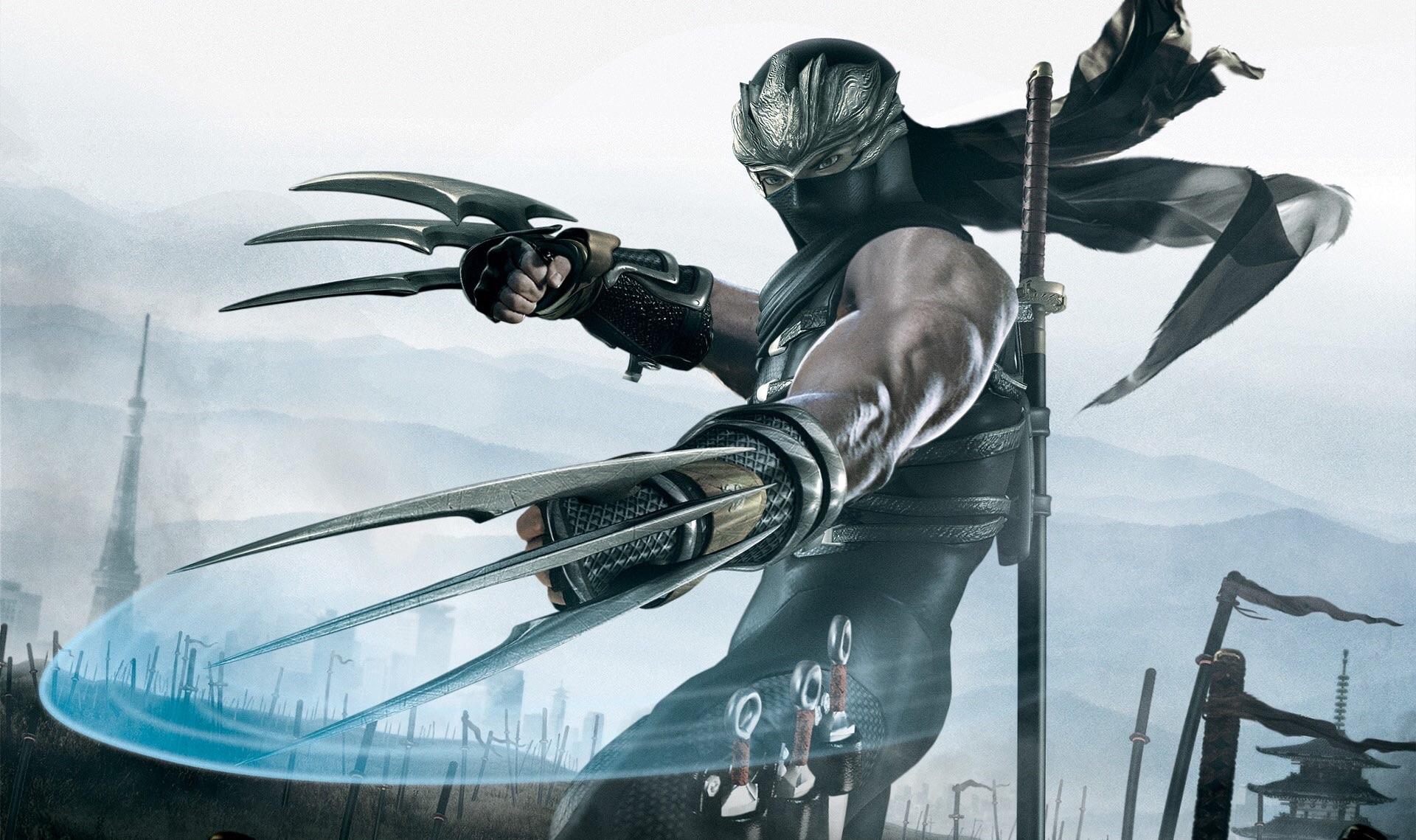 Ryu Hayabusa Joins Warriors Orochi 4; Out February 2020
By Burhanudin Zamri|September 4, 2019|
Continuing the trend from Warriors Orochi 3, the fourth entry in Koei-Tecmo's popular Orochi series will also be getting an Ultimate version. It will come with a number of returning characters like Joan of Arc from Bladestorm: The Hundred Years War and Ryu Hayabusa from Ninja Gaiden and Dead or Alive. [youtube https://www.youtube.com/watch?v=8mllk...