Weathering With You Is About A Boy Who Doomed Tokyo Because Of Hormones
By Alleef Ashaari|September 10, 2019|
A lot of people adored Makoto Shinkai's latest animated movie, Weathering With You. Unfortunately, I'm not one of them. My review has since received flak and attacks from Shinkai fans and weeaboos who apparently think that Weathering With You is the greatest anime masterpiece since 2016's Your Name and that it's a crime for anyone not to like th...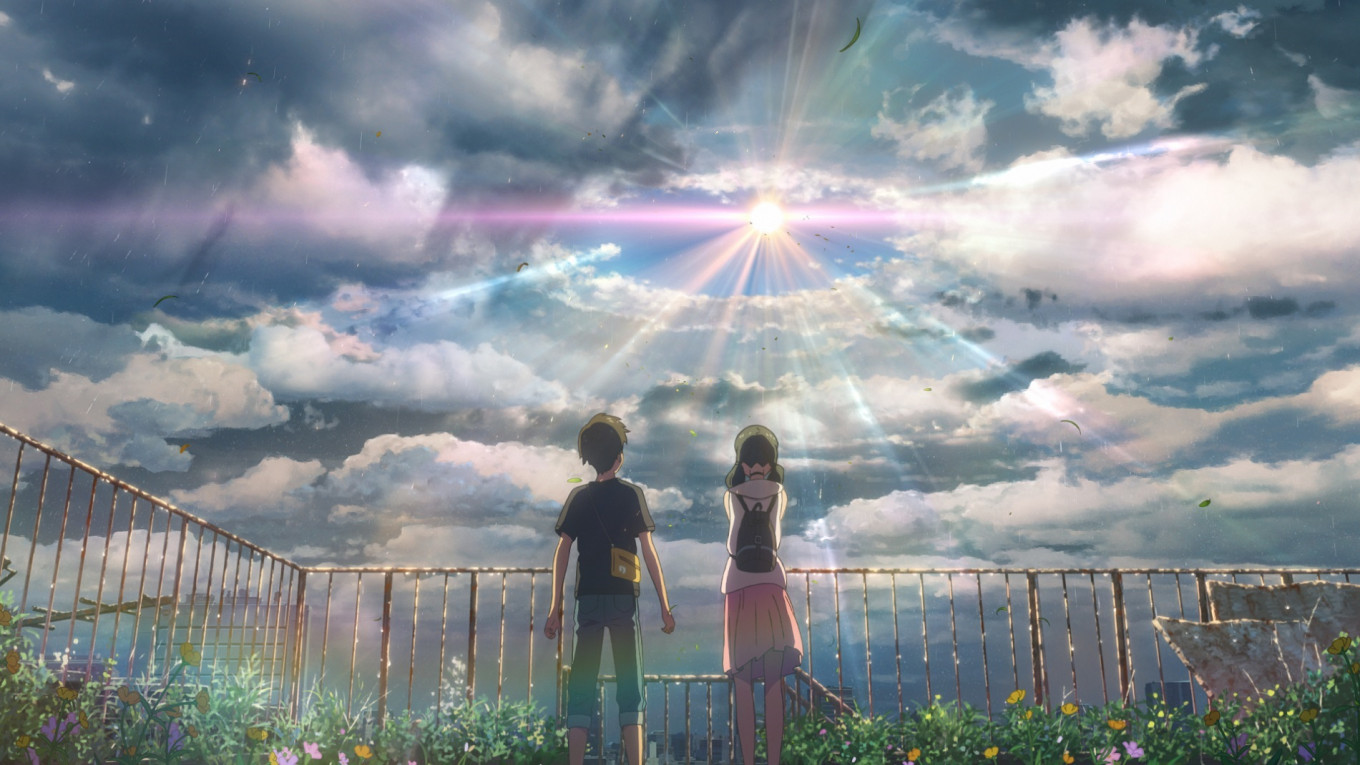 Weathering With You's Breathtaking Animation Is Sullied By Its Unlikeable Protagonist
By Alleef Ashaari|September 4, 2019|
For the record, I haven't watched Your Name, nor any of Makoto Shinkai's previous works. I went into Weathering With You as a Shinkai virgin and a casual anime fan (whose all-time faves include Fullmetal Alchemist Brotherhood and Fate/Zero). I was hoping to be wowed by what is regarded as one of the most highly-anticipated animated movies of 2019. ...