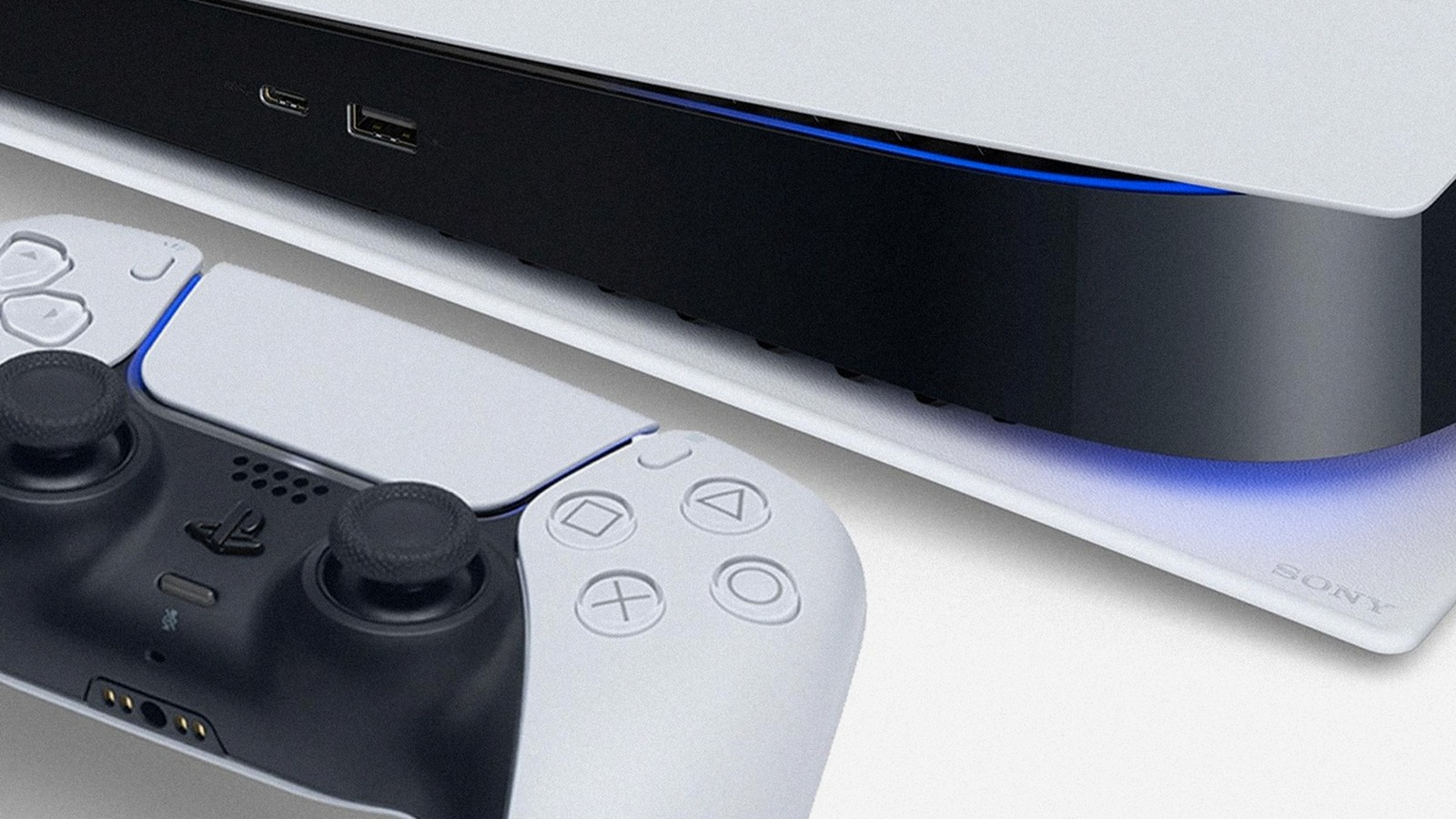 I've Had The PS5 For A Month; Here's What I Think
I'll be frank with you. Like a lot of other people, I wanted a PS5 at launch. I've never purchased a gaming console at launch in my life due to financial reasons, but now that I could finally afford to get one at launch, I was excited at the prospect of getting my own PS5 when it officially launched on 11 December 2020 in Malaysia. Alas, I ultim...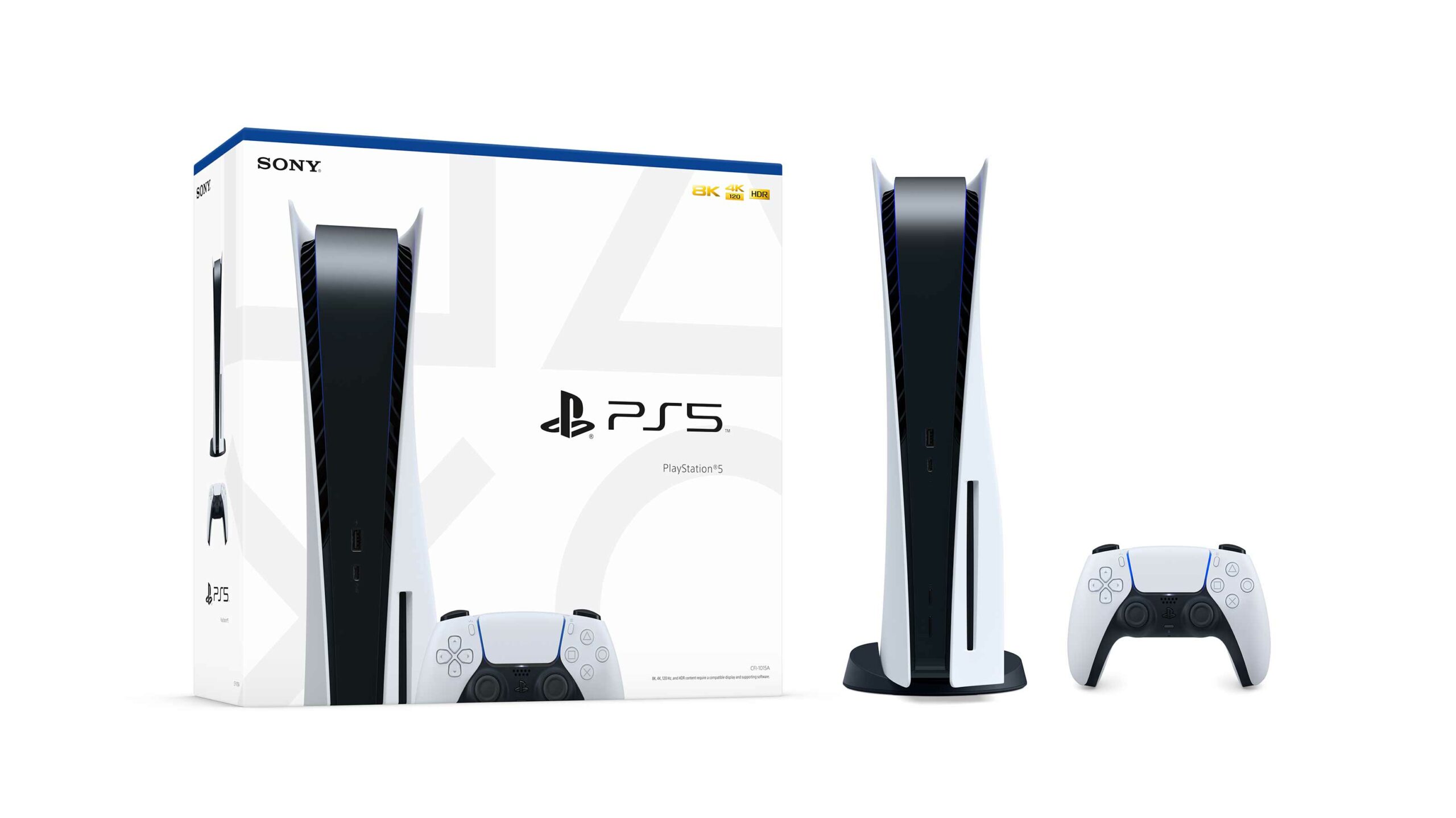 Here's Why You Should Or Should Not Buy The PS5 At Launch (Update)
Updated on 18 September 2020. During the recent PS5 Showcase, Sony finally announced the official release date and price for the PlayStation 5. The PS5 will launch on 12 November 2020 in selected countries, including the United States, Japan, Canada, Mexico, Australia, New Zealand and South Korea. Meanwhile, the PS5 will launch for t...