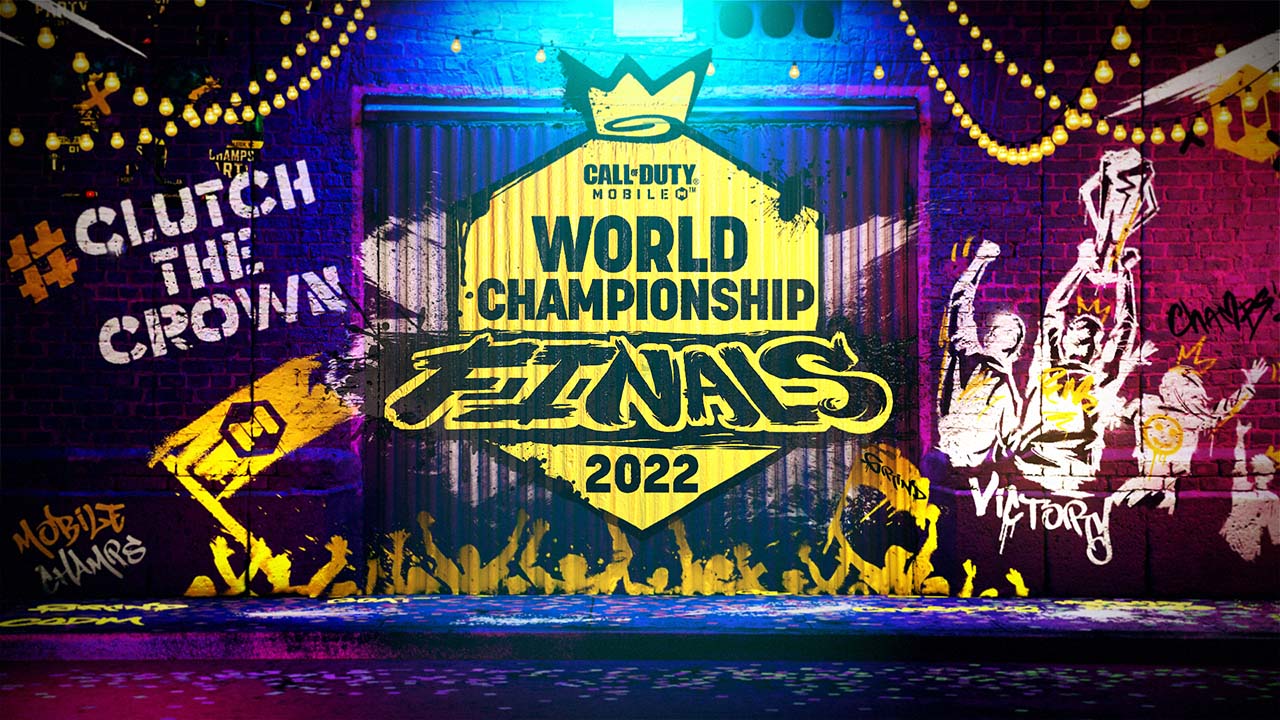 [Updated] Call Of Duty: Mobile World Championship 2022 – Everything You Need To Know
By Lewis Larcombe|December 19, 2022|
The first ever in-person international Call of Duty: Mobile tournament is upon us as teams from across the globe come together to finally find out who the best in the world is. We've been waiting for this moment since the game launched three years ago and after what feels like an eternity, it's finally happening. Who will lift the crown and beco...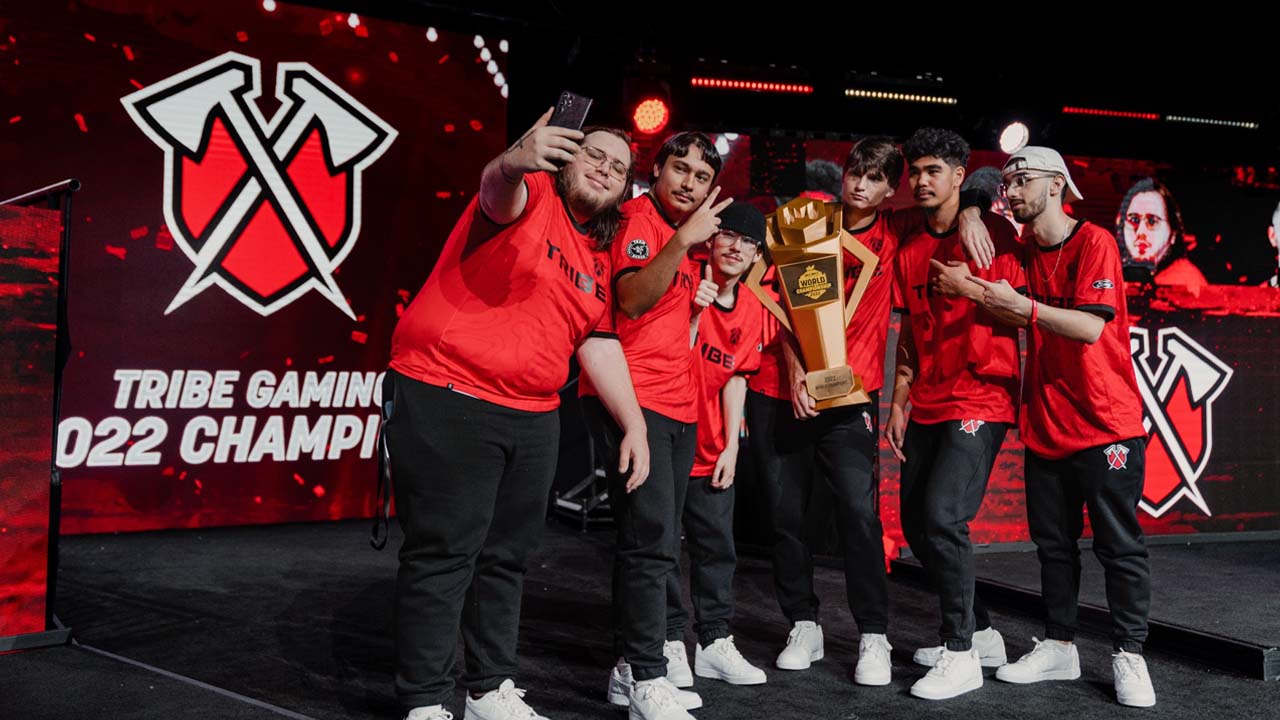 Tribe Gaming Are Your First Official Call Of Duty: Mobile World Champions
By Lewis Larcombe|December 19, 2022|
The 2022 Call of Duty: Mobile World Championship was a highly anticipated event that took place this past weekend and brought together some of the best players from around the world as they compete for a prize pool of US$1,700,000. After a long weekend of gruelling competition, Tribe Gaming emerged as the champions, earning the coveted title of Wor...