World Of Warships Legends Update Adds Italian Ships, Azur Lane Collab & More
By Alleef Ashaari|February 8, 2022|
World Of Warships Legends is ringing in the new year with a range of Tier III-VII Italian battleships, in the first update of 2022. Alongside this, Azur Lane returns by popular demand, a new five-week campaign is rewarding Brandenburg battleship, and emerging for the first time in World of Warships, Xbox and PlayStation cross-play divisions are bei...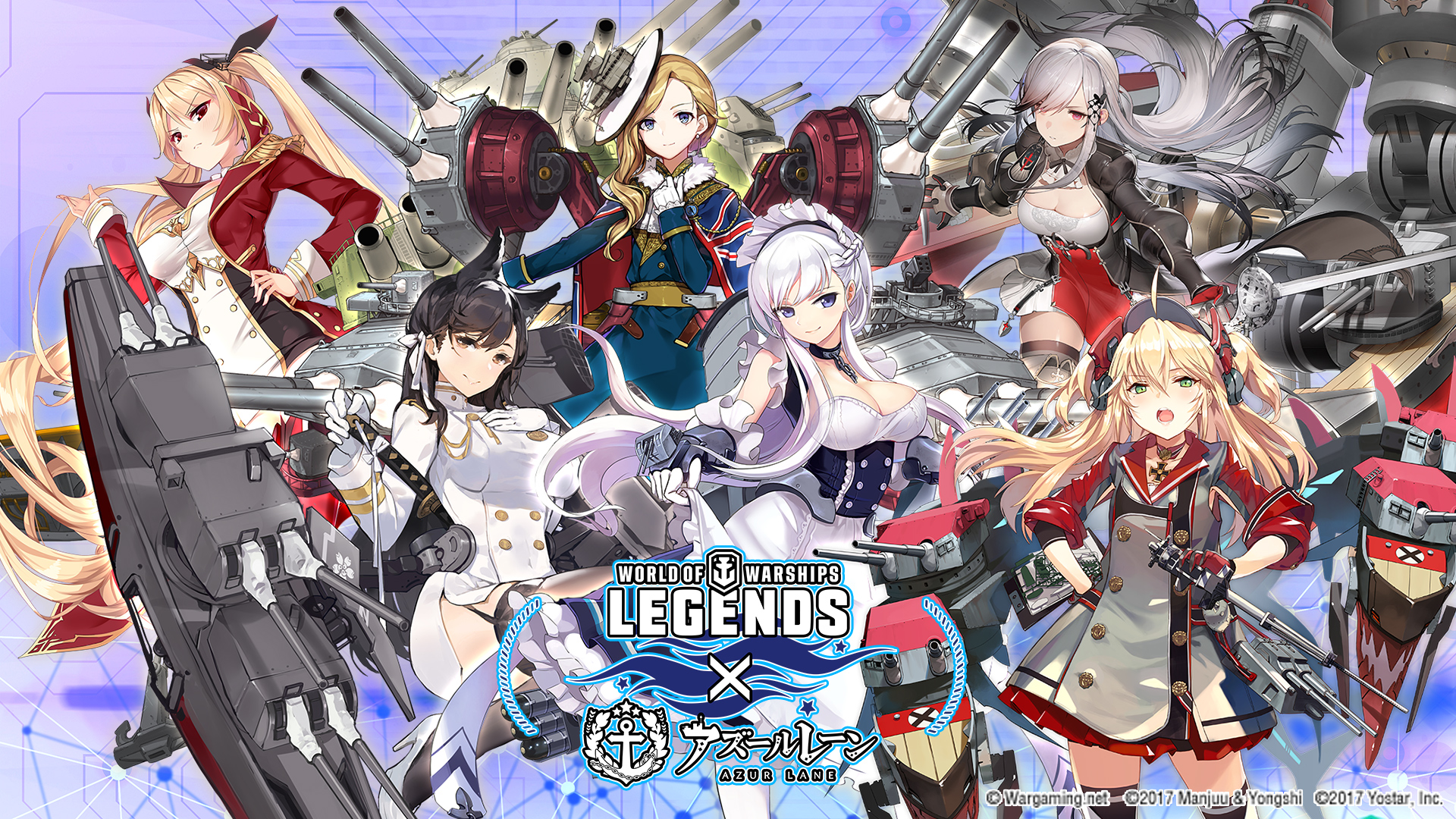 Azur Lane & British Ships Cruising Into World Of Warships Next Month
By Alleef Ashaari|January 31, 2020|
World of Warships: Legends will be receiving its first feature update of the year on 3 February 2020. Players can look forward to new skins and commanders from the Azur Lane collaboration, a new British cruiser tech tree, a new campaign, and Season 3 of Ranked Battles. Azur Lane World Of Warships: Legends Collab This will be World of Warships: Le...