The First Three Yakuza Games Return To Xbox Game Pass
Sega and Ryu Ga Gotoku Studio's Yakuza franchise boasts eight titles (excluding the Judgment spinoffs) and all of them are now once again playable on Xbox Game Pass. As reported by Wario64, the first three Yakuza games (chronologically, that is) are now available on Xbox Game Pass again. This includes Yakuza 0, Yakuza Kiwami, and Yakuza Ki...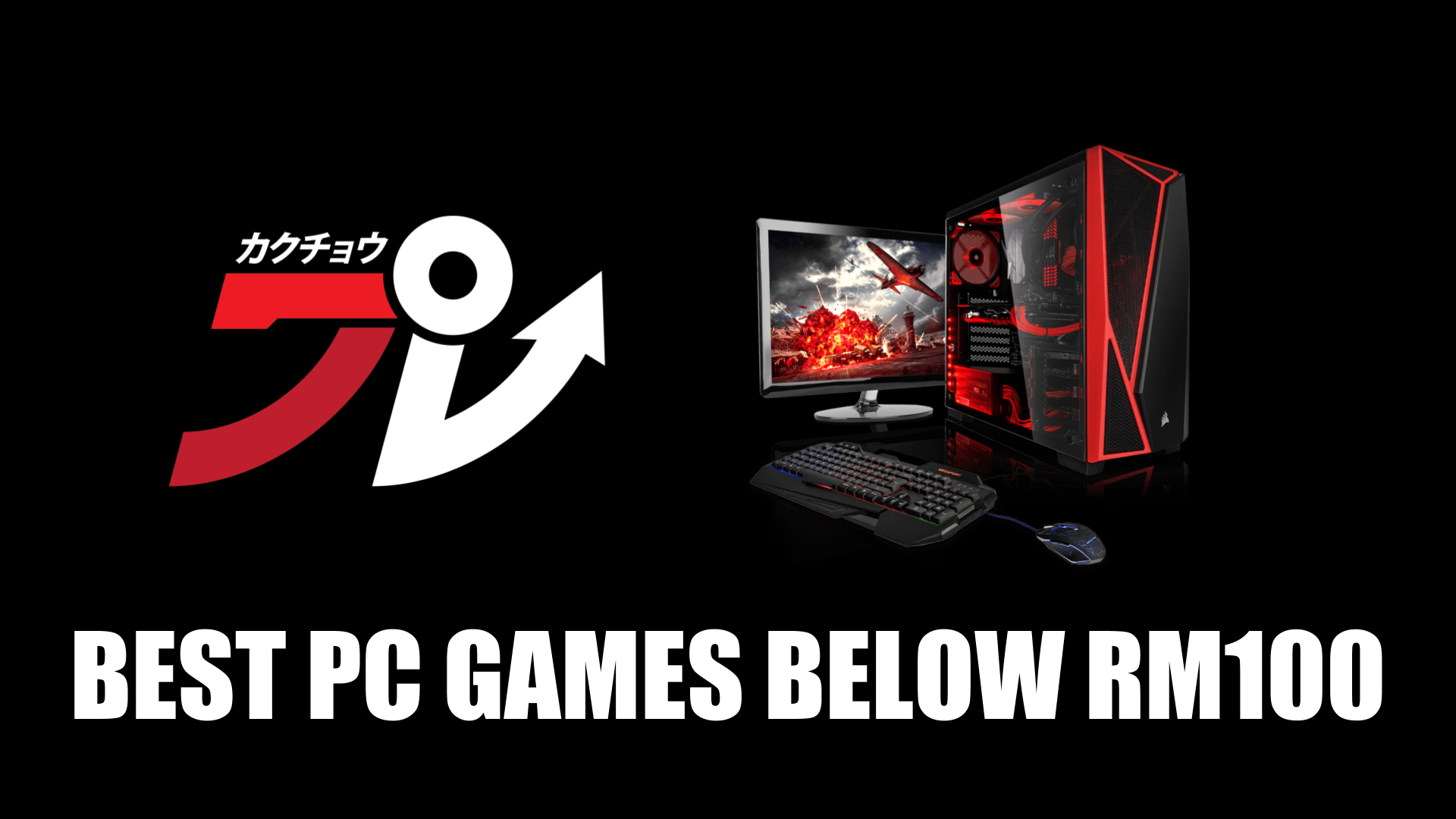 The Best PC Games You Can Buy For Less Than RM100
One of the greatest things about being a PC gamer is having access to a number of digital stores that offer great discounts. Going full digital plus not having to pay for online multiplayer through a subscription like PS Plus, Xbox Live, and Nintendo Switch Online can really save a lot of money. So in celebration of great savings and awesome value...