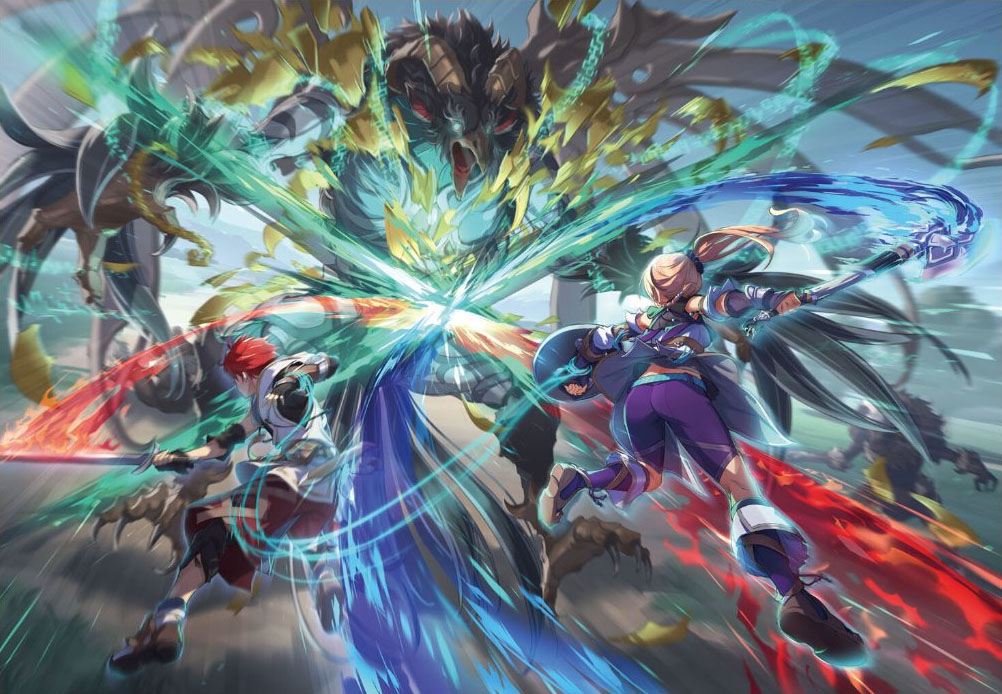 New Ys Sequel Focuses On Young Adol; Takes Place Between Parts 1 & II
We're getting a new Ys game, and unlike the recent Ys IX, it's going to be a prequel. New information about Ys X has surfaced according to Japanese insider ryokutya2089 (via Gematsu). Based on the key art below, Adol is younger and around the age when he appeared in Ys I & II. He is also together with the game's main heroine who uses ...
What The Hell Is A Ys? A Quick FAQ
With Ys IX finally out in English and for the masses willing to fork over a bit of extra money for a niche RPG game, it's high time we made a quick feature about the long-running Falcom series a sliver of people know about. So let's break it down into a buttload of questions people would ask about this seemingly alien series. We won't go into fu...