Champions of Overwatch Contenders Zero: North America, Immortals, will be filling in one of the two Los Angeles slots for the upcoming Overwatch League. Announced earlier today via Twitter, the team who missed out on Contenders Season 1 playoff after finishing sixth in the regular season are also the sixth organization to officially announce their participation in the premier Overwatch tourney starting late this year.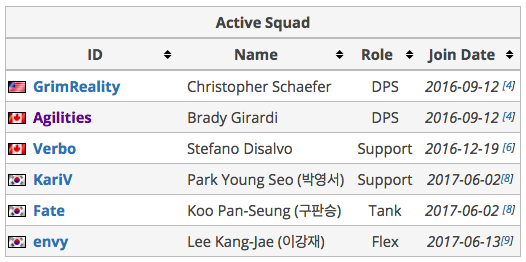 While the final lineup is yet to be announced, it is safe to assume the full Immortals squad will be included. The standout in the roster surely is Agilities who made his name as one of the deadliest Genji players in the Overwatch circuit, as well as the Korean trio of KariV, Fate and envy.
[youtube https://www.youtube.com/watch?v=_GI4Dm6t9zc&w=560&h=315]
Expect more info to come from the organization in the following days including final roster and their official name.
---
For everything on Overwatch League and of course video game, keep it locked on to Kakuchopurei.com