The World Championships are still quite a ways away but the qualifiers are already beginning next month. Why is this? This is because for the first time ever, Champs will be played on LAN and to do so means that they will need time to secure everyone's visas.
But first, we need to find out who's going to qualify. So, as the resident Call of Duty: Mobile player, I'm here to let you all know the ins and outs of each region, which teams to expect to qualify and obviously the dates of the tournaments.
It should also be noted that there's still no information on the Garena (Southeast Asia) and Chinese qualifiers, so once more info gets released, you can bet this piece will be updated.
---
INDIA
DATE: 13–14 AUGUST
PRIZE POOL: US$75,000
TEAMS:
In last year's Eastern Finals, India struggled the most out of all the regions. Given that the tournament was online, some sympathy must be given as their connection to Southeast Asian teams handicapped them greatly.
Since then, there hasn't been much change in terms of teams and their power rankings. GodLike still sit on top as the most dominant Indian team right now and with the potential of LAN for the World Championship, we may finally get to see what India has in store for us.
We definitely shouldn't leave Revenant Esports and Team Vitality out of the question though. These two teams are the only ones that have ever been able to challenge GodLike so keep an eye out for them.
---
LATIN AMERICA
DATE: 13–14 AUGUST
PRIZE POOL: US$75,000
TEAMS:
The Latin American circuit is quite complicated mainly due to the Mexican teams being considered North American by thrid-party tournament organisers but recognised as a LATAM country by Activision.
With that said, the top team hailing from Mexico, Zygnus Esports are the fan-favourites to win. As the only team able to stand up against North America's top team, there are high expectations for this Mexican squad.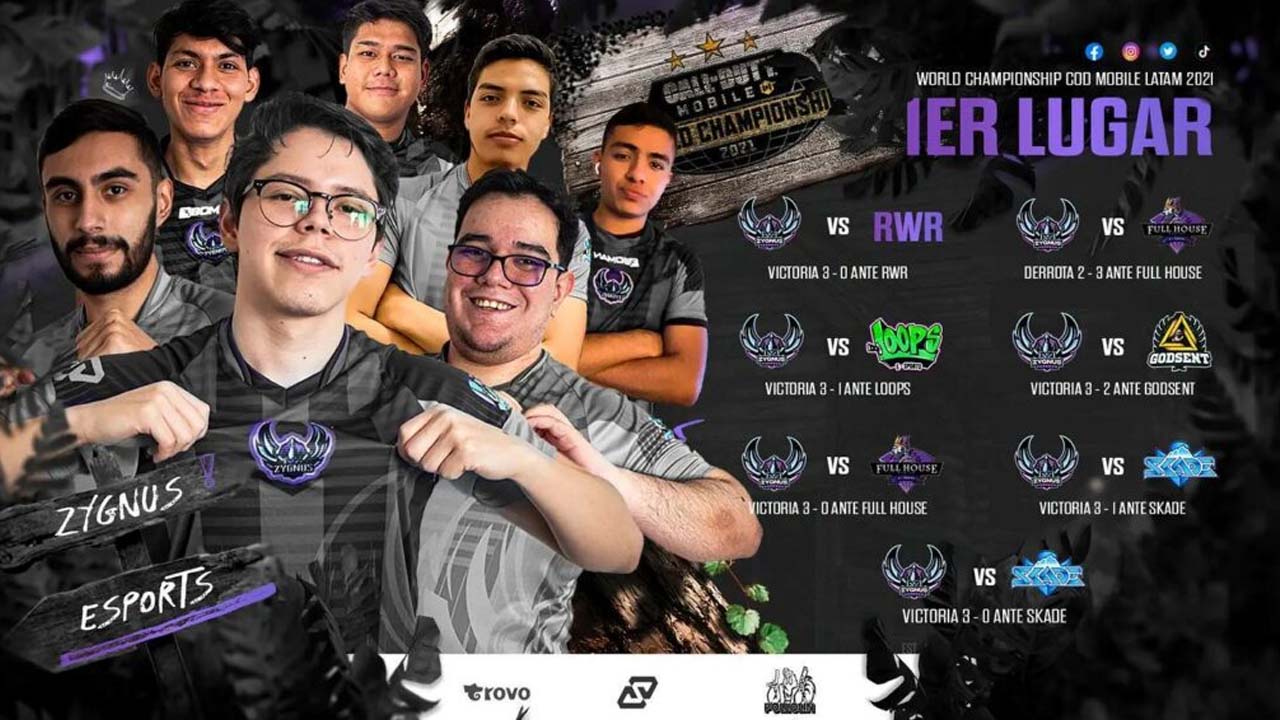 But we need to keep in mind that Zygnus didn't win in the qualifiers. In fact it was FR Bulls who beat them in the semifinals and went on to take the entire tournament. So on paper at least, FR Bulls are the only ones who can be considered definite candidates to take down Zygnus.
---
EUROPE
DATE: 20–21 AUGUST
PRIZE POOL: US$75,000
TEAMS
For Europe it's pretty much a no brainer when it comes to which teams will be the top-seeded going into the Championship, that being Nova Esports and Animus. There's obviously room for an upset but the likeliness of that happening is little to none.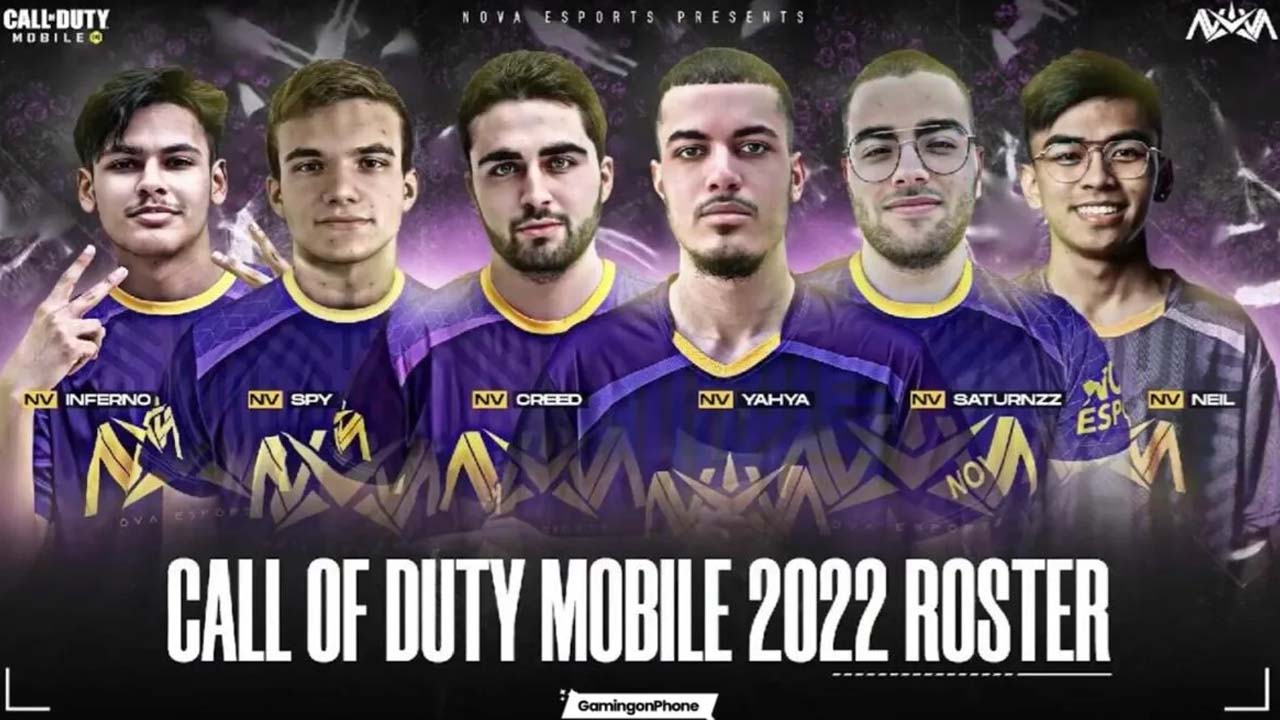 If there was a chance of an upset it would most likely be from Cold Esports with their captain James "Jim" Brosnan at the helm. With tons of Tier 1 experience, if any team is able to make an upset, it'd be this team.
---
JAPAN
DATE: 20–21 AUGUST
PRIZE POOL: US$75,000
TEAMS
Japan's always been a pretty tight-nitted community with only a few top tier teams existing at a time. 2022 is no different as going into this qualifier there are three big names to keep an eye out for. VoX, BBV Tokyo and SCARZ.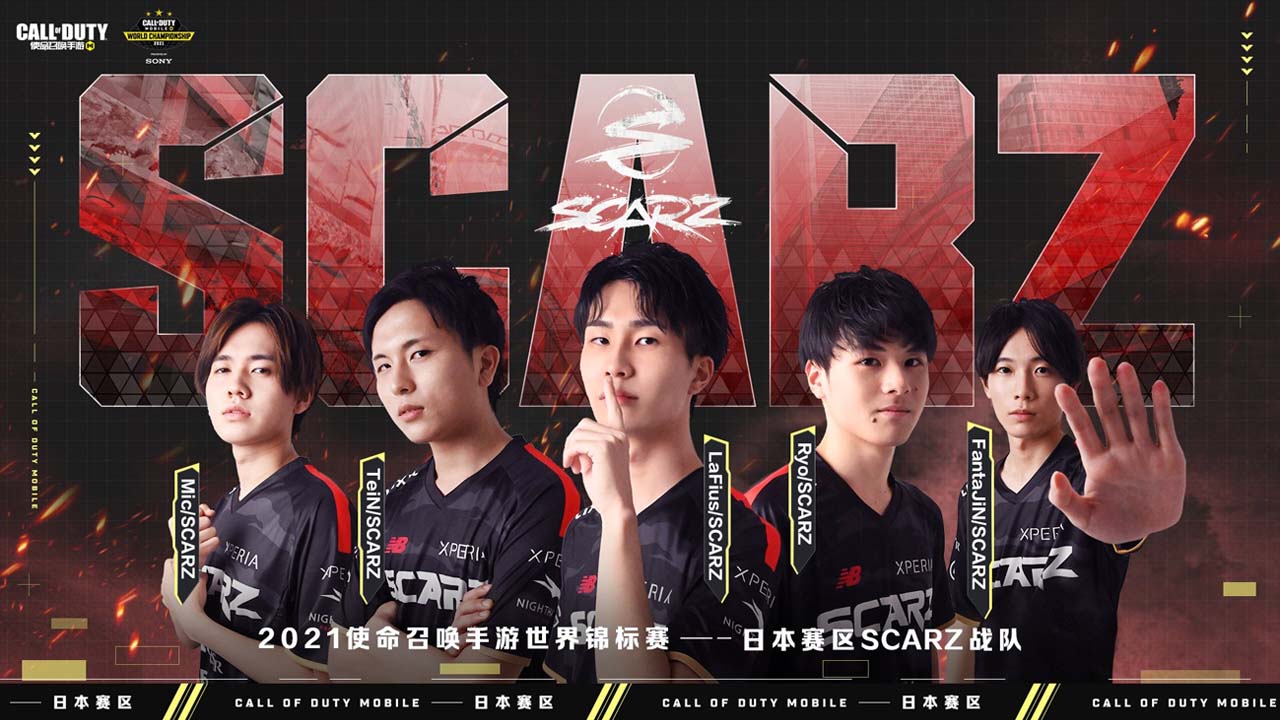 Not too much is known about the other teams competing so we will have to wait and see if any have the potential to upset one of the big three.
---
NORTH AMERICA
DATE: 27–28 AUGUST
PRIZE POOL: US$75,000
TEAMS
Tribe. Enough said.
The absolute most dominant team ever in CODM. Ever since their signing, they have continuously won almost every tournament they've participated in. The only team that even has a chance at bringing them to a Game 5, Round 11 S&D is NYSL Mayhem. Under-pressure Mayhem thrives so we can expect them to secure themselves a spot in the World Championship.