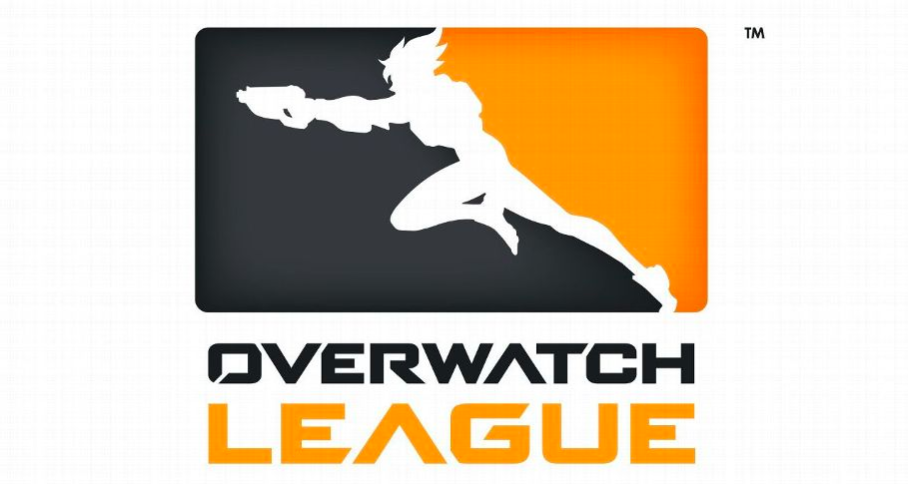 Now that all the Overwatch League participating teams have finally revealed their rosters, we can start predicting and previewing each and every team's chances in the inaugural season. Today we are going to grade the twelve teams based on their lineups and players' past achievements as well as season-long potential.
Please note that this is purely subjective and you are welcomed to share your own thoughts and opinions via the comments section below. So without further ado, here are the grades:
Grade: SSÂ – Favorites to Win the League and Overall Title
Team: Seoul Dynasty
Consisting of players of Lunatic-Hai – the most decorated Overwatch team in the Asian APEX circuit – Dynasty players and are no strangers to competing in the highest level. They feature among the best players in terms of mechanical skill across all roles and have a very solid team chemistry only rivalled by New York Excelsior and Dallas Fuel. The recently improved lineup with inclusions of top-tier DPS players in Bunny, Wekeed and Munchkin makes an already formidable Seoul lineup, supported by 'Ana God' Ryujehong and Tobi even scarier heading into the Overwatch League.
Grade: SÂ – League Top 4, Division Winners Favorites & Play-Off Contenders
Teams: Dallas Fuel, London Spitfire & New York Excelsior
 
 
All three teams are undoubtedly top-tier teams but not yet at the level of Seoul Dynasty. However all three have the capability of to go a level up once they sort minor issues within the team. Dallas with their squad depth, London relating to team chemistry following the amalgamation of GC Busan with Cloud9 KongDoo while the boys in New York need to sort out their issues pertaining to consistency and the absence of 'Flow3r' at the beginning of the season.
Grade: AÂ – Dark Horses and Top-6 Spots in Overall Standings
Teams: Los Angeles Valiant, Shanghai Dragons, San Francisco Shock
 
 
Valiant and Shock are managed by folks experienced in running esports organizations in Immortals and NRG respectively so they know a thing or two about managing and growing esports talent. Building on solid foundations from pre-existing Overwatch teams and expanding the talent pool are the common traits these three teams share and should pose a considerable challenge to the front-runners in the Overwatch League.
Grade: B – Rank-Outsiders – Middle of the Pack 
Teams: Los Angeles Gladiators, Houston Outlaws, Florida Mayhem, Philadelphia Fusion
 
 
 
Made of a mixture of players from mid-tier Overwatch teams, Outlaws, Gladiators and Fusion face early issues related to team chemistry and over-relying on a couple of A-ranked players to hard-carry the team in order to pose a threat to teams graded above them. Definitely works in progress that can only improve with time and some serious roster additions.  Mayhem is essentially a rebranded Misfits team and the reason we graded them here is due to the overall capability of the team when compared to other teams in the OWL. Despite finishing second in Contenders Europe S1, Misfits are not the team they used to be and we doubt their ability to overcome teams graded above them.
Grade: C – Whipping Boys 
Team: Boston Uprising
A fairly weak lineup devoid of superstar names that may have a ton of issues early on mainly related to team chemistry, direction and overall talent pool. Several players in teams Graded B and above could easily headline this roster which makes us wonder the overall direction team owner, Kraft Group intend to take with Uprising. Then again, they do own the most successful NFL team in modern history, the New England Patriots – also the team famous for drafting the greatest NFL quarterback of all time, Tom Brady at pick #199. They may be nobodies in season 1, but we have a hunch these guys will be the highlight reels in years to come. Just not this year.
---
The Overwatch League starts 12th January 2018 while the pre-season kicks off December 7th 2017. We will be bringing you all the news, analysis, features and of course coverage of the Overwatch League. Follow us on Twitter and Facebook to stay updated on all the news from Kakuchopurei.com