You Can Watch the Overwatch League from Your Game's Menu on PS4. Here's How
The Overwatch League kicks off today and following the latest update to the game on the PS4, you can now follow live streams straight from your console. By navigating to the new option on the menu – 'Overwatch League' – you can directly access the Twitch stream showcasing matches of the inaugural season.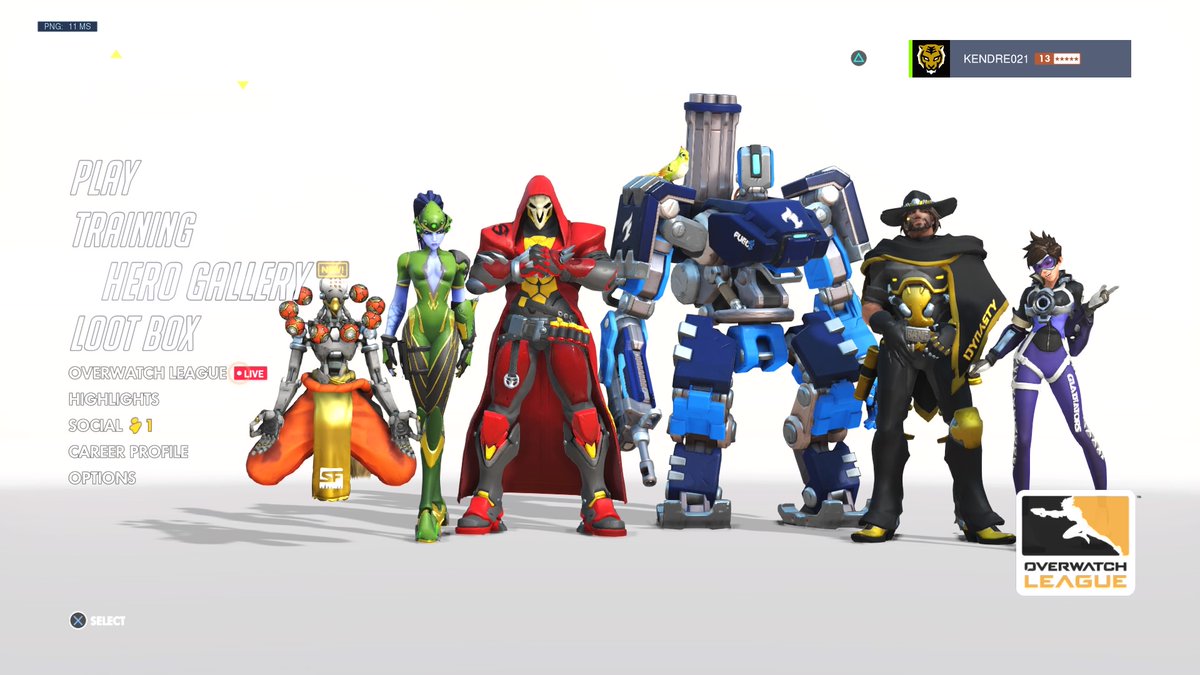 It also serves as a notifier that a match is being streamed live which helps a ton especially if you are living outside of the Los Angeles local time zone. Selecting it directs you to the new splash page created specifically to showcase and purchase Overwatch League hero skins, and while the tab on the left will send you to your console's browser to watch the live-streamed matches.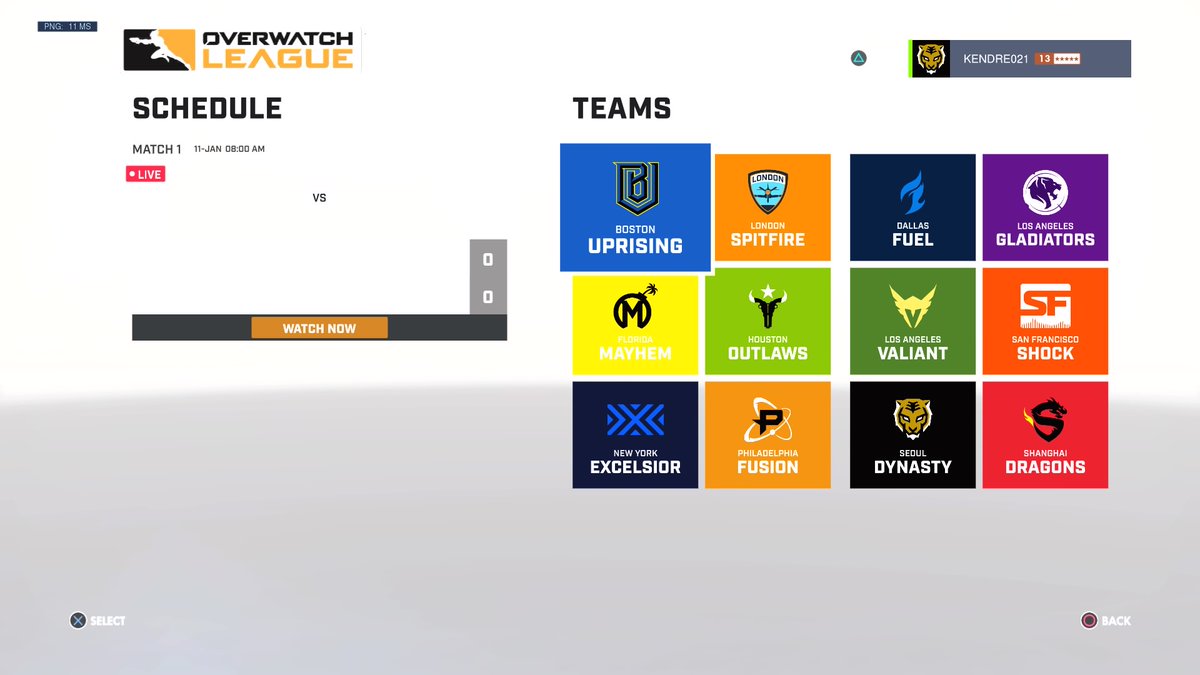 Of course it's easier and faster to just stream it via the PS4's Twitch app as we find it to be much more stable. But hey – the more you know, right?
The Overwatch League starts today, Thursday 11th January 2018 at 8AM with San Francisco Shock going against Los Angeles Valiant
---