Overwatch League Stage 1 winners, the London Spitfire today unveiled the official name of their developmental team which will be competing in the Overwatch Contenders circuit, the aptly-named British Hurricane. In case you're wondering why 'Hurricane', well the name was derived from the Hawker Hurricane, a single-seat fighter aircraft of the 1930s–1940s that was designed and predominantly built by Hawker Aircraft Ltd for the Royal Air Force (RAF). The fighter plane was widely used before and during the World War II and was superseded by the Supermarine Spitfire in all aspects of performance.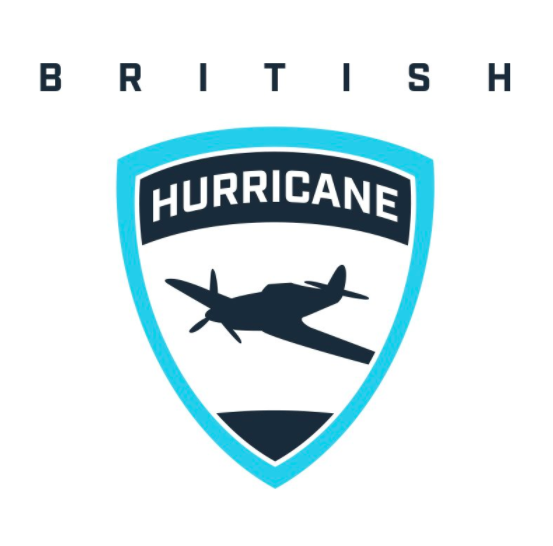 A quick history class; both Hurricanes and Spitfires were used during the Battle of Britain in 1940. Although a bulk of the RAF comprised of Hurricanes, Spitfires had a better attrition rate as well as higher victory-to-loss ratio because of the fighter's higher performance. Staying true to the team's nomenclature, players in the British Hurricane – if they make the grade – are expected to be promoted to the main Spitfire team once they've proven themselves.
Anyways, here's a quick reveal video of the team consisting entirely of Overwatch PIT Championship – Europe Season 2 Champions roster, 'Those Guys'.
[youtube https://www.youtube.com/watch?v=KwS2M5jWs_Q&w=560&h=315]
The Overwatch Contenders is a developmental league where players and team aspiring to be in the Overwatch League compete. There are seven different regions being set up, each high potential teams and players, yet still require guidance to prepare them for the big stage. The full description of the Overwatch Contenders can be found here.
---