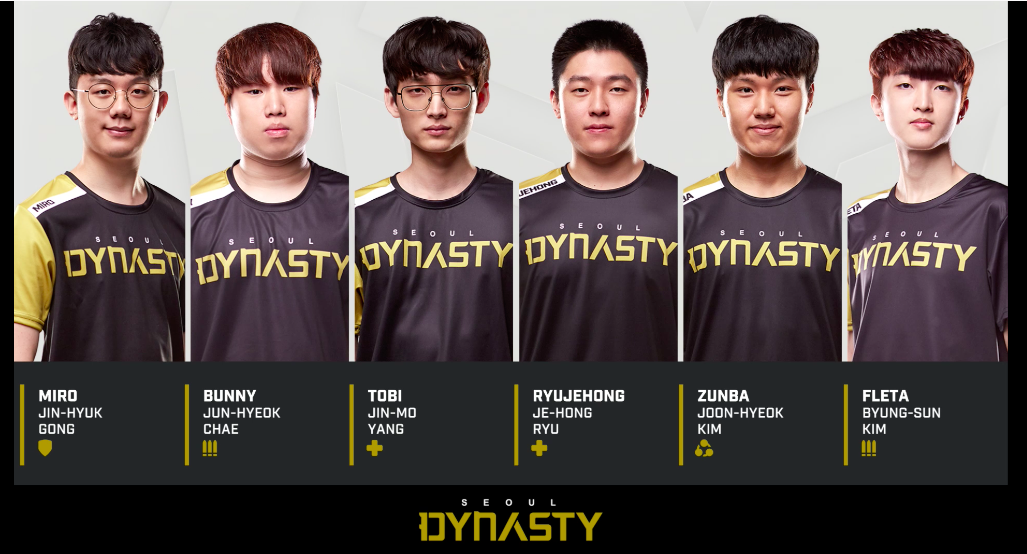 In one of the most unprecedented outcomes from Stage 1 of the Overwatch League so far, the Seoul Dynasty will miss out from the Stage 1 Playoffs after only managing a 3-2 win over the San Francisco Shock. Requiring at least a 4-0 win aided by other results going their way to make it to the Stage 1 playoffs, the Dynasty started well with a win on Eichenwalde but two consecutive losses on Temple of Anubis and Ilios slammed the door shut of any chance of them finishing Stage 1 in third.
While Ryujehong & Co regrouped to win the fourth map on Dorado and salvaged some pride by winning the tie-breaker map on Lijiang Tower, it all came to nought as they will have to contend with the harsh reality of not only missing out on the playoffs, but surety of finishing Stage 1 in fifth.
But let's not take anything away from the super impressive Shock who pushed the Dynasty to the brink thanks to stellar plays led by BabyBay. This team while have displayed stuttering form in Stage 1, have tons of talent in them and expect them to be even scarier once Super and Sinatraa joins the fray.
Leading the league up til Week 3, Dynasty's slide in fortunes started with consecutive losses to New York Excelsior and London Spitfire and they even struggled to beat Houston Outlaws to stymie the rot. However the 0-4 loss to Los Angeles Valiant on Thursday was the killer blow to their chances and now will have to figure out how they are going to approach Stage 2 which starts 22nd February. Their over-reliance on Fleta is well known and once he's shut down, the team appeared toothless. Seoul Dynasty should really look into expanding their DPS options during the transfer period which many believe will be played on a totally different meta following Mercy's recent nerf.
---