Wargaming Opens Italian Tanks Tech Tree, Adds World Cup-Winning Keeper Into the Game
Wargaming.net today revealed one of the most unexpected, ambitious yet logical partnerships in video games to date, as they unveiled World Cup winning, legendary Italian and Juventus goalkeeper, Gianluigi 'Gigi' Buffon as their new ambassador in launching a slew of new Italian tanks boasting the never-before-seen autoreloader mechanic to World of Tanks' battlefields
[youtube https://www.youtube.com/watch?v=48zwrgPH7hE&w=560&h=315]
"World of Tanks and football may seem a bit of an odd pairing—but trust me, it's not," said Anton Pankov, World of Tanks Publishing Director. "Whether you're 15 vs 15 in our game or 11 vs 11 in football, it's all about teamwork. You need a good head on your shoulders because the right strategy and tactics are crucial to securing victory. It's this core that makes teaming up with the legendary Buffon a natural fit in celebrating Italian tanks."
Eleven Italian tanks join the ranks, from the nimble yet lightly armored lower tiers, to the more balanced mid-tier machines to the real behemoths of the battlefield, tiers VIII and above. This is where the fun begins as the autoloaders come out to play.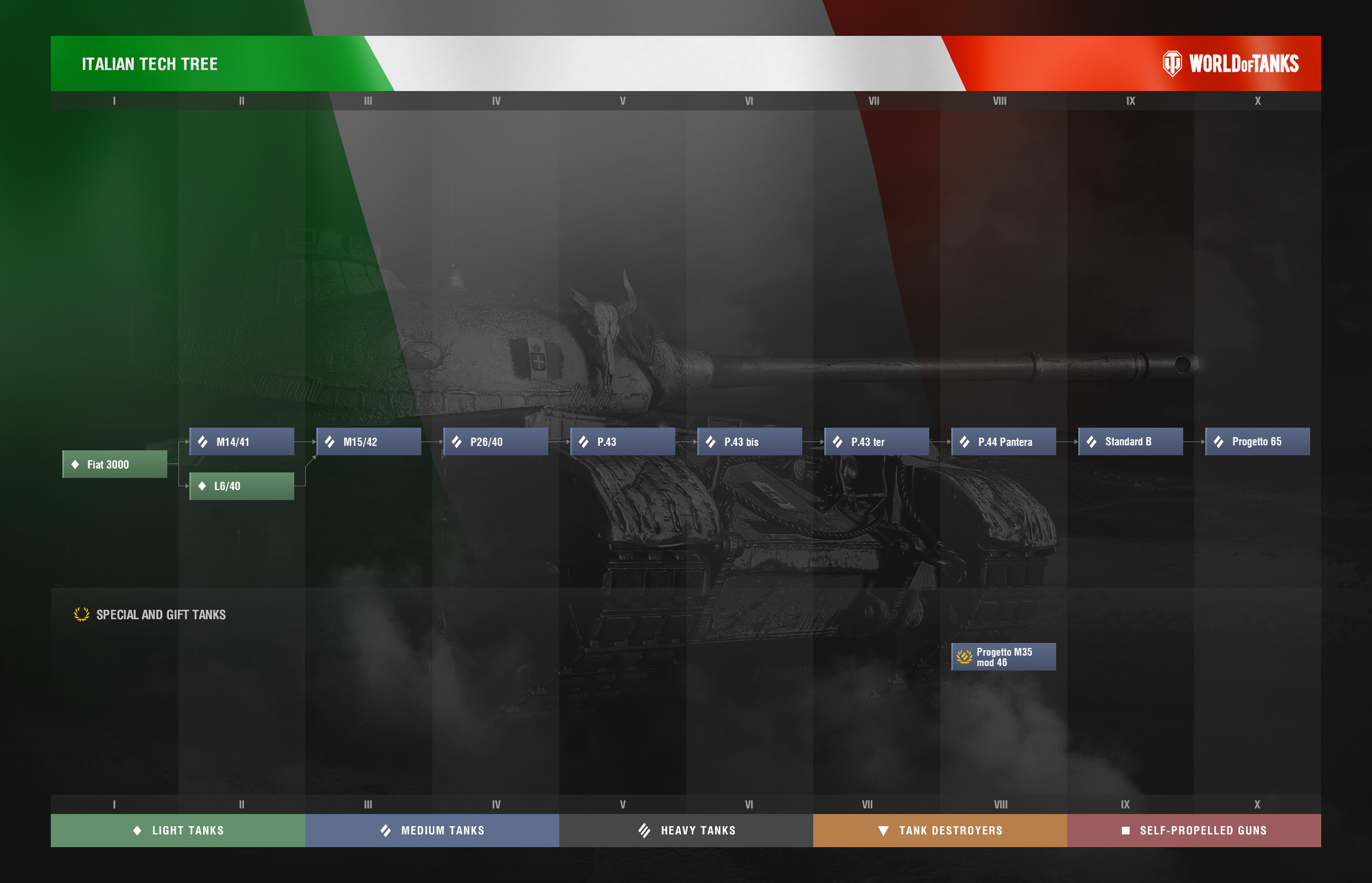 Screenshots of the tanks can be found below:
So how does Gigi Buffon fit into all this apart from being the face of the new line of tanks? Well, you will be able to recruit the player nicknamed 'Superman' as your Italian tank commander.
On board with this? The free to play game by Wargaming.net is available for download here.
---