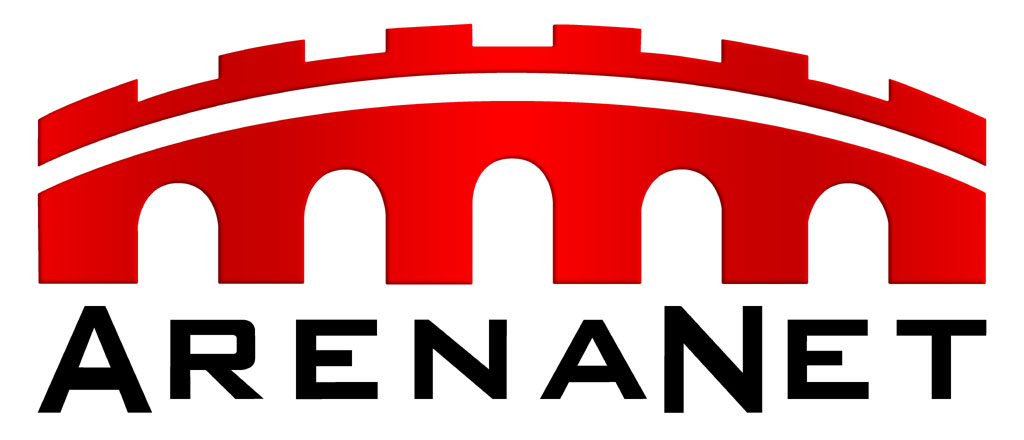 by in
It wasn't long ago that Activision Blizzard was hit by a huge layoff. The mighty Razer was also affected too. Today, alongside EA-owned Real Racing 3 developers, Firemonkeys, Guild Wars developers ArenaNet is slated to go down the same path.
It is reported that some staff reduction was planned, though the number to be affected was not specified.
A statement received explaining the situation reads:
"We can confirm that due to the cancellation of unannounced projects, ArenaNet will make staff reductions. This is part of a larger organizational restructuring within NCSOFT in the west, but the Guild Wars and Guild Wars 2 game services will not be affected, nor is any upcoming game content cancelled."
According to the source, an email was sent to employees earlier today from ArenaNet parent company NCSoft's CEO Songyee Yoon saying:
"Our live game business revenue is declining as our franchises age, delays in development on PC and mobile have created further drains against our revenue projects, while our operating costs in the west have increased. Where we are is not sustainable, and is not going to set us up for future success."
The email continued by saying that the company would be cutting costs and restructuring the whole of ArenaNet and would merge ArenaNet's publishing division with NCSoft's. Moreover, some current and former employees of ArenaNet have offered details on Twitter. Lead game designer Jennifer Scheurle has explained in Twitter thread that "We are not being shuffled out right away, decisions are pending.
She also said that 'she appreciates ArenaNet for being very very transparent'.
Here's hoping that the affected people would continue doing what they are passionate about.
---