We are receiving yet another story of layoffs as Chinese tech giant NetEase has confirmed reports that they are carrying out widespread layoffs due to a fall in net profit last year.
NetEase has been conducting organizational adjustments since the Chinese New Year holiday. This adjustment came in the form of downsizing some departments, cutting almost half their numbers, the Hangzhou-based firm told  China Entrepreneur, a tech news outlet under state-backed Economic Daily.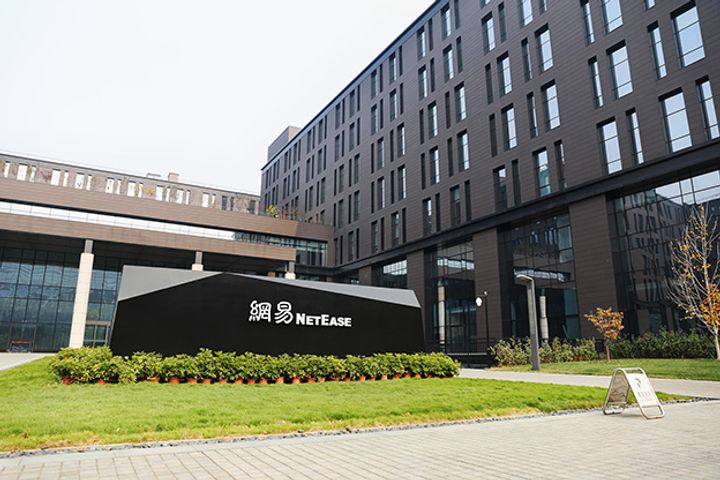 Dismissals are focused on their e-commerce unit Yanxuan and their farm produce-related brand Weiyang. Units that are also affected are their educational segment and other businesses such as public relations. NetEase separated Yanxuan from its email division while education has been split from NetEase's Hangzhou Institute. The PR team has been separated from marketing.
So What Happened?
According to one of the employees, this is an abrupt adjustment adding to the fact that the company has not given any specific reason behind the layoffs. Some employees who were recently promoted before the holidays were dismayed to know that they were to be laid off when they returned to work.
Yanxuan began its layoffs before Chinese New  Year, cutting 30 to 40 percent of its workforce, while Weiyang also started before the holiday with close to 50 percent of the team already gone. The educational product division targets to slash the number of workers by one-third to less than 200 employees whereas the PR team sees a 40 percent reduction in staff, said another employee.
The company's stock price is under constant pressure since last year especially in regards to the growth of its online and mobile games segment. Their market capitalisation plummeted as much as one-third in 2018.
The company has held back its main business as well as non-core segments. Their freemium music streaming service, NetEase Cloud Music, will reduce spending and buy fewer copyrights from Tencent Music, Beijing-based magazine Caijing reported with a company insider as a source.