Japan Shows The Rest Of Asia How It's Done In Malaysia's FV x SEA Major 2019 Tournament
This story is still developing…
When you have one of the first Capcom Pro Tour tournaments in Asia happening early this year, you're going to stir a hornet's nest in the Street Fighter V competitive scene. In this case, it's the Japanese players who want those sweet, sweet CPT League points.
And it's pretty evident here in this weekend's SFV bout set in FV Cup X SEA Major 2019 down in sunny Kuala Lumpur. Except for a lone Hong Kong player who goes by HotDog29, the top 5 was dominated by Fujimaru, Tokido, Bonchan, and Momochi.
Still, it wasn't an easy fight for Japan: both HotDog29 and Taiwanese pro GamerBee fought their best to maintain their top 8 status in this Asian fightfest (via Versus Asia).
These slew of streams also prove that FV Cup and SEA Major should shell out some money to get better & more hype-worthy English commentators. You may be stellar players, Xian, Gamerbee, and OilKing, but you're no masters of the mic.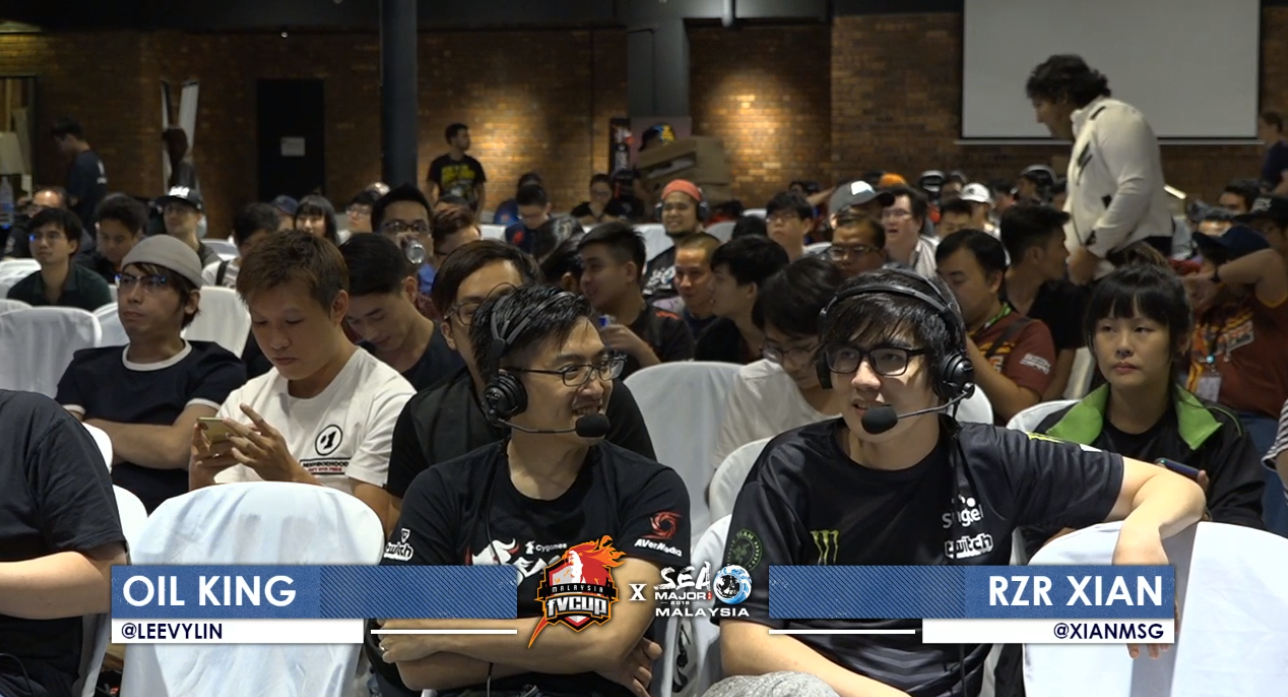 The finals play out like you would expect from a CPT fighting game dominated by Japanese players. SFV player Fujimura shows the old-school veteran Tokido that he has better mixups and options than the latter's Akuma.
Here is the full list of winners for the Street Fighter V tournament.
1. FD|Fujimura (Ibuki)
2. Rohto|Tokido (Akuma)
3. Talon|HotDog29 (M. Bison)
4. RB|Bonchan (Sagat, Karin)
5. Victrix|Momochi (Zeku, Kolin)
5. DNG|Itabashi Zangief (Zangief, Abigail)
7. CYG|GamerBee (Cammy)
7. FAV|Sako (Menat, Kage)
9. FAV|Ryuusei (Urien)
9. SZY|Mizuha (Kolin)
The Rest Of The Battle
Over in the SoulCalibur 6 corner, we have Malaysia's Muhamed Meguseyf taking home the gold. He had to fight against Singapore's Willis Sia in a Groh vs Maxi match; two offence-heavy characters in a crazy strings-centric match.
Two Filipino players took home the gold and silver equivalent in Tekken 7: 1st place winner Bren Maru and 2nd place winner PBE Bully.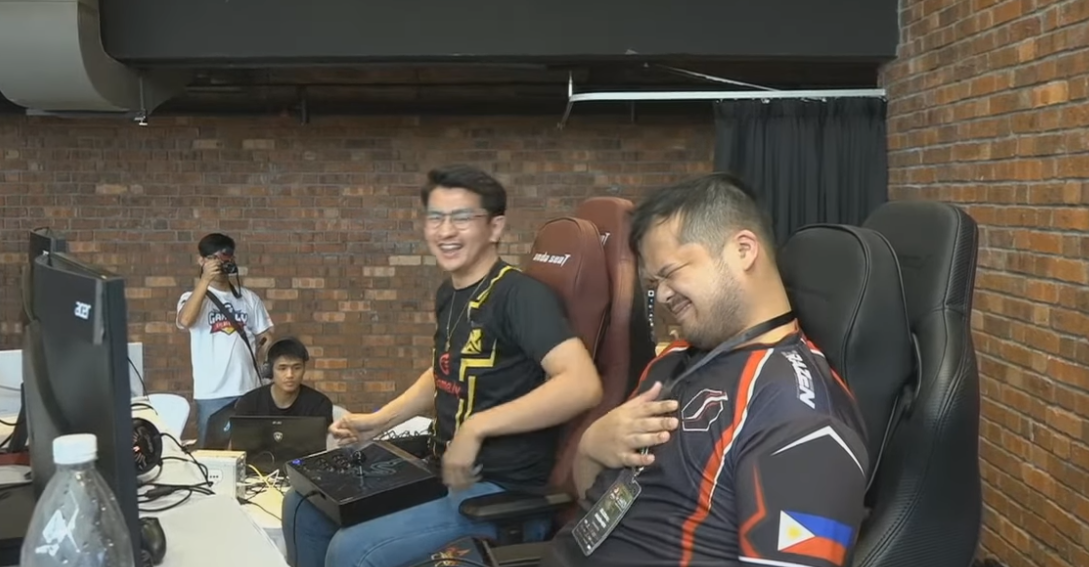 Related