By Syazwan Bahri|March 4, 2019|
March marks the 15th anniversary for Capcom's Monster Hunter series and Capcom is celebrating the milestone by releasing sets of limited edition microSD cards by Honma Corporation and FolloWWind. In case you weren't sure, the first Monster Hunter was released on PlayStation 2 on 11 March, 2004.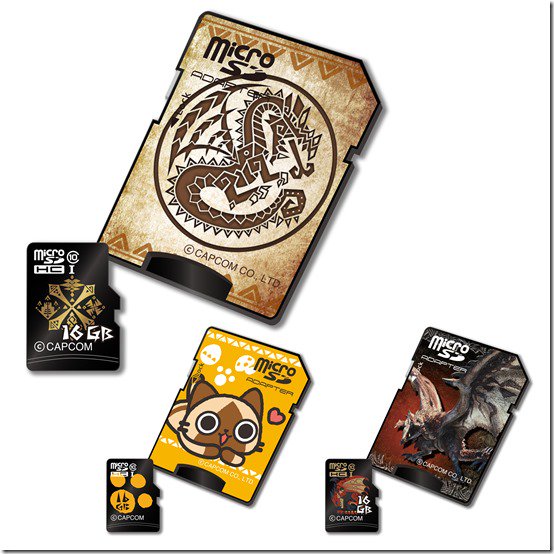 For now, the Class 10 microSD cards are available for preorder in Japan starting today. These cards will be released on 25 April and will go for 1,980 yen (RM72) a pop. Details and purchasing options can be found on Honma's official website.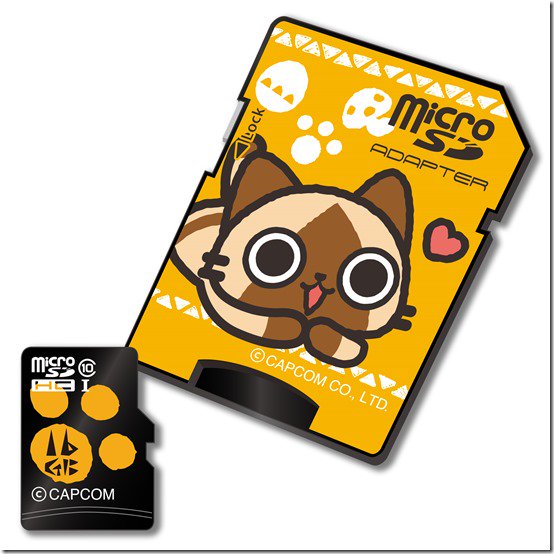 The cards look fantabulous, make no mistake, but 16GB? What am I supposed to do with 16 gigs of storage? I'll probably keep it in the box as eye candy, as intended.
Related