Halo fans are in for a treat today as we share two major announcements that deliver on the Halo community's requests. The first bit is Halo: Reach is added to the Halo: The Master Chief Collection, the second bit is that The Master Chief Collection is coming to Steam!
[youtube https://www.youtube.com/watch?v=88VBun17AMI]
The Master Chief Collection (MCC) was released on the Xbox One in 2014 and offered four complete games in one package. Later down the line, Halo 3: ODST was added into the mix, rounding out the collection of classic Halo games.
The 343 Industries team has been working hard and listening to the community. Through months of feedback, the MCC has become the best version of itself ith improved and modernized matchmaking and services, support for 4K/HDR, offline LAN, better controls and input customization, and more. Last September, the enhanced and improved MCC landed on Xbox Game Pass and was the opportunity to relive the epic saga, or to some, experience it for the first time.
What's The Plan?
It is slated later this year that the three classic Halo experience will arrive on PC via Microsoft Store, and, to everyone's joy including me, on Steam. This is an incredible opportunity to bring the Halo Universe to a new audience as PC players can step into the saga on the PC platform of their choosing.
The PC release will happen in stages with each title releasing one by one over time. This is to ensure that each game goes off correctly and giving a chance for players to jump right in as opposed to wait for the whole thing to drop, as stated by the development team.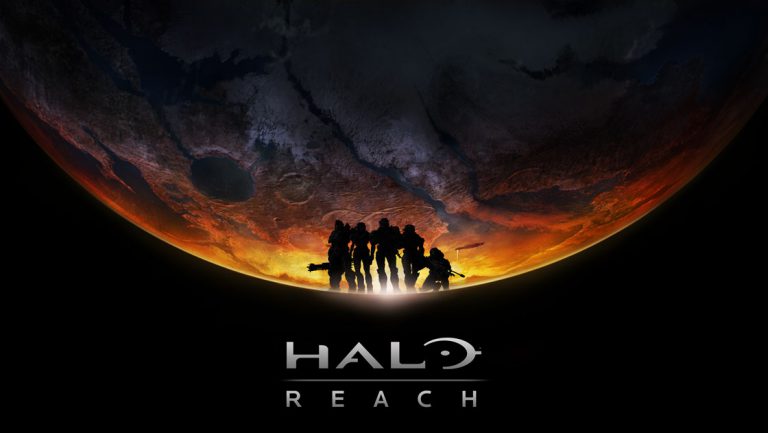 They have stated their plans and would begin with the origin story of Master Chief by starting off with Halo: Reach. Then, the rest of the games will release in chronological order; Halo: Reach, Halo: Combat Evolved, Halo 2, Halo 3, Halo 3: ODST (Campaign), and Halo 4. Each will be available for individual purchase within MCC as they become available. The games will also be updated over time with community input.
This is great news to both fan and newcomers alike. New players can finally step into the franchise without breaking the bank with a new console or switch to Microsoft Store as they will release the game onto the more accessible Steam platform.
---