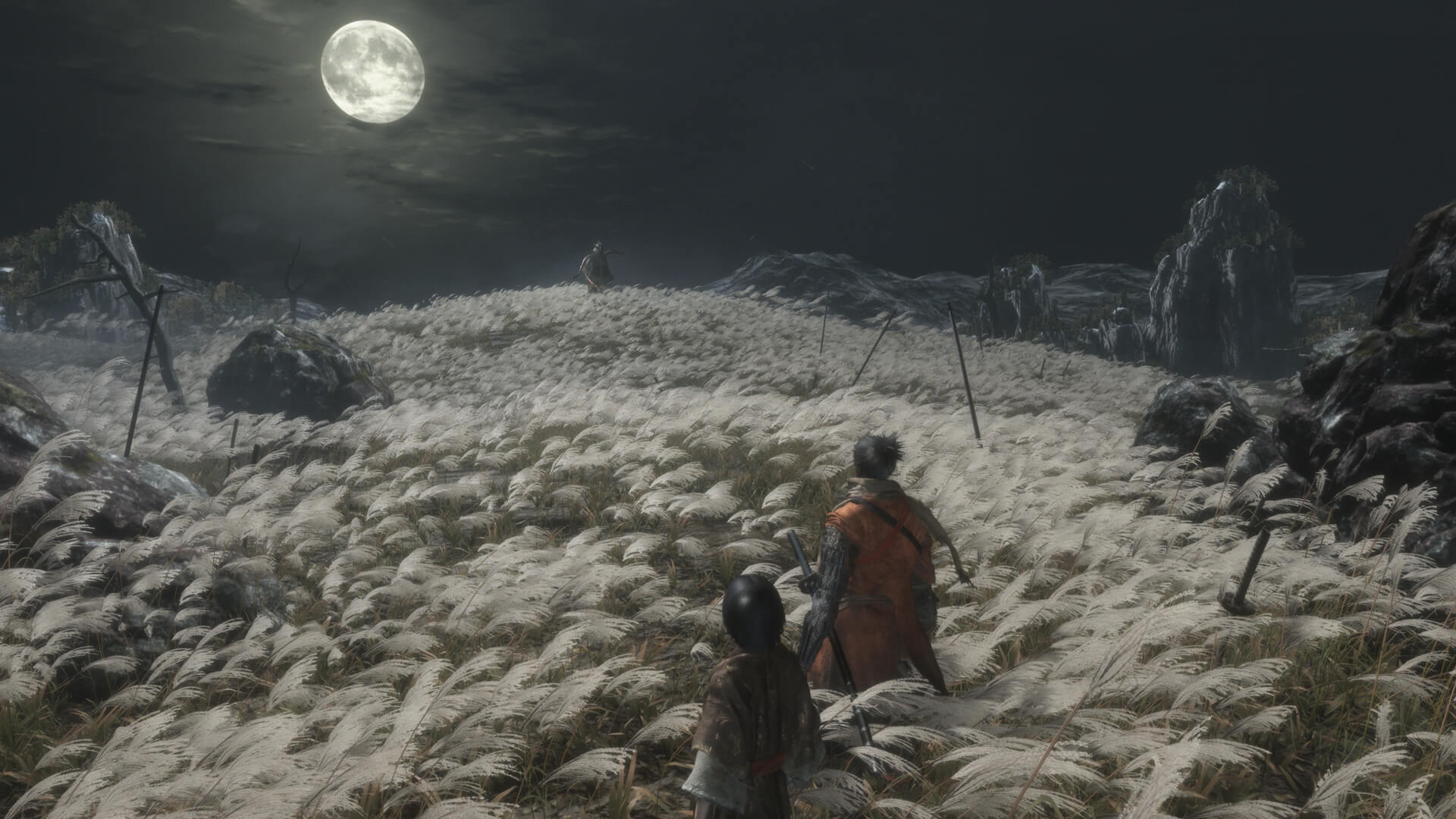 by in
Ever since that so-called games journalist from Forbes said that From Software's Sekiro: Shadows Die Twice needs to add an Easy Mode, gamers all over the world have been going to war online in heated discussions over the issue.
Some supported the idea, saying that making Sekiro easier would make the game more accessible and that it's the responsibility of the developer to add accessibility options. Others balked at the very notion of an Easy Mode in Sekiro, saying that gamers need to play the game the way it's meant to be played and that accessibility doesn't necessarily mean lowering the game's difficulty.
Prominent gamer and disabled rights activist Steve Spohn received thousands of retweets and likes on Twitter when he posted his thoughts on the issue, stating that accessibility in games ultimately means more options and not easier gameplay.
I'm honestly getting tired of repeating myself. So this is my last Twitter statement on this

People, influential people, journalists and the media outlets are making this confusing by continuing to use the language "easy mode" – Accessibility means options, not easy gameplay

— Steve Spohn (@stevenspohn) April 5, 2019
Twitter user @EdLoBran then replied to Spohn's tweet by saying that video game developers shouldn't be asked to compromise their creative vision just to add more accessibility options for the benefit of gamers.
I think the question is do you consider games an art form? I do and you shouldn't ask an artist/game dev to compromise their vision for your benefit. If you want to experience it watch a playthrough or lore video. There is just Starry Night not Starry Night Accessibility

— Dragoon (@EdLoBran) April 7, 2019
Imagine everyone's surprise when God of War director Cory Barlog jumped into the conversation by speaking his mind on the matter with just one bold and concise sentence.
Accessibility has never and will never be a compromise to my vision.

— Cory Barlog 🎮 #BAFTAGames (@corybarlog) April 7, 2019
He later clarified his earlier statement in another tweet posted earlier today.
To me, accessibility does not exist in contradistinction to anyones creative vision but rather it is an essential aspect of any experience you wish to be enjoyed by the greatest number of humans as possible.

Sorry to all the Llamas 🦙…this is just not for them.❤️😬

— Cory Barlog 🎮 #BAFTAGames (@corybarlog) April 7, 2019
It's great to see such a distinguished game developer taking a stand on this issue. Cory Barlog's own God of War was accessible because it offered multiple difficulty options, catering to every gamer ranging from those who only want to enjoy the story without worrying about gameplay to those who want to prove their mettle by playing through the hardest mode possible. Unlike many other games, a player could also obtain the Platinum trophy for God of War on any difficulty.
Where do you stand on the Sekiro Easy Mode issue? Let us know in the comments below. In the meantime, check out our Sekiro Shadows Die Twice review here.
---