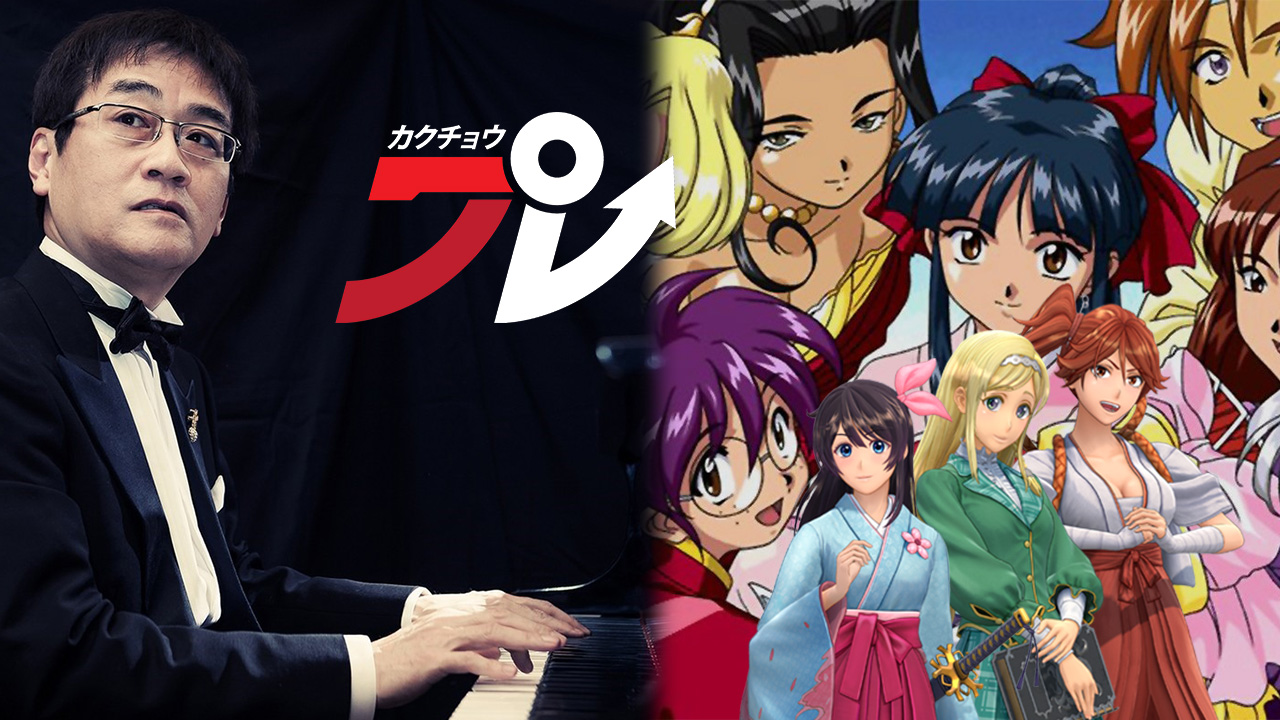 by in
It's no secret that the best themes and music can make people remember films they didn't even watch or games they didn't even play. I know a bunch of people who haven't touched Halo and yet they remember that main theme melody in the Bungie-composed theme. The same goes for Mario, Sonic, and a slew of other retro titles.
Sakura Wars for the Sega Saturn in 1996, and its eventual anime adaptation, falls in this category. Not many people played this game back in Malaysia, or Asia for that matter, but they remember the game and show's anthem Geki! Teikoku-Kagekidan when the ad for the aired incessantly on Animax Asia/AXN.
Today, I'm presenting a video that talks about the anthem and its many remixes, as well as its successors. Simply because Sega announced a new Sakura Wars in the works. We're going full-on obscure with this one.
Check out more SoundScape videos & features on our YouTube channel.