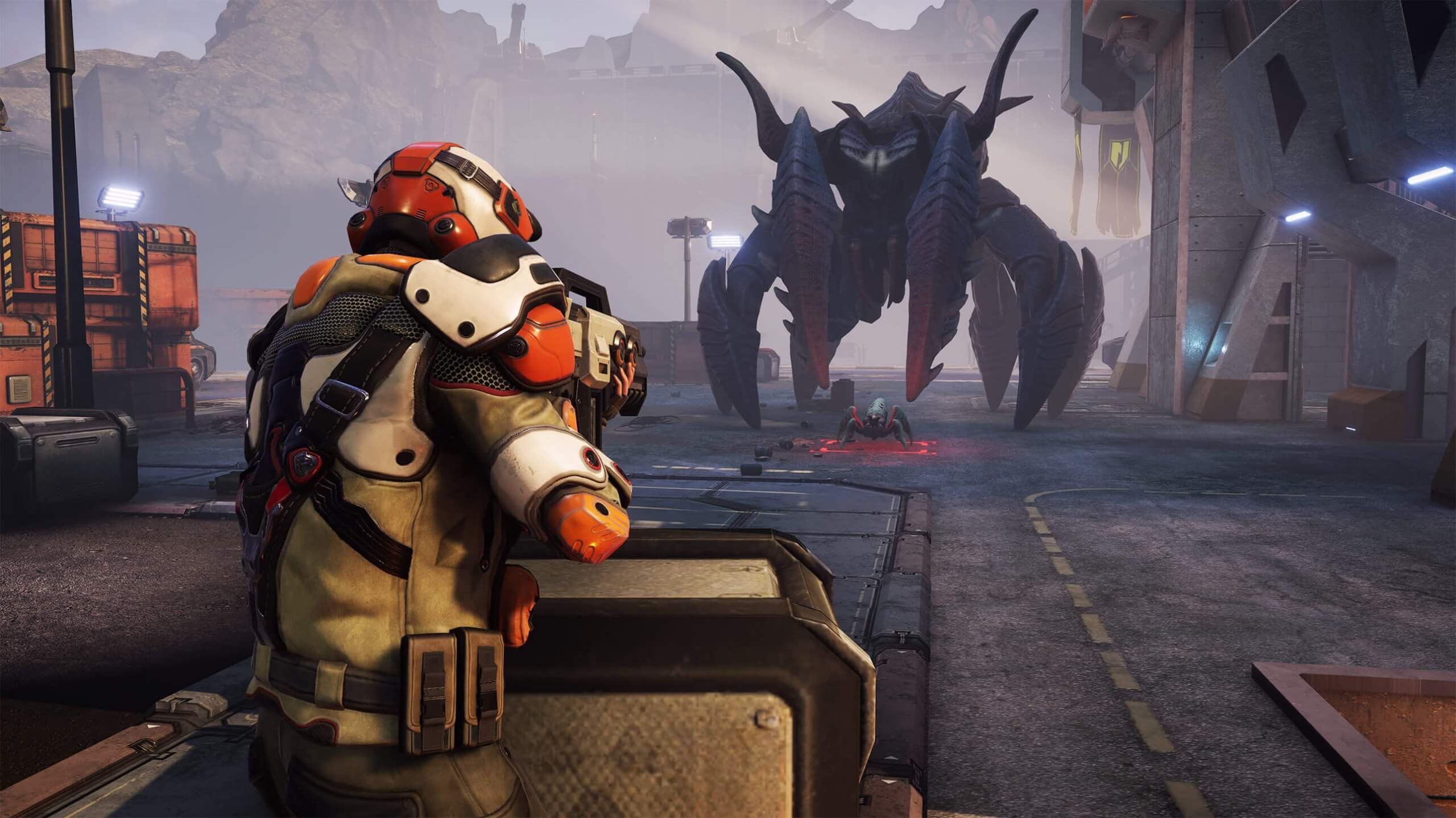 by in
A recent email to backers of Julian Gollop's upcoming strategy game Phoenix Point has shed some light in how Epic Games secures exclusivity for their digital store.
Before all this exclusivity nonsense, Phoenix Point was previously funded via crowdfunding site Fig, where fans and contributors can also buy shares for a particular title (up to the discretion of developer Snapshot) so that they see some returns if the game is successful. Guess how much they earned back from putting their money on the line? 191% return, which means 91% return of interest.
This also means that savvy bean counters can figure out how much Epic paid game developer Snapshot to secure the one-year exclusivity for the Epic Store. There's a post here that breaks it all down in detail; we'll just skip to the juicy bits:
Phoenix Point's developer Snapshot was willing to accept up to US$500,000 (1,000 shares) of investment from individual investors through Fig, of which they collected US$495,500 (991 shares).
For the investors to collectively break even on their US$500,000, Fig would need to receive US$588,235 (US$500,000/.85). This means the split between Fig and Snapshot is 33.33%/66.66% (US$588,235 vs US$1,176,.473).
Instead of just US$500,000, the investors are getting US$955,000 (191% return). At an 85% dividend rate, that means Fig collected US$1,123,529 in royalties.
If Fig's share is 33.33%, then that would mean the total amount paid by Epic (estimate, mind you) was a whopping US$3,370,587.
Long story short: it's US$3.3 million. Now if a niche hardcore game like Phoenix Point nets that much for exclusivity privileges, imagine how much Epic Games had to pay to secure 1-year deals for Metro: Exodus and Borderlands 3.