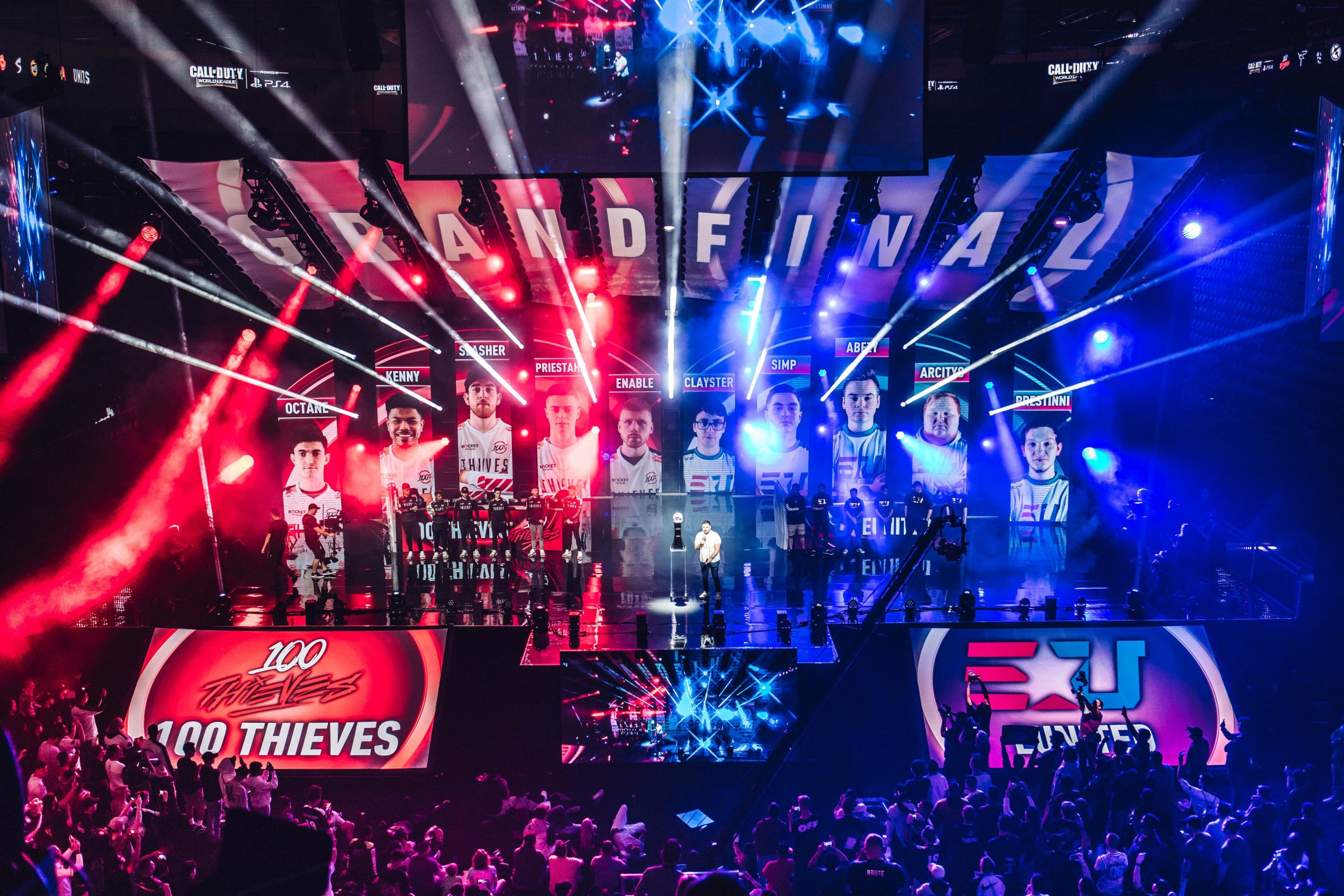 by in
Just a few weeks ago, we reported that the Call of Duty World League (CWL) was shifting towards a franchise-based system similar to the Overwatch League (OWL) and now at least eight franchise slots have been sold. Unfortunately, this year's CWL first runner-up, 100 Thieves, won't be joining the inaugural CoD Franchise League.
100 Thieves CEO and founder, Matthew "Nadeshot" Haag announced the news in a recent video, citing high financial costs as the main reason for the team's decision in not joining the tournament.
It's been reported by several sources that a franchise slot in the upcoming CoD Franchise League is priced at US$25 million, an amount that's a bit higher than the cost of an OWL Season 1 franchise slot which costed US$20 million.
Despite the heartbreaking news, Haag stated that this isn't the end of 100 Thieves in the Call of Duty esports scene. He emphasised that the long-term survival of the 100 Thieves brand is the current priority and contending with the financial and systematic conditions of the CoD Franchise League would disrupt that branding.
"For us to make such a costly investment into Call of Duty would possibly jeopardise really everything that this company has been building for the last year and half and two years for me. It's just a risk that we can't take right now."

– Matthew "Nadeshot" Haag, 100 Thieves founder.
Mike Rufail, CEO of Team Envy and current owner of OWL team Dallas Fuel and the newly established Dallas Call of Duty, has expressed respect towards Haag and his decision. Looking at their history together, Rufail said that Haag has been "an amazing competitor for so many years for our organisation".
Speaking on the topic of taking part in a franchise league, Rufail mentioned that he understood the difficulties and sacrifices needed to be made when deciding to invest in something as costly as the CoD Franchise League.
So what does this mean for the future of Call of Duty esports?
It's definitely sad that we won't be seeing one of the best Call of Duty teams take part in the biggest CoD tournament in the world. However, Haag is keen on keeping the team alive and so it's likely that we will still be seeing them take part in other major tournaments.
For more news on the Call of Duty esports scene and the Call of Duty World League, stay tuned on Kakuchopurei.