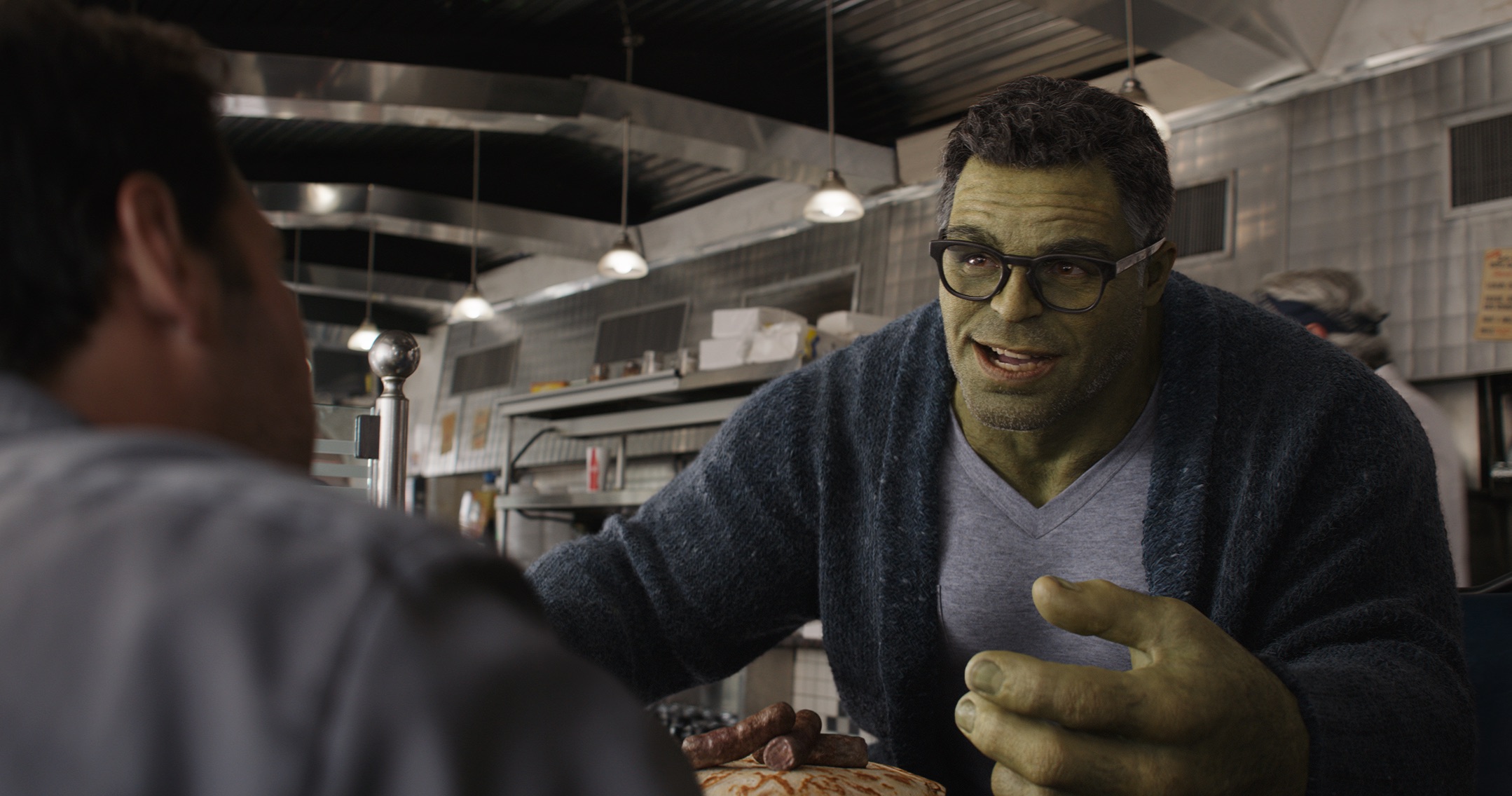 by in
Ng Sheau Horng is a Lead Roto Artist at Industrial Light & Magic's Singapore studio. She completed her Diploma in Graphics Design at the Malaysian Institute of Art, before furthering her studies at Multimedia University in Cyberjaya, Malaysia, and graduating with a Bachelor in Multimedia, Film, and Animation.
In our exclusive interview with her, she revealed that it was difficult trying to obtain her dream job back then, with job options on the Internet not being as robust and widely-available as they are now.
She went through several jobs, including as a graphic designer for an advertising firm and texture artist for a games developer before she was called for a job interview with Industrial Light And Magic (ILM) Singapore, and the rest, as they say, is history.
She's been working at ILM for more than a decade now, since 2008. In her time there, she has worked on many big-budget Hollywood movies, as well as Marvel Cinematic Universe films, like 2010's Iron Man 2, 2018's Ant-Man And The Wasp, and most recently, Avengers Endgame.
The Hardest Challenges In Avengers Endgame
As part of the roto paint department, Ng and her team clean up the scenes to "support the animation department, so that the computer graphics (CG) can be put on top."
For example, remember the scene where Ant-Man, Black Widow and Captain America was meeting Professor Hulk in the diner? There were a bunch of kids who wanted to take a picture with the Hulk, and Mark Ruffalo was there in a mo-cap suit.
What Ng and her team had to do was remove Mark Ruffalo in the mo-cap suit from the scene, so that the animation team could insert Professor Hulk in his place. According to Ng, that was the most challenging part of working in Avengers Endgame, which is actually echoed by the animation team here.
You can check out the scene that Ng and her team worked with below.
Another challenging part in Avengers Endgame that Ng and her team had to work on was the CGI "time watches" that all of the Avengers wore and used to enter the Quantum Realm. The actors were wearing a makeshift prop "time watches", which they need to remove to make way for the CGI watches to be inserted.
How Tough Was It To Keep Spoilers And Secrets?
When I asked her how tough it was to keep everything under wraps, Ng said that she avoids looking at the end scenes of the work she does, so that she can enjoy the movie more when it eventually releases. She also likes looking at the scenes and shots that she's worked on.
What Other Scenes Did Ng Worked On?
According to Ng, ILM Singapore took on quite a number of scenes from Avengers Endgame. Besides the Hulk scene and CG "time watches", Ng and her team also worked on the Battle of New York sequence, when Captain America, Hulk, Ant-Man, and Iron Man traveled back in time to the end of the first Avengers movie in 2012.
What Is Ng And ILM Singapore Working On Now Post-Avengers Endgame?
Ng disclosed that ILM Singapore is now working on Star Wars Episode IX: The Rise Of Skywalker. We can't wait for that blockbuster movie next.
For more on Avengers Endgame, check out our spoiler-free review of Avengers: Endgame here, our discussion for what's next post-Avengers Endgame here, or the upcoming movies you can look forward to in the MCU Phase Four (4) post-Avengers Endgame here, or what the future holds for the MCU cast we all know and love here.
---