E3 2019 is happening this week, and you may have some free time from this hump day to take a look at what's new games-wise.
You'll need a handy-dandy place for all the latest and freshest news from press conferences and previews from us. You know, in case you couldn't wake up early for the press conferences and you couldn't secure a flight down to Los Angeles for this three-day expo.
Kakuchopurei will sort you out. We'll be segmenting our articles into news, features, and videos. The latest updates will always be on top for your browsing convenience.
News
Miscellaneous
PES 2020 gets a bunch of masterclass football exclusives
Call of Duty Modern Warfare sees the return of a classic mode
Elden Ring is a more open & vast Dark Souls, says Hidetaki Miyazaki
Code Vein release date revealed
Ni no Kuni Remastered out this September
Dr Disrespect is thrown out of Twitch.tv for "invasion of privacy"
AMD pulls out all stops with next-gen innovations
All the Google Stadia news pre-E3 2019
Borderlands 2 DLC to be out during E3 2019
Nintendo
Breath of the Wild sequel inspired by last year's famous sandbox title
The Legend Of Zelda: Breath of the Wild sequel now in development
Luigi's Mansion 3 release date & impressions
Animal Crossing: New Horizons delayed to 2020
Super Smash Bros. gets Dragon Quest XI Luminary AND Banjo Kazooie
Seiken Densetsu 3 gets localized for the first time in 25 years
Square Enix
Final Fantasy VII Remake: the pinnacle of the series?
Square Enix still localizing SaGa games
Outriders: a new co-op shooter from Bulletstorm folks
Final Fantasy Brave Exvius gets FF Tactics-style spin-off 
Ubisoft
Watch Dogs Legion release date & features
Tom Clancy's Elite Team slated for mobile
Bethesda
Doom Eternal delivers Hell late 2019
Bethesda's new streaming tech is impressive
EA
FIFA 20 kicks off this September
Star Wars Jedi Fallen Order first look
Xbox
It's Not As Good Without PlayStation, Says Xbox Head
Elden Ring officially announced after last-minute leak
[Report] The Next Tales Game is Tales of Arise
From Software and George R.R. Martin's new game
Ninja Theory's 4v4 game, Bleeding Edge
Cyberpunk 2077 release date confirmed, features Keanu Reeves
Features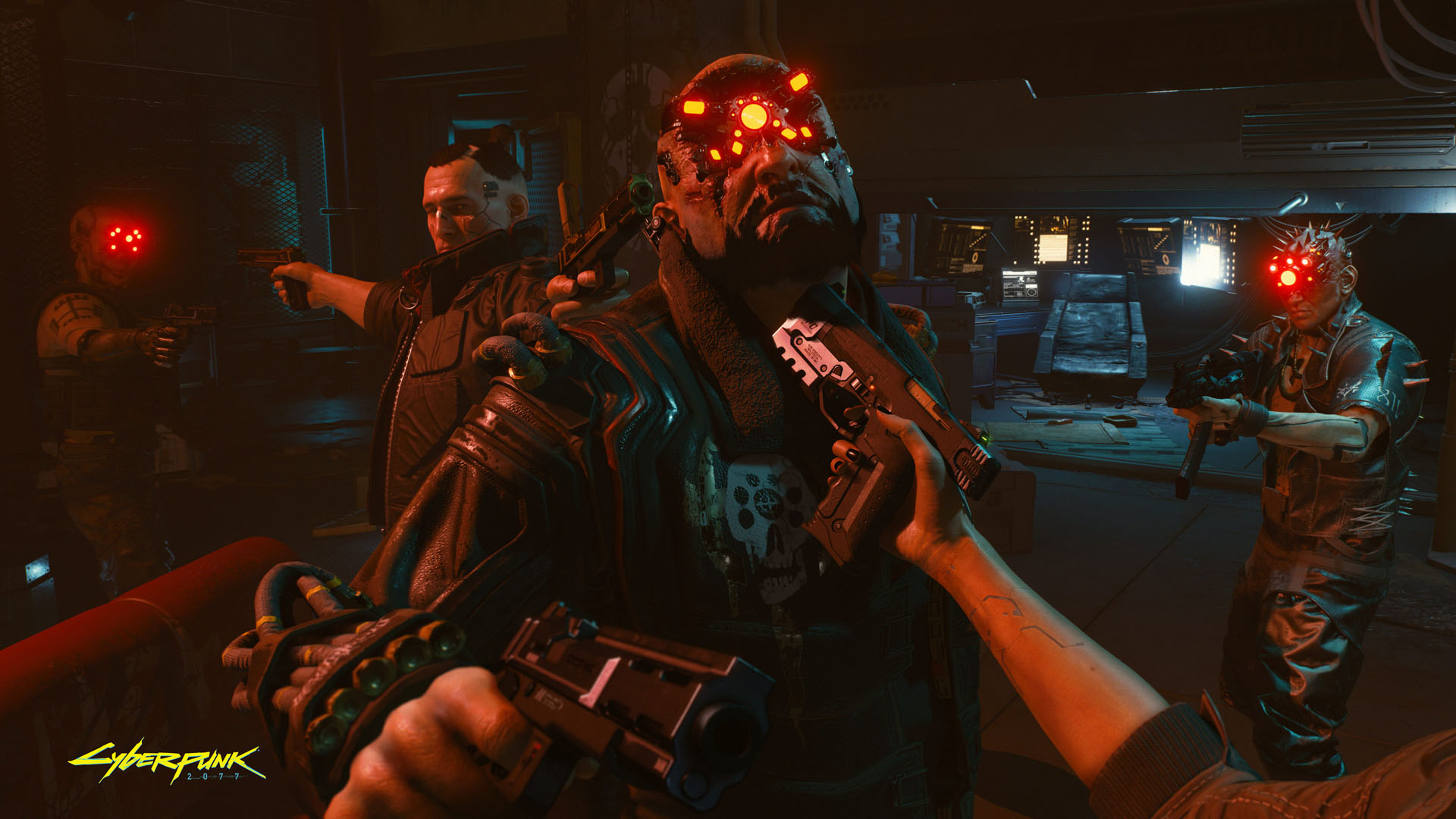 The Kakuchopurei team's top E3 2019 picks
Wolfenstein: Youngblood is a rockin' 80s-esque co-op shooting trip
Cyberpunk 2077 E3 2019 demo breakdown
9 things awesome about the Borderlands 2 DLC that came out during the week
Comparison between FFVIII Remastered & original 
Is Square Enix killing it this E3 2019?
Kinda Funny Games Indie Lists Part 1
Kinda Funny Games Indie Lists Part 2
Give Indie Devs Wings, & They'll Soar
Ubisoft: No Assassin, No Problem
Chivalry 2 details & highlights
Gods & Monsters – similar to Breath of the Wild? 
Bethesda Did A Lot Of Tai Chi Work
Kinda Funny gave indies some love; read about it here
AMD's presence was felt at this year's E3
Videos