Here's Your First Look At Geralt's Back & White Mane In This Witcher Netflix Poster & Stills
Netflix's The Witcher TV series will be out later this year. Which means it's high time we get an official poster or picture of this adaptation of a video game series that's an adaptation of a Pollack book.
True enough, Netflix just did. The tagline? "The worst monsters are the ones we create". Also we get to see Henry Cavill (or someone who has the same build and height) posing his back as Geralt of Rivia, slayer of monsters and porker of witches, lady magic users, and more.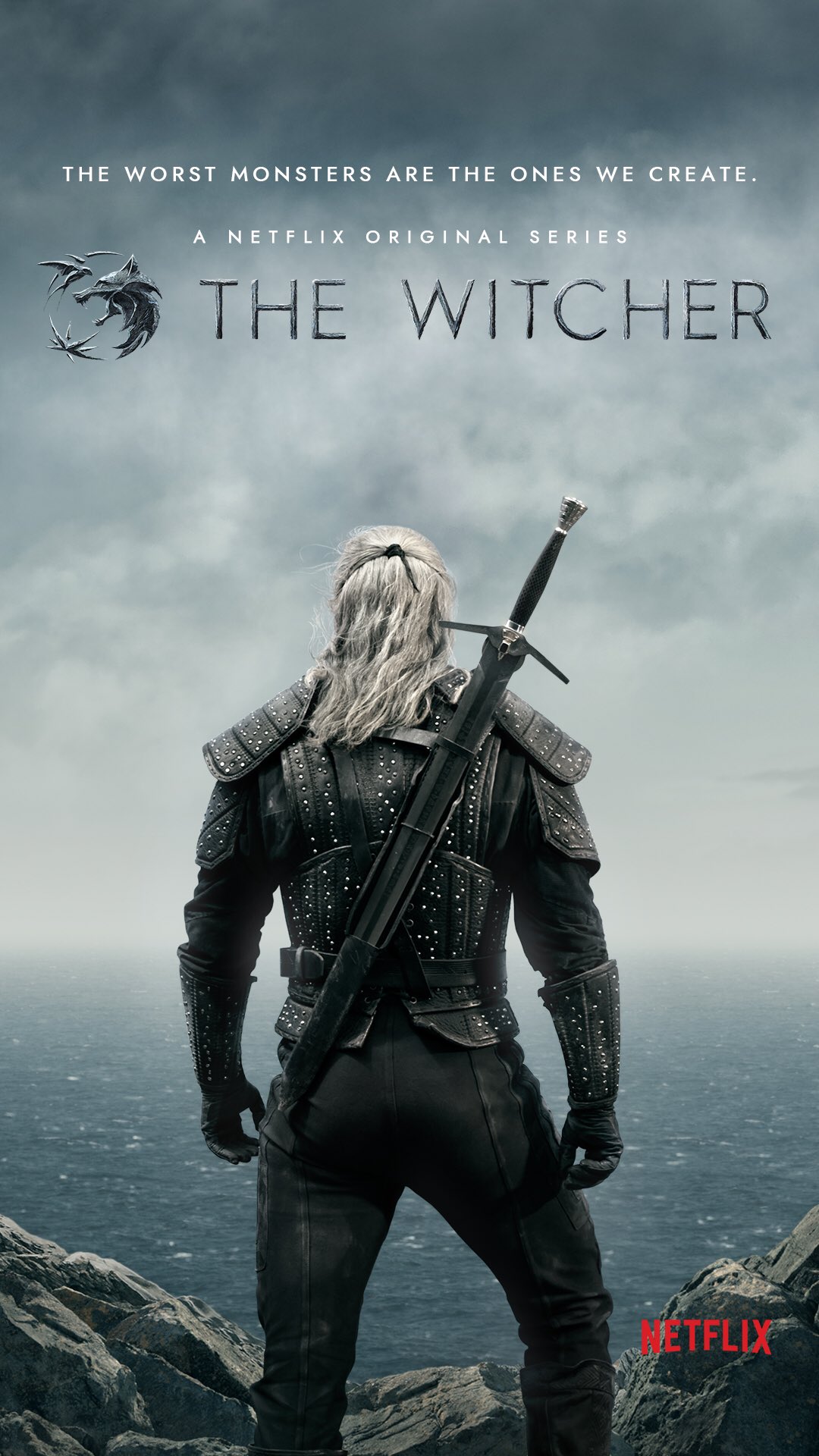 Which begs the question: where the hell is his other sword. Usually, witchers carry two: one to kill humans and one to slay monsters. Maybe it's on his trusty steed Roach who is off-screen.
We also have some official stills from the TV show, featuring Geralt and probably Yennefer. We still wonder where the heck Geralt's beard is.
The upcoming Netflix series will be adapting the Witcher books, but you know damn well everyone's going to watch it because of the super-popular third game which is going for super-cheap on Steam right now. We'll find out more about the series come 19th July at San Diego Comic Con.