By Burhanudin Zamri|July 5, 2019|
Until 11 July 2019, the argument-inducing cooking game Overcooked! will be available for free on the Epic Games Store. Don't forget to tell your friends so that years of friendship can be ruined thanks to someone not peeling the potatoes on time.
Unlike Overcooked! 2, the first game didn't feature online multiplayer so you'll need to invite your friends over if you want to play together. There are guides here and there on how to enable online play but the results range from unplayable to barely working.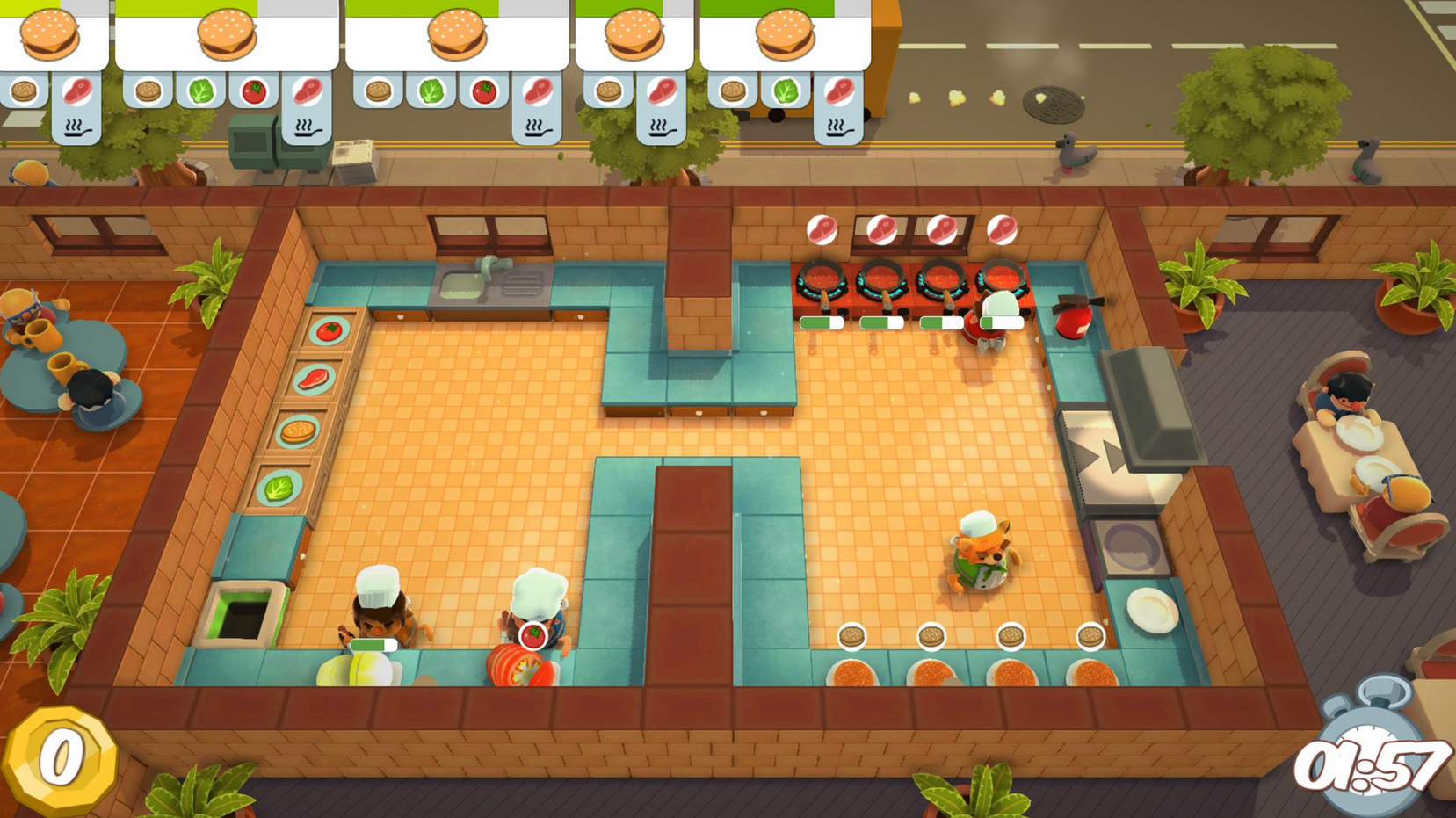 On the bright side, you can still enjoy the quirky single player campaign to see if you have what it takes to run a kitchen… on a pirate ship or… on islands surrounded by lava. Yeah, it gets real crazy.
From 11 July 2019 to 18 July 2019, Torchlight will be taking the weekly-free-game spot on the Epic Games Store. If you're a fan of dungeon crawlers and haven't tried it out, you're in a for a treat.
Related