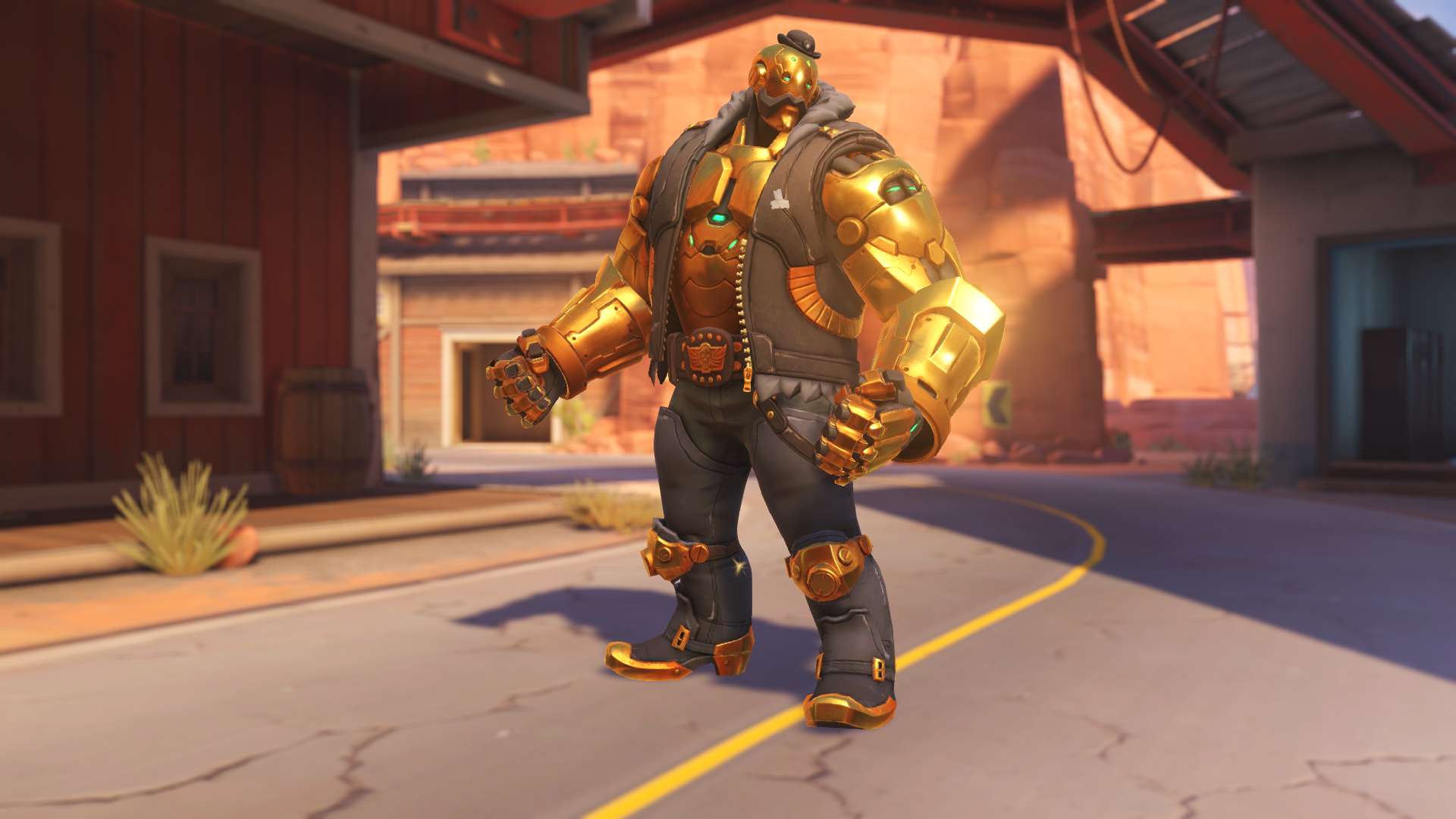 by in
It's been four years since we first started playing Blizzard's multiplayer hero shooter and it's been one hell of a ride so far. Whether you're a big fan of the lore or an avid supporter of the Overwatch League, Overwatch has become a worldwide phenomenon connecting players all over the world through it's quirky and very interesting universe.
According to SuperData's June 2019 report, Overwatch has officially surpassed US$1 billion from in-game spending. This accounts for purchases of skins, sprays, and the such. It is Blizzard's sixth game to boast that achievement after World of Warcraft, Call of Duty, Destiny, Candy Crush, and Hearthstone.
In terms of sales, Overwatch had already surpassed a billion USD back in the first quarter of 2017 (via Gamasutra). That's less than a year after it's release. In the year it came out, NPD Group reported that it was the 7th highest selling game in the U.S. and that's without taking into account Battle.net sales. According to Venture Beat, Overwatch was also the fastest-selling game in terms of digital sales during its release month.
With the recent release of a new hero and an upcoming game-changing rule, Overwatch is far from fading into obscurity. The game is playable on PC, PS4, and Xbox One.