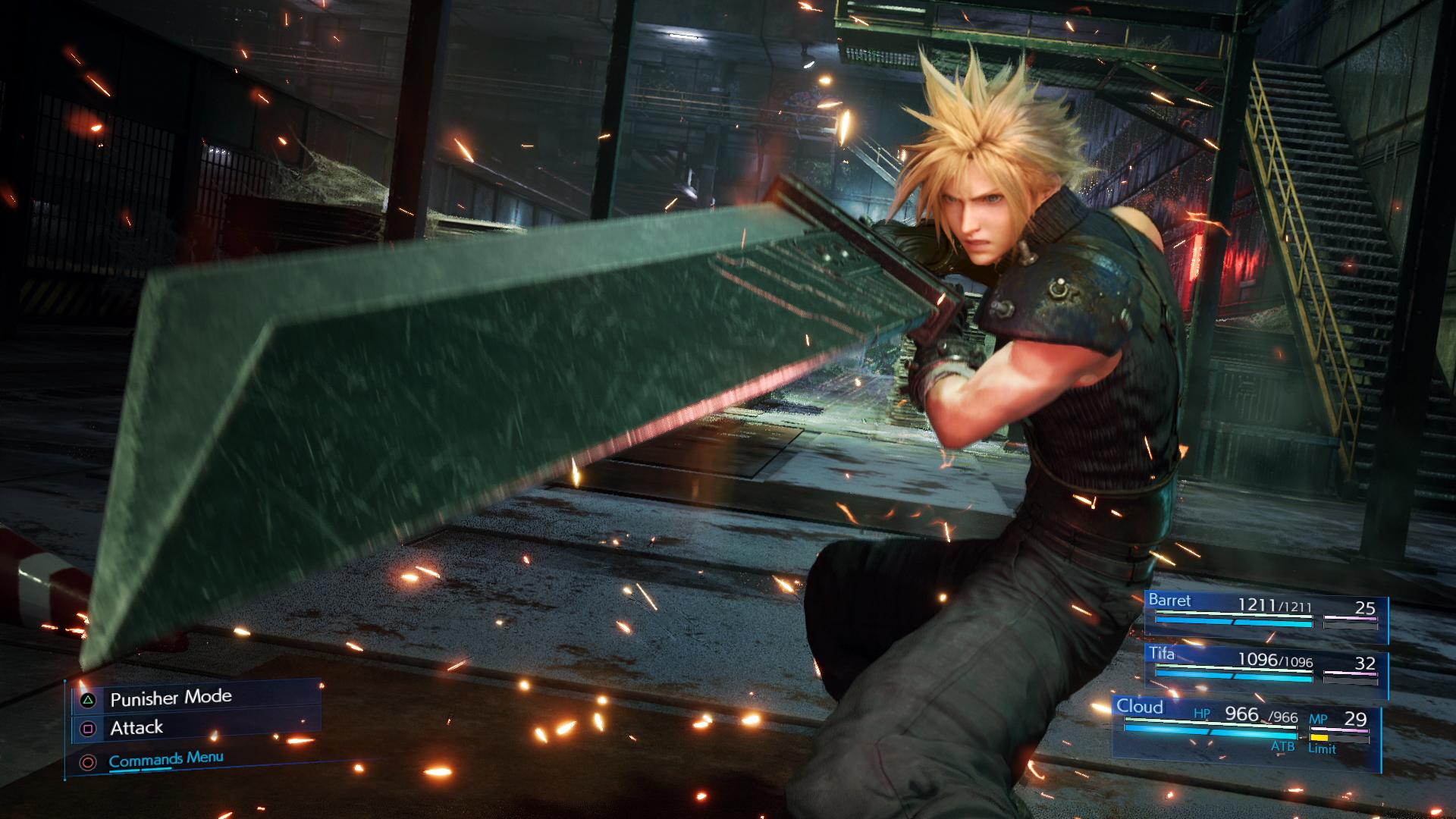 by in
While the Final Fantasy franchise has always been predominantly a PlayStation mainstay throughout the years, most of its games are now multiplatform, the most recent of which was 2016's Final Fantasy XV.
Meanwhile, the Final Fantasy VII Remake has been marketed primarily as a PS4 exclusive, but it turns out that it could actually be a timed exclusive. It will eventually be released on other platforms, and a leak has essentially all but confirmed that.
The official Xbox German Facebook page accidentally posted that the upcoming highly-anticipated game will be launching for the Xbox One on 3 March 2020.
Take a look at a screenshot of it below, since the post has since been taken down at the time of writing.
It's pretty much impossible for Final Fantasy VII Remake to release for the Xbox One on the very same date as the PS4. Someone must have made a mistake, and it was confirmed in a tweet by Microsoft Xbox Germany marketing communications and social lead Maxi Gräff:
Hey. We did an internal mistake in the Social Team. We took the video off immediately. Sorry, no announcement on our side. Big apologies for this.

— Maxi Gräff 🤜🤛 (@GMaxee) July 10, 2019
Also, Square Enix issued the following statement to IGN recently.
"As previously announced, Final Fantasy 7 Remake will be released for the PlayStation 4 on March 3rd 2020. We have no plans for other platforms."
Having said that, it's highly likely that the earliest possible timeframe for a Final Fantasy VII Remake Xbox One release is a year, at least. Heck, by the time Final Fantasy VII Remake hits other platforms, we'll probably already have seen the next-generation consoles. For now, Square Enix is making this game a "PS4 exclusive" even if they're not specifically using that word.
---