Marvelous Inc. has released the first trailer of their upcoming Switch title Story of Seasons: Reunion in Mineral Town.
The game is set to launch on 17 October 2019 in Japan. As of now, there's still no official word on whether or not the game will be localised and released elsewhere.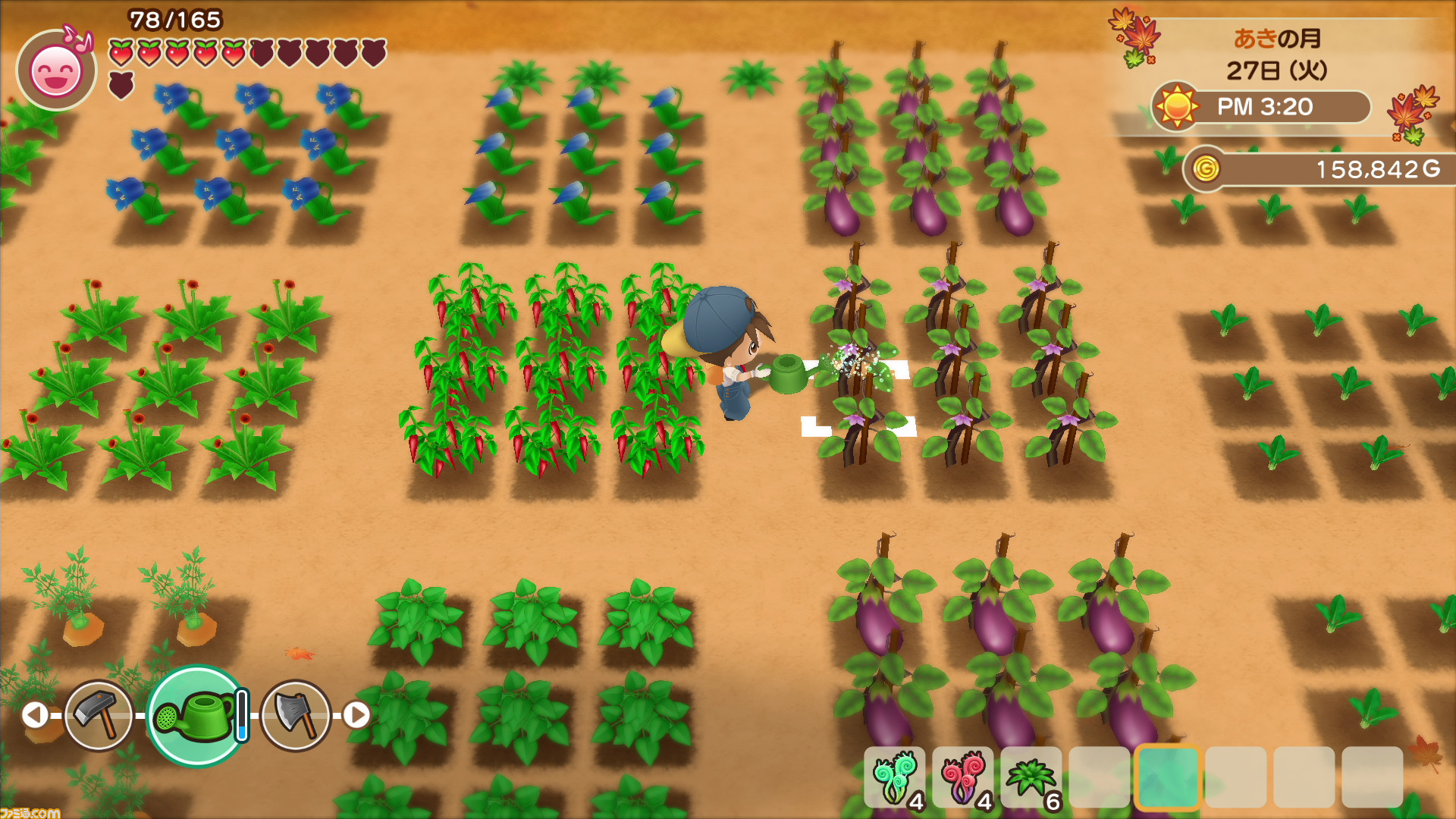 The trailer shows the usual activities such as farming, interacting with townsfolk, going to shops, plus the stuff we're truly excited for: marriage and pets!
Reunion in Mineral Town is a remake of the beloved Harvest Moon: Friends of Mineral Town which was released in 2003 for the Game Boy Advance. In case you're confused, Story of Seasons is the current name for the Harvest Moon franchise. The change was made to avoid confusion with Harvest Moon titles developed by Natsume Inc, a former publisher of the Harvest Moon games.
If it turns out that the game won't be released globally, I might just have to do some real farming outside.