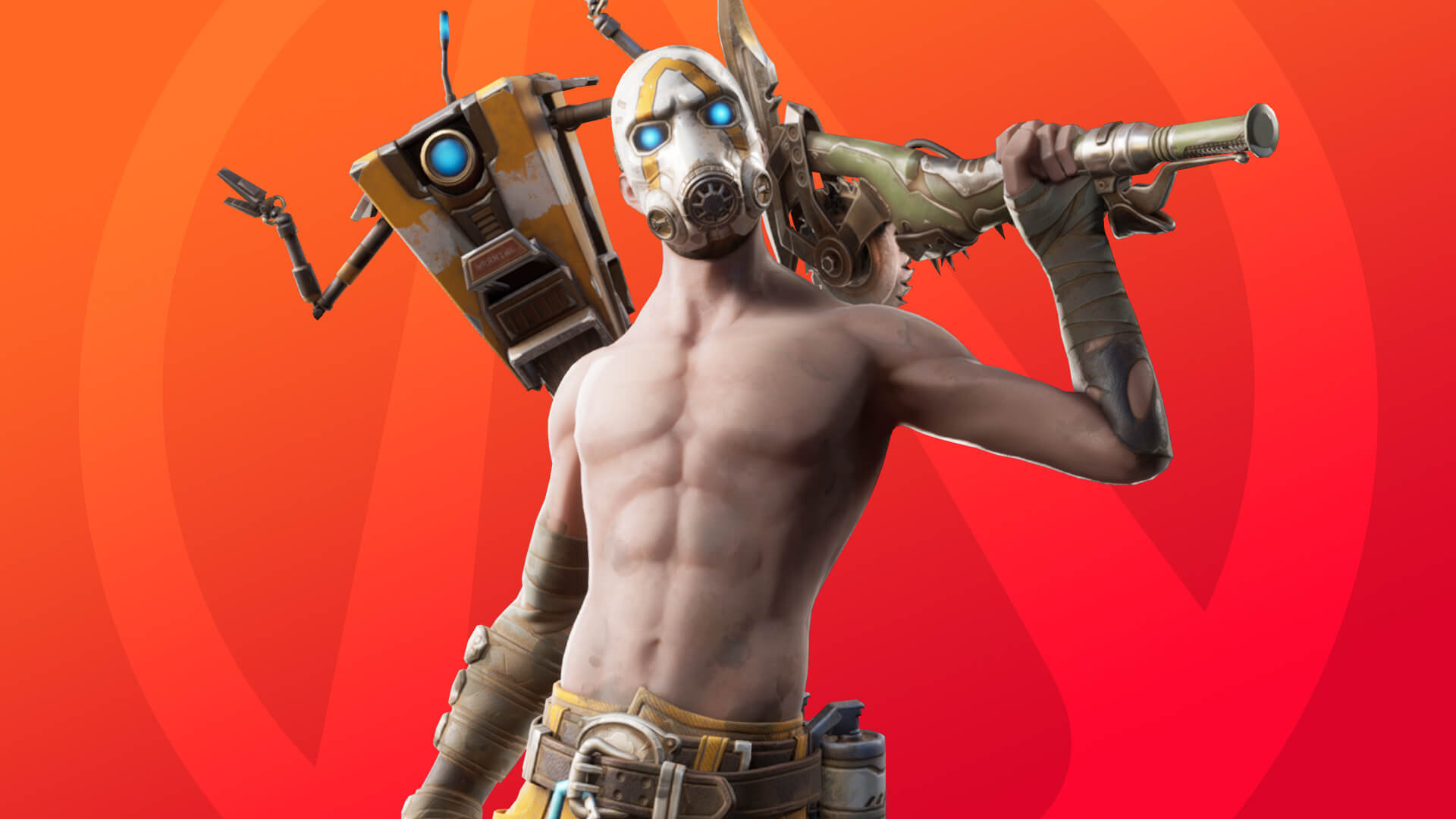 by in
Fortnite is developed and constantly updated by Epic Games. Earlier this year, we were told Borderlands 3 will be an Epic Games Store exclusive. Put two and two together, and you get Fortnite X Mayhem, a crossover event of the two games.
The event starts today and will end on 10 September 2019, just three days before the release of Borderlands 3. As per usual of most Fortnite events, there will exclusive items and aesthetics to unlock and purchase such as skins, sprays, and more.
No Borderlands game would be complete without the infamous Psycho and it looks like he's found his way to the world of Fortnite through one of those inter-dimensional portals. Him and and a Claptrap backpack are part of the Psycho Bundle which you can get for free if you buy Borderlands 3 on the Epic Games Store.
A new location called the Pandora Rift Zone has also been introduced and with it comes a new set of challenges and loot. There's also the Pandora Prefab for you to mess around with in Fortnite Creative.
Fortnite is available for free on PC (Epic Games Store), PS4, Xbox One, and Nintendo Switch. Borderlands 3 comes out on 13 September 2019 for PC (Epic Games Store), PS4, and Xbox One.