By Alleef Ashaari|August 14, 2019|
Last month, Twitch Prime subscribers received an exclusive Wattson skin. Now they can grab a new exclusive skin for Octane just in time for the new Apex Legends Iron Crown update. Players on all platforms can obtain exclusive content, but there are a couple of steps that need to be completed before they can do so.
Here's what you need to do:
If you can't find the loot you're looking for, keep in mind that you will also receive a notification on the top right bar of the Twitch website (if you open it on your PC). All your Twitch Prime loot will be listed there.
Even if you don't have a Twitch Prime account, taking the 30-day trial will still allow you to claim the new exclusive Octane skin. The character's exclusive Twitch Prime skin features red goggles, a red and black outfit with gold trimmings, and Japanese or Chinese characters adorning his headpiece.
Apex Legends Iron Crown Update
The highly-anticipated Apex Legends Iron Crown update is now live, including the new limited-time Solos Mode. From now until 27 August 2019, players can participate in 60-player battle royale matches. This is for anyone who wants a taste of going at it lone wolf-style in Apex Legends.
The new update also introduces 24 new pieces of cosmetics and skins that look like a cross between medieval armour and pirates, as well as a new currency called Crowns. These Crowns can be earned by completing the challenges in the Iron Crown Collection Packs.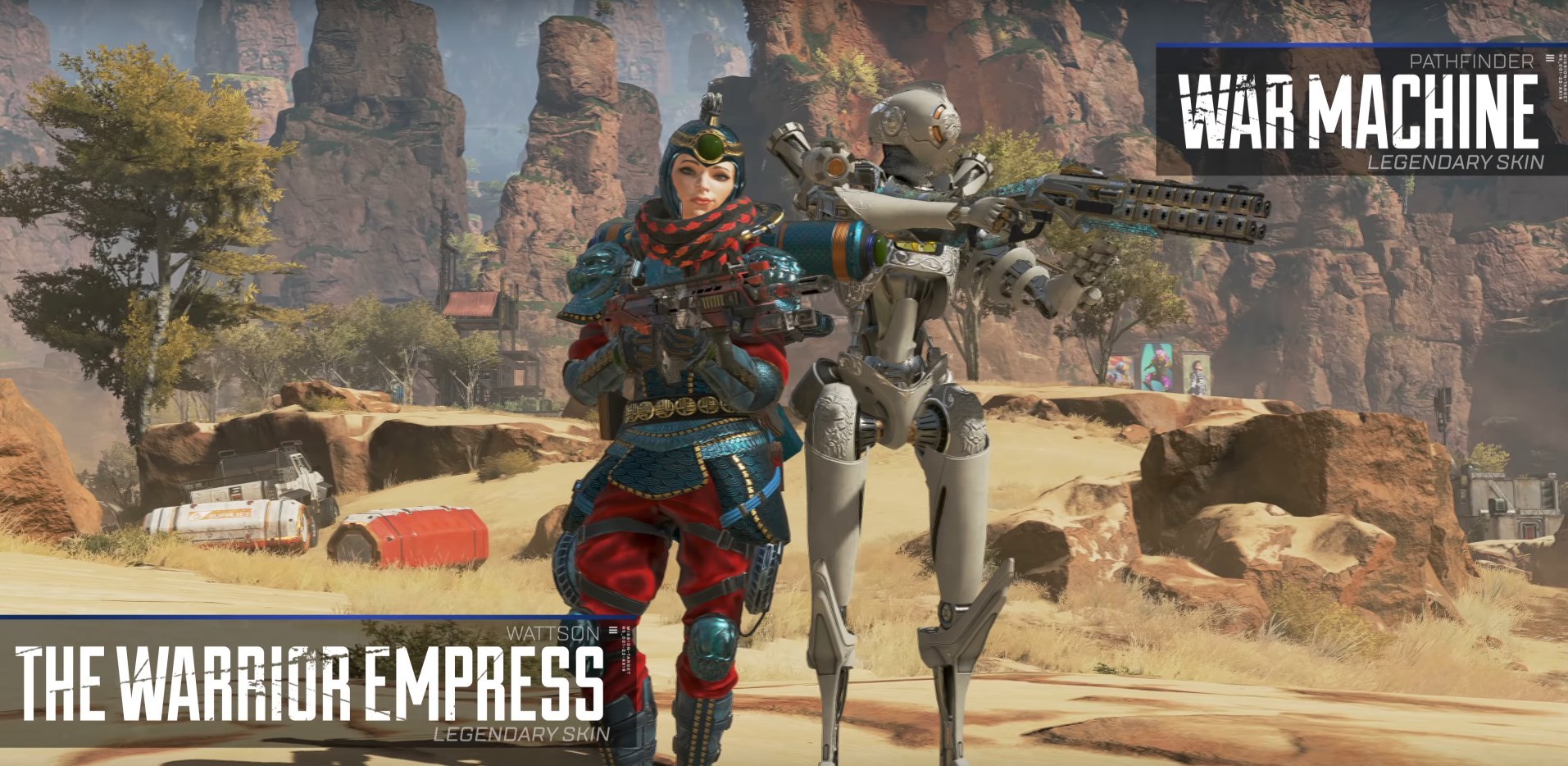 As an added bonus, players will enjoy double XP for top-five finishes and wins from 16 to 19 August 2019. Check out the Apex Legends Iron Crown update trailer below.
---